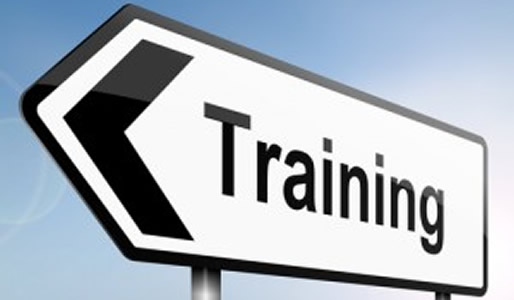 The sales team of a dealership is the primary connection between the customer and the location. This means that the sales team needs to be educated on all that is being offered and all that needs to be disclosed to the customer. Mandatory automotive F&I training can take care of this in its entirety.
Improve Customer Satisfaction
Through automotive F&I training, you can be sure that customers are being presented with all of the products in a non-confrontational way. This will ensure that everyone is doing their job and customers are walking away happy. When customers are happy as they leave your dealership, they are more likely to speak about their experience in a positive light and leave reviews on various online platforms that are also positive.
Increase F&I Profits
When you have mandatory training, it is easier to increase the sales of F&I products. This is because you are presenting all of the products to all of the customers, all of the time. You can also ensure that it is being done in the best possible way because the training will be organized and cover all possible questions that could come up. You are essentially providing your sales team with all the tools they need.
Protect Dealer Assets
Customers must have all information disclosed to them. Full legal disclosure is going to protect your dealership from possible liability or lawsuits. If your staff is fully trained in the business of finance, you know that everything is being disclosed and therefore, assets are being protected.
Learn more about this training by contacting Vanguard Dealer Services today.