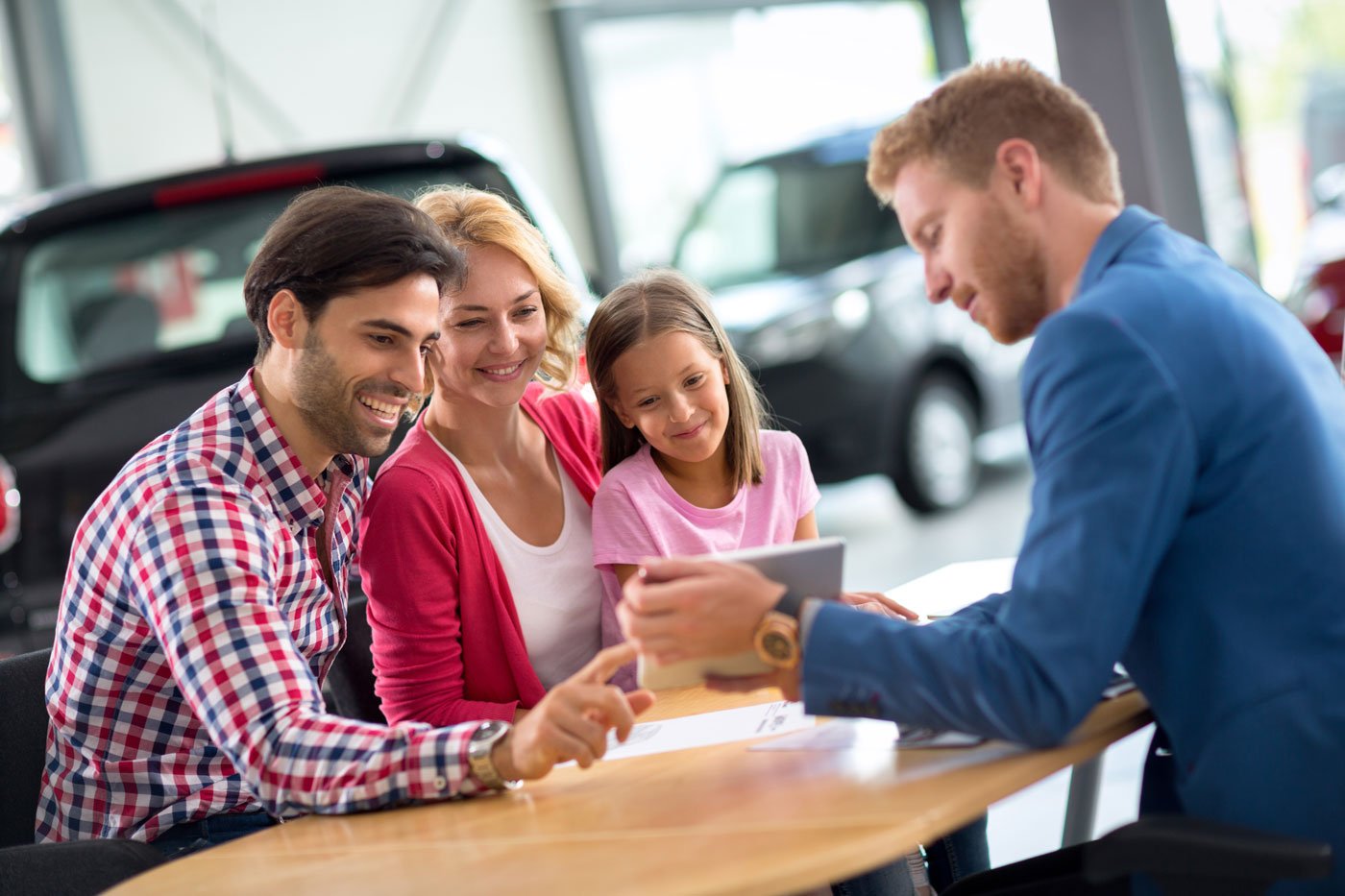 Every so often, you'll hear about a customer who just purchased their umpteenth car from the same dealership. Chances are, if you read the story, the customer was overly impressed with their first purchase experience that coming back was easy. So how can you make the same experience a reality for your customers?
Advertising for online-first car sales has painted the picture of a car dealership in a negative light. You will often see imagery of literal clowns trying to sell someone a car. It will take the leadership and management of each dealer to overcome the stereotype modern television commercials have created.
First Impressions
First impressions and an overall experience go a long way when a potential customer first steps onto a lot. For example, V12, a marketing agency, published a piece noting that "54% of consumers would buy from a dealership that offers their preferred experience, even if it didn't have the lowest price."
This experience includes things such as:
Are the grounds clean?

How about the way the vehicles are staged--straight rows or scattered about?

Is a salesperson in the customer's face within their first 15 seconds on the lot, or are they given space to look around?
Post-Purchase
When a customer purchases a vehicle, just before they're handed over to the finance department, they're often told, you'll receive an email asking how the experience was... top marks go a long way *wink, wink*. This is the follow-up?
It may sound retro to do so, but if there is any change to retain this buyer for the future, perhaps a phone call is in order. Either from the salesperson or even their manager. Asking the customer questions about the car (if they have any), their experience with the process, and any other feedback go a long way. After this one-on-one call, the follow-up email/questionnaire would be suitable.
Improving the Experience
In the same V12 article above, you'll find that "72% [of those asked] would visit dealerships more often if the buying process were improved." However, without implementing feedback, you can't improve. So, during the post-purchase call, ask outright, "what could we have done better?" You'd be surprised at the simple changes that may be needed.
With a recent study citing (again via V12), "99% [of] shoppers begin their purchase journey expecting it to be a "hassle," the industry needs some change. The only way to make the correct change is to listen to the customer.
To see how our team may be able to help your team, contact us, and let's figure this out together.