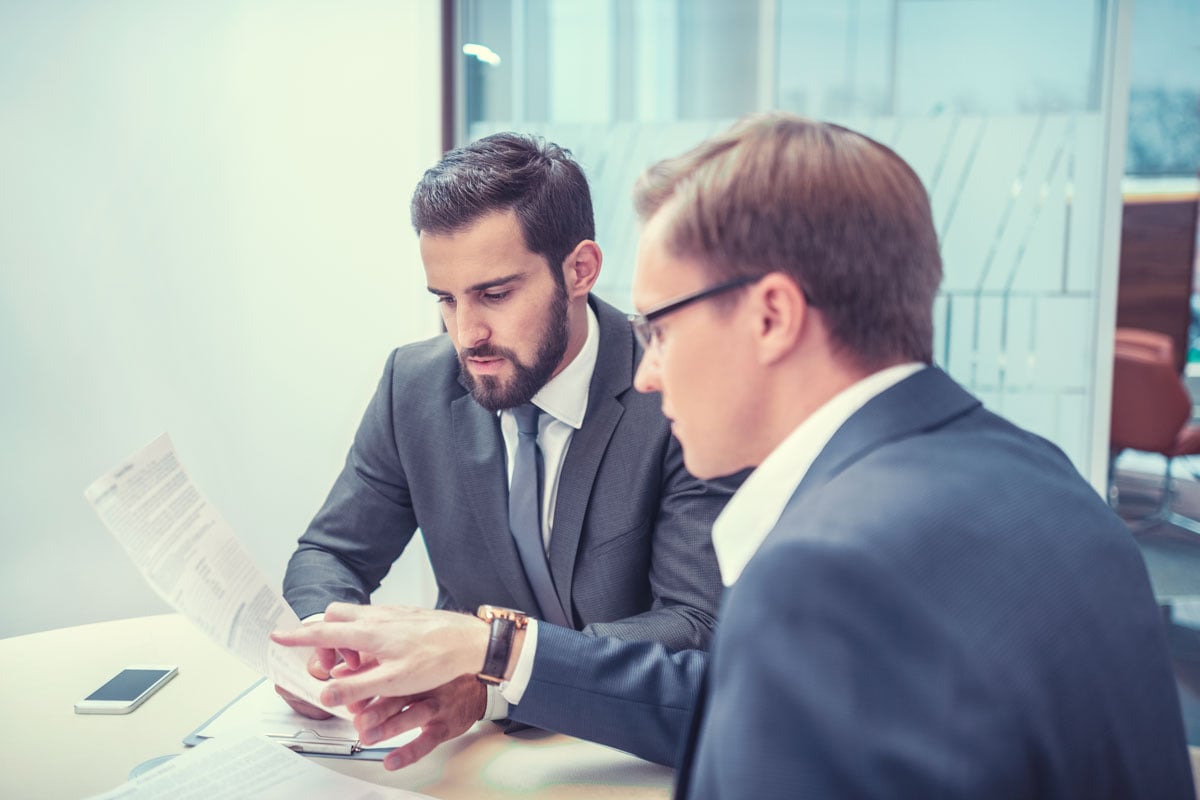 In order for dealerships to be set up for success, it is important that the Sales Desk and F&I Department are clearly communicating. The two teams might work separately but maintaining a good partnership will be key to maximizing profit and supporting a better customer buying experience. Here are some ways to ensure there is clear communication between both teams.
Host weekly meetings
This is a great opportunity to review the previous week's results and discuss upcoming initiatives. By meeting regularly, you are letting your teams know that communication is a priority. Plus, it provides a consistent opportunity for the Sales Desk and F&I Department to connect and build understanding. As noted in Auto Dealer Today Magazine, "when the salespeople understand the job of the F&I office and what is needed in order for them to accomplish that job, things run more smoothly."
Role-play
Have your team work together and practice by going through challenging scenarios in order to get the hands-on experience. Role-playing can create good moral through the dealership. It's also a great team-building exercise.
Create a shared checklist between each department
Having a shared checklist between the Sales Desk and F&I Department will help set expectations and provide consistency. In addition, a process document for both teams to reference can speed up the deal, which makes the experience better for the customer. Automotive News suggests the checklist should include the advance rate, buy rate, lender most likely to approve the deal, required documents, and an overview of the credit application.
Our team at Vanguard Dealer Services has been working to engage and educate dealerships so they can achieve the highest level of success. We'd be honored to share our experience and knowledge with you. Feel free to contact us for more information.