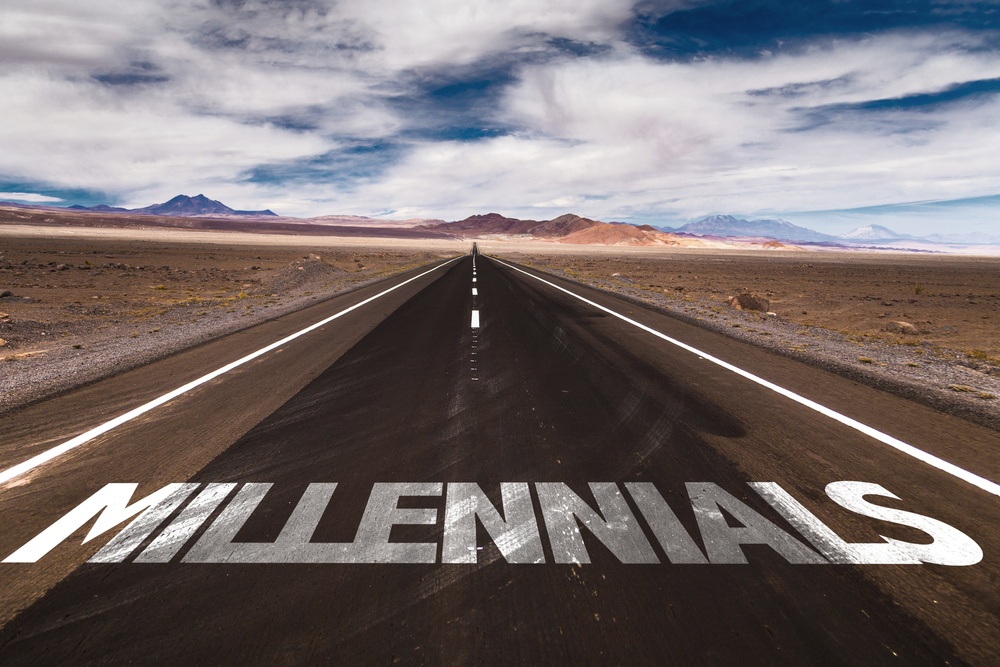 The customers you're long used to catering to in your car dealership business are beginning to change. Many of your upcoming customers are Millennials, the ones turning anywhere from 18 to 33 years old.
While it might sound alarming you have to sell to a different demographic, finding great customer experiences for them is doable with the right training. It's important to get ready for them because statistics show 52% of Millennials plan to buy a car over the next one to five years.
Part of this approach to selling them cars is in F&I products and giving them things their parents didn't have.
Using Mobile Technology to Sell Millennials Cars
Further statistics show 80% of Millennials use their mobile devices to shop for a car. It's all the more reason to upgrade your sales presentation skills using digital technologies.
If you're lost on how to go about this, working with a car dealership consultant can help get you there. They'll work with you on-site to show you how to upgrade digitally and change how your sales staff presents information.
In selling F&I products, using a mobile device (like a tablet) is a good way to keep Millennials interested. They'll already have experience viewing information on mobile, so they won't feel intimidated when you show them options on a mobile screen.
Of course, the best part of this is sales staff can present information while on the car lot rather than waiting to sell F&I products in the office.
Creating a Seamless Selling Process
Many of the customer sales experiences you used in the past might not work so well with Millennials. Most of them don't hesitate to walk away from a dealership if they feel they won't get the deal they were expecting. Much of this is the result of their extensive research they do online before visiting a dealership.
Everything from pricing to service needs your complete attention and perhaps reworking. It's all the more reason you should have a dealership consultant come in to help analyze what your sales team is doing right or wrong.
Maybe your sales skills are still strong. Your weakness is perhaps more in the products you're offering to younger people.
Offering Products Millennial Peers Want
As you can see, Millennials are very well researched before they buy a car. It's more extensive than you've undoubtedly realized, which includes them reading online opinions of their peers. This helps shape what they buy based on online reviews or comments on social media.
Based on these opinions, Millennials may want specific F&I products you haven't yet offered your customers. To capture the Millennial crowd, you may need to go beyond the basic products you've offered for years and bring more unique offerings to seal a deal.
Some of these products and services you could include are key replacements, paintless dent repair, environmental protection, plus web-based menu systems.
The latter connects to the use of mobile devices, though also on your desktop when you get a Millennial in the F&I office to go over product details.
Training Until Your Staff Learn Proper Skills
Not all training programs to improve customer experiences are going to stick around once training is done. What good will training do if you just learn how to deal with Millennial customers, then fend for yourself on execution?
Always find a quality car dealership consultant that sticks around afterward to analyze how well you do. When you find a quality consultancy, they'll keep training going until you all have your skills down pat.
This is what we do here at Vanguard Dealer Services, plus so much more.
Contact us so we can analyze and train your dealership to deal with the upcoming onslaught of Millennial car buyers.