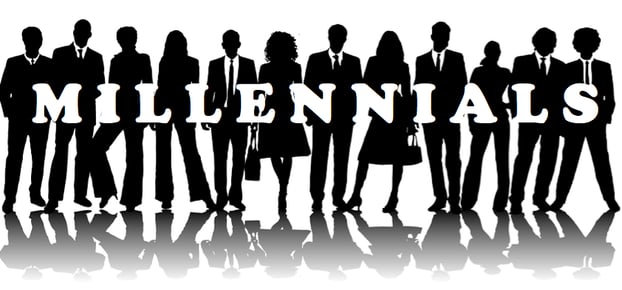 The automotive industry is facing a dramatic demographic change. Millennials, those buyers who are 20 to 35 years of age, are predicted to become the largest, most important group of auto buyers within the next decade. Millennials have more information-gathering tools and better research skills than any previous generation of auto buyers; they are well-informed and have often already made their purchase decisions before setting foot in a dealership.
In order to reach these younger consumers, auto industry professionals must adopt automotive finance and insurance training and tools that sharpen their product knowledge and presentation skills. Millennials do not want a 5-hour buying experience, and they demand immediate, specific information and full disclosure of the terms of the deal. An authoritative response to these demands requires in-depth, up-to-date product knowledge presented with complete transparency. Rapport and top-notch sales skills remain vitally important, but transparency becomes tantamount.
Millennials do not respond well to printed paper menus and are much more likely to truly embrace the F&I process when it is presented in an interactive way. At a simplistic level, the F&I professional presenting a maintenance package may mention the cost of a day in the service department, then hand the customer a calculator and ask him to multiply 6 hours by the dealership labor rate. This simple, interactive, physical engagement greatly increases the chances of getting a "yes" from a customer of any age, and gives the Millennial customer the information and control she needs to place her trust in the process.
New interactive tools neatly harness the Millennial need to steer and control the buying process. F&I menu presentation via iPad allows real-time customization based on customer preferences and provides a tactile, interactive experience that enhances visual appeal, captures customer attention and greatly increases the likelihood of product acceptance.
Digital presentation allows the F&I professional to present product benefits during, rather than after, the interview process, and even collect digital signatures for chosen products before returning to the office to prepare documents for final signature. This provides the customer with a fast, streamlined process that is much more appealing, especially to younger customers, than an old-fashioned paper menu presented during a lengthy visit to the business office.
For more information on this or any topic, please feel free to contact us.