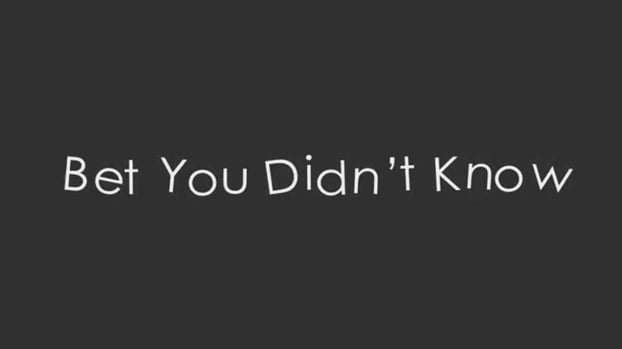 Dealership compliance has been in the news a lot lately, but there is still much you may not know when it comes to training. We've got four facts that may help in building your trust with Vanguard's dealership team.
First thing: Dealers are responsible for a large number of rules and regulations and are looked upon to offer employees a professional training program that involves the knowledge of many regulations.


Second thing: All compliance training involving employees, must remain on file for governmental purposes.


Third thing: All new hires are trained immediately, with all facets of the training properly documented.


Fourth thing: All employees of the dealership are retrained annually on Federal & State regulations.
Simply put, Vanguard has a team of well-primed staff ready to exercise all of their acquired knowledge towards the development of your dealership.
Our staff is trained on rules and regulations such as the Red Flags Rule, the Safeguards Rule, the Patriot Act - OFAC, the Patriot Act + IRS/FinCEN.
Vanguard knows how to navigate through the compliace maze and train your staff efficiently. To talk more about this, or anything else, please contact us at your earliest convenience. Vanguard Dealer Services wants to help take your training efforts to the next level.
For more information, we highly suggest you take a look at our FREE E-BOOK below!