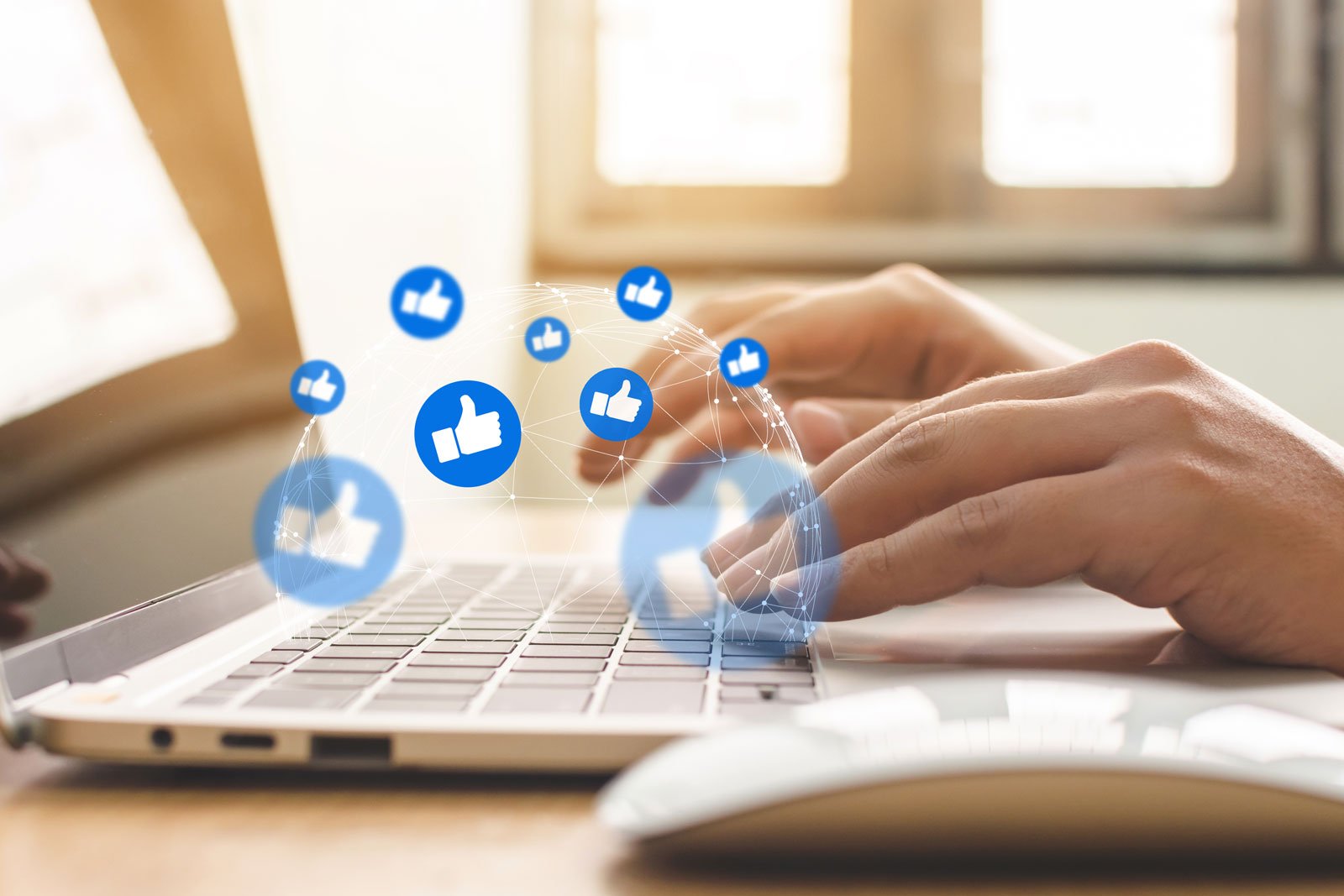 With many people now staying indoors and traveling less, all eyes are on social media and other digital platforms. Since people are spending less time at bars and restaurants or malls and other shopping locations, they look to their phones and computers for engagement, news and entertainment.
If you are an owner or a General Manager or any decision-making authority for a dealership, then social media marketing during this time is one of the essential things that you have to focus on to achieve better branding. In today's market, using social media to market your dealership during difficult times can give you a sustainable competitive advantage over others.
In this article, we discuss in detail 4 ways in which you can effectively brand your dealership with timely and appropriate information and news through social media. Read on to learn more.
Share Updates
The best way to stay connected with your customers is through sharing regular updates about your business. Show your audience the positive effort your dealership has taken to ensure a clean and safe environment. You can also inform your customers of any changes to the regular business hours or whether any location is going to remain closed. It is quite easy to pass on these valuable pieces of information through channels like Facebook, LinkedIn, Instagram, and even Twitter.
If you can get your customers to follow the social media handles of your business, then these communications become effortless as well as effective.
Consider Blogging
Having a company blog is an excellent way to share your expertise and knowledge with your customers. As part of your automotive marketing efforts, you can share pertinent articles about what safety precautions people can take while also educating them on your products and services. Use this platform to guide customers on what to consider with their vehicle needs during this challenging time. Having a useful blog will help you engage with the customers in a more meaningful way and will have them returning whenever they seek new automotive information. Just be sure to keep the subject matter of your content appropriate and not insensitive of the times. No one wants to be "sold to" during times like these.
Social Media Ads
Build your brand by investing in social media ads. You can create Facebook and Instagram ads that are tailored for your target customers and inform them about the latest news and blogs that you've shared. It can also show them where they can find more information about your dealership online. Social media ads allow you to get your name and brand in front of those who would be most interested. This could also be a chance to get ahead of your competition. As referenced above, keep the subject matter of your content focused more on education and information based on these current difficult times. Sending out irrelevant ads could hurt your brand instead.
Timely Response
Your dealership will always be known by the customer service quality. Social media gives you a powerful tool to stay connected to your customers and reply to their concerns and queries in an effective manner. Thus, if customers reach out to you, either via comments on your social media pages or through private messaging, it is imperative that you respond timely. A time interval between 2 to 4 hours during business days and within 24 hours on off days is considered ideal for this purpose.
As you can see, there are plenty of productive marketing strategies dealerships can focus on during the COVID-19 Pandemic. Start implementing these strategies to give your customers peace of mind while also growing your brand awareness. In the meantime, stay safe and take care of yourselves.