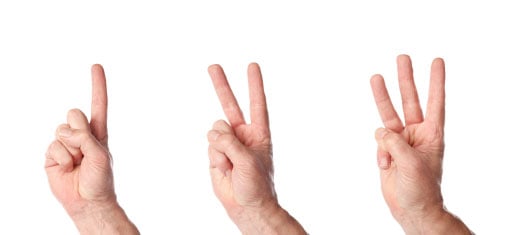 The most successful automotive dealerships generally employ the best employees and managers. However, management skills can be difficult to develop independently, and it may be necessary to train your management candidates to help them be as successful in their roles as possible. Here are 3 reasons to have a dealership management training program put into place at your facility.
Create Consistency
It is important to develop a management team with consistent understanding of their role and the goals of your dealership. Implementing a training program will ensure that all managers are aware of company policies, well-versed in the preferred sales techniques, and can successfully communicate with one another. A company-wide training program ensures that your customers will engage with a workforce that is united in their attitude, sales techniques, and abilities.
Retain Good Workers
Workers generally want be be appreciated by their employer and to be successful in their roles. By offering training to help further your manager's knowledge and education, you help to ensure that your employees feel supported by their management and engaged in their work. This will lead to increased individual success, which will translate to company success.
Increase Profits
Ultimately, a training program will lead to increased profits. Managers will be empowered to do excellent work using the skills they have learned, which will result in renewed enthusiasm in implementing their training, which will result in increased sales and increased profits. The heart of a business is its people, and the best automotive dealerships prepare their management to excel.