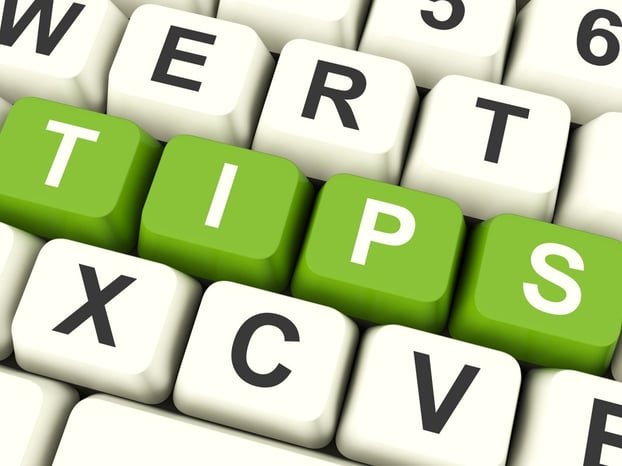 Missing sells on vehicle service agreements can really add up if a dealership is not focused on actively promoting them. From customers who are interested in obtaining service agreements to the customer who doesn't realize yet that they need one, opportunities are ripe for the picking for the dealership that is engaged and understands the potential.
With the NCAA tourney here to inspire us, let's look at 2 tips to get you focused on the sell.
Get In The Game
Many times customer inquires fall on deaf ears, especially those that are phoned in. Why? Because most calls coming into the F&I department go directly to voice mail and those that do leave a message more than likely don't get called back. Be proactive, grab the call or setup a queue that gets these calls directed to someone who can answer them.
Ramp Up The Offense
If you haven't got one already, get a trained professional salesperson to handle the customer. You need someone versed in the art of engaging the customer on this particular need. Someone who is personable and can connect with the customer. Customers know what to expect out of the warranty department and are already conditioned to say no, you need someone who can overcome that challenge.
Your success with F&I programs relies on your preparation. Do yourself the favor and address these issues on the front end and you will put one in the win column for you and your team.
Contact us to discuss all of our performance winning F&I products, that can help you get your program off the ground.