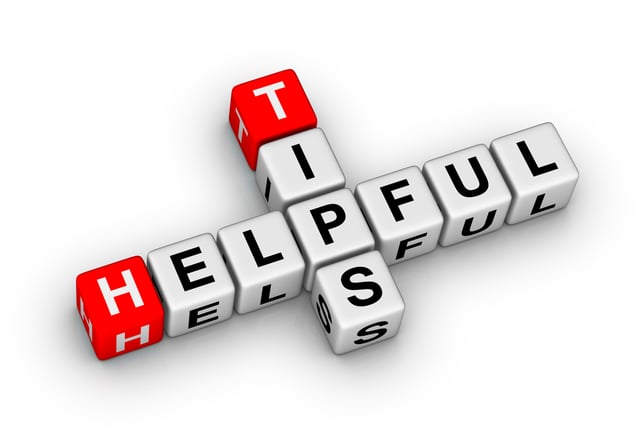 Dealerships are missing out on huge revenue. Customers are interested in buying vehicle service agreements, but are walking out of the door unsatisfied. Dealers don't even know they missed a sale.
Below are 4 tips on promoting vehicle service agreements.
1. Getting started
Customers are calling in and asking about buying vehicle service agreements and being directed to voicemails. The customers eventually buy coverage elsewhere because dealers are too busy. The best way to reach customers at the onset is to take their contact information.
2. Be professional
Have someone who's trained, dedicated and good at building rapport to sell contracts in the service department after the sale. The customer is not meeting with the business manager at that point, the time when he/she is more likely to say no.
3. Know the competition
It is advisable to know what your competition is doing. If they are quoting a price that is two to three times what you are offering for the same coverage, then don't you think your customers deserve to know?
4. Think outside the box
You can offer several different kinds of extended vehicle service agreements. One could be a zero percent financing option on an agreement. Many dealers don't know that is available. You can also offer a "warranty remaining" choice for used cars with remaining months or miles on a new-car warranty that doesn't take effect until the new-car warranty runs out. You don't want the customer to never come back again by telling him/her they have a year left. Then they think they have a year left to decide.
Extended warranties are an affordable alternative to traditional loan payments for used-car early trade-ins.