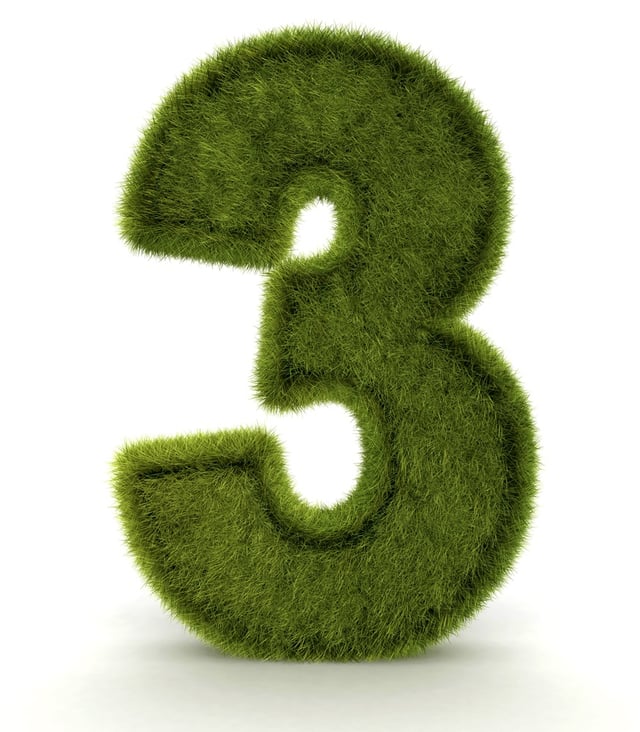 Sales of vehicle service agreements is the perfect way to increase your dealership's profits. If you're not serious about selling service contracts, you're leaving money on the table. Here are a few tips and tricks to promote vehicle service agreements—even with the toughest customers.

1. Take it seriously. Have a trained, dedicated, full-time person whose only job is to sell vehicle service agreements.
2. Shop the competition. Your customers have a lot of dealerships from which to choose, so it would be in your best interest to understand the market and know what others are offering.
3. Focus on variety. When it comes to vehicle service agreements, there is no "one size fits all." Instead, provide a list of options for your customers, such as a "warranty remaining" option for used cars or "powertrain coverage only."
Few car owners understand the necessity of having a vehicle service agreement. In addition to conveying to them what it is and why it is so important to ensuring the maintenance of their vehicle, these service agreements increase your dealership's profits in both your finance department as well as the service department.
For more ideas on how to maximize your sales of vehicle service agreements, contact us today.