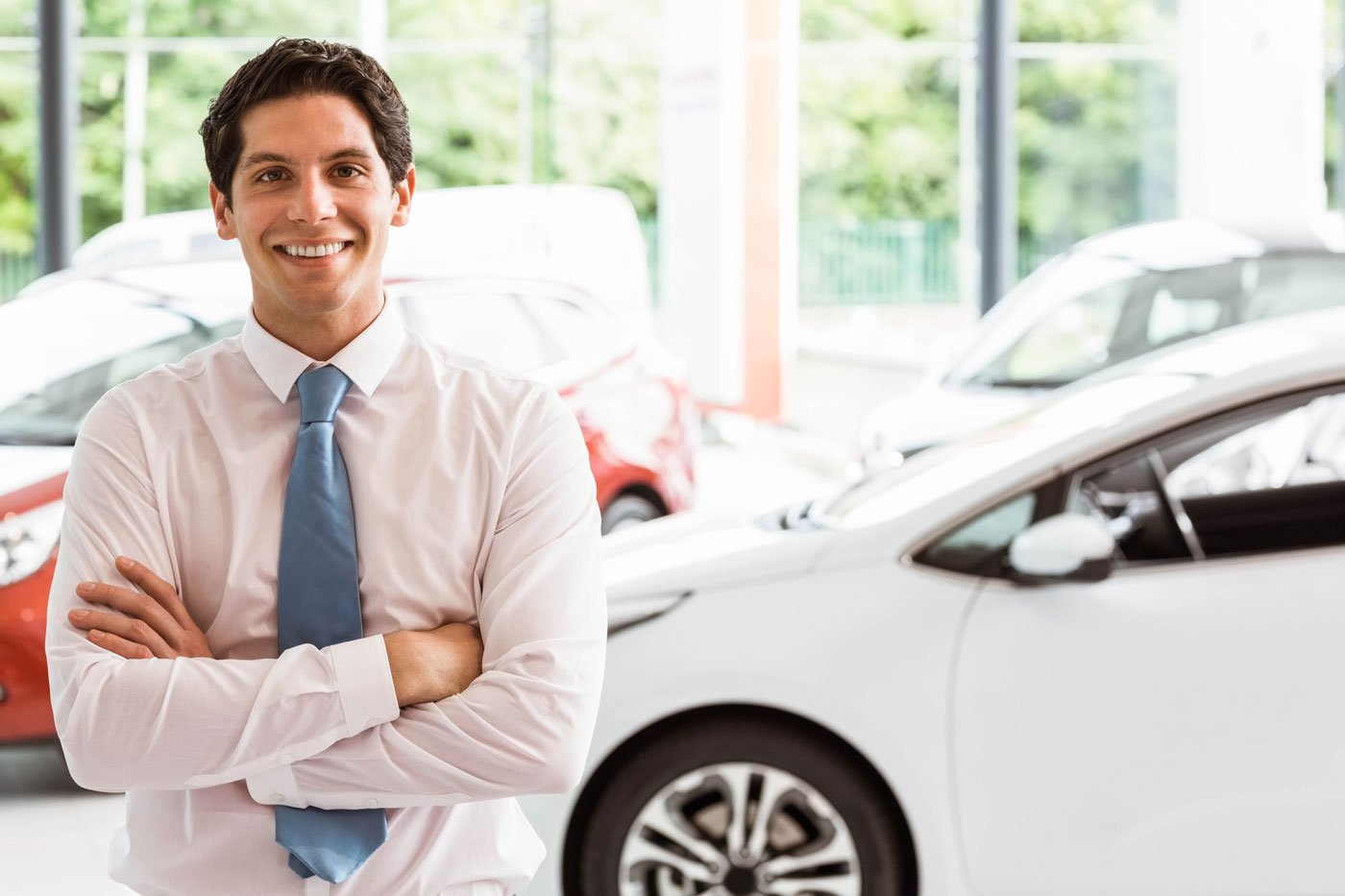 Many car dealerships tend to focus most of their attention on marketing strategies. They implement quality digital strategies to build a brand, boost sales, and gain an edge over their peers. However, some fail to realize that their salespeople are the linchpin of a successful automobile dealership.

A well-thought-out marketing strategy is critical for the survival of any car dealership. It is what earns trust, builds brands, and attracts clients. But marketing is not the end-all-be-all solution. Along with it comes the need for an effective employee training program to educate, engage, and inspire your sales team. After all, it is the people that sell cars. When your employees succeed, your dealership also succeeds.

Why your Sales are Struggling

Customer retention starts with the first contact a client has with your dealership and continues throughout the relationship's entire lifetime. A customer retention program allows you to retain as many customers as possible. It also increases sales and profits because happy clients always return. Sometimes, they even refer a friend or two. But if your sales are struggling or if you're losing more customers along the way, you either have:
Poor salespeople

Poor training

Importance of Strong Salespeople

A successful customer retention strategy starts and ends with your employees. When you engage your employees, they will help you establish a better relationship with your customers. Since your salespeople are the ones in contact with clients, their thoughts and feelings are a better representation of your dealership than all the advertising and marketing material ever could be.

Training and Customer Retention

Trained salespeople translate to more sales and bigger bottom lines. Well-trained salespeople will be in a better position to influence current and potential customers. They'll know how to best approach customers, discuss their needs, and provide the right solutions. Basically, they will perform better. Ultimately, they will have more confidence in their sales strategies and tactics and offer results that retain customers and improve the bottom line.
Read more about sales training on our website. You can also contact us today for all your aftermarket and F&I product's needs.