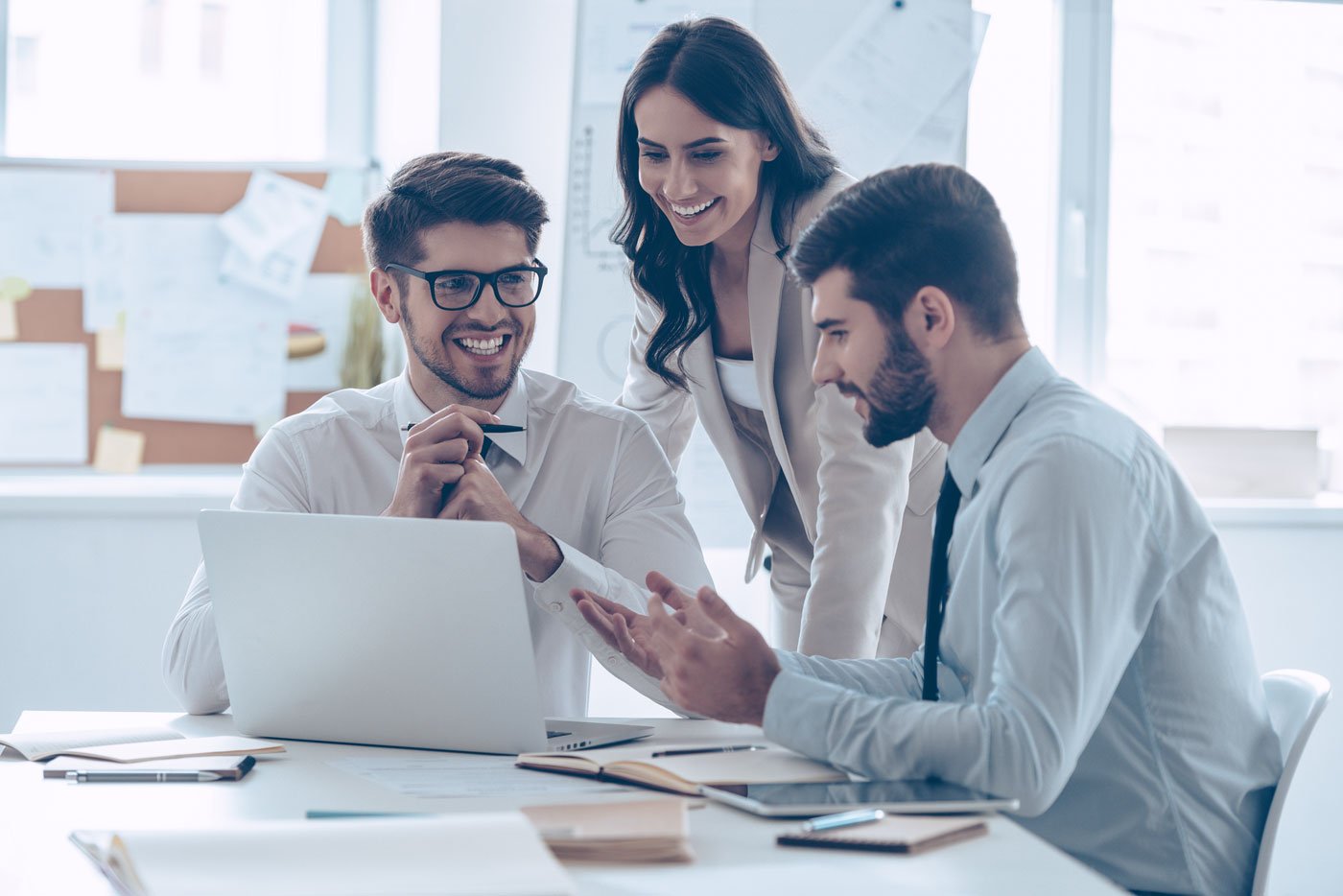 What makes a car dealership successful? While it's important to have a solid sales strategy and a cohesive plan to attract new customers and retain current ones, your team is at the heart of your success. Without a strong team, even the best-laid plans may fall apart. Here's why in the end, your people matter more than your strategy does.
The Importance of Strong Salespeople
A team of strong, experienced, engaging salespeople is ultimately what drives sales at your dealership. You can use great marketing tactics to get people in the door, but if they're met with awkward, nervous, or inept salespeople, your sales numbers won't be where you need them to be. It's important to remember that your sales team is a direct reflection of your company, and great salespeople not only make more sales but also help to create a positive experience for all customers. Salespeople are the members of your team who form direct relationships with the customer, and a great sales experience will live on in your customers' memories.
Strong salespeople keep your dealership one step ahead of the competition. They know both your products and your ideal customers inside and out, they can quickly and confidently respond to questions. They actively listen to concerns that prospective customers may have and work hard to solve their problems. Customers see good salespeople as an ally rather than an adversary.
Training Is A Necessity
Even if your sales team is full of understanding, competent, smart people, if they don't have the right training, your sales will still fall short. Sales training is a necessary investment if you want to maintain a competitive advantage over other dealerships, and the better you train your salespeople, the faster and bigger your dealership will grow. Sales training adds value to your company and improves the customer experience, from the moment they walk in the door until when they drive away in their new car.
If you want to build your sales team, close more sales, and grow your dealership, contact us. Vanguard Dealer Services offers training for your entire sales team, from new hires to experienced sales managers.