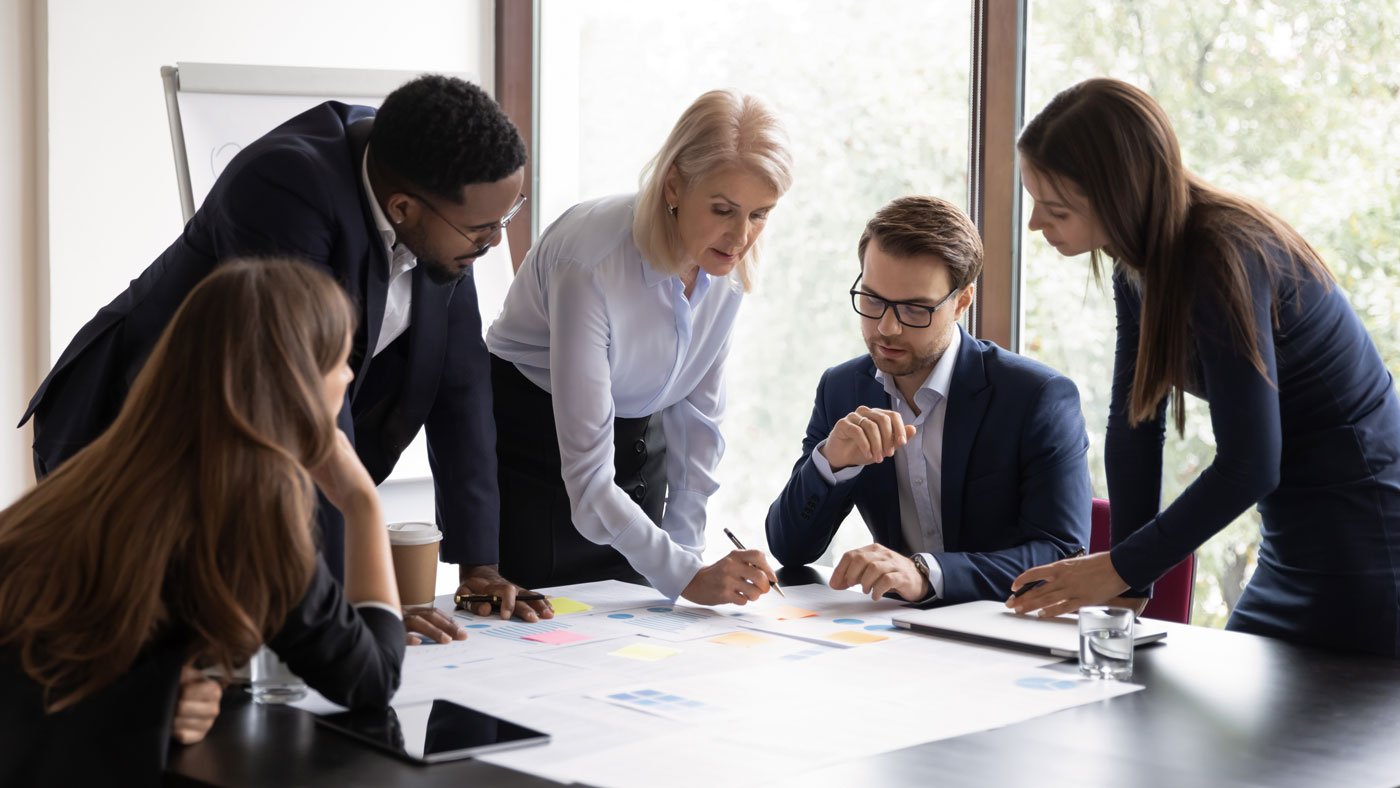 Whether you want to increase your dealership productivity, good customer service, or increase sales, put a keen eye on your employees. Nothing delivers better sales and counters competition in the market like motivated employees. But in an environment where every leader is trying to motivate their team, how can you set yourself apart from the others?
Here are some ideas on how to motivate your team so that you can propel to the top.
Set Goals For Your Team
It may seem obvious, but it is a critical move for all great leaders. You have to set goals that every employee will work towards. A good plan should be SMART:
• S – Specific
• M – Measurable
• A – Achievable
• R – Realistic
• T – Time-Bound
Proper goals do not end in setting them, but regularly discussing with your team and following them up to ensure that everyone is on track.
Train Your Employees
Training your employees show that you care, and this motivates them. Whether you are using a training manual for your new employees or using good training firms, employees feel indebted to the dealership and improve their service delivery.
In fields like sales, where techniques change now and then, training your employees updates and improves their skills.
Be Motivated
Positivity breeds positivity; the same with motivation. Positivity and inspiration at your workplace start at the top; with you! Put your focus on what can be achieved rather than what can't. A positive leader plays a crucial role in keeping and maintaining a positive attitude in the workplace.
Reward Your Employees
What will happen after we have achieved the goal? is a question that runs in the minds of many employees. Once your target or your goal has been reached, create a reward system. Rewards motivate employees by improving their engagement. When it comes to rewards, they can be anything from gift cards, longer holidays, or bonuses.
Offer Advancement Opportunities
Your employee's professional development matters. To create a competitive workplace, take an interest in your employee's career path. Mentor them and promote the hardworking employees to higher ranks.
Motivated employees are one way to increase your dealership's productivity and sales. But combining it with other factors like after-sale services and F&I products, you can go beyond your target. Contact us for more information on how your dealership can run at peak performance.