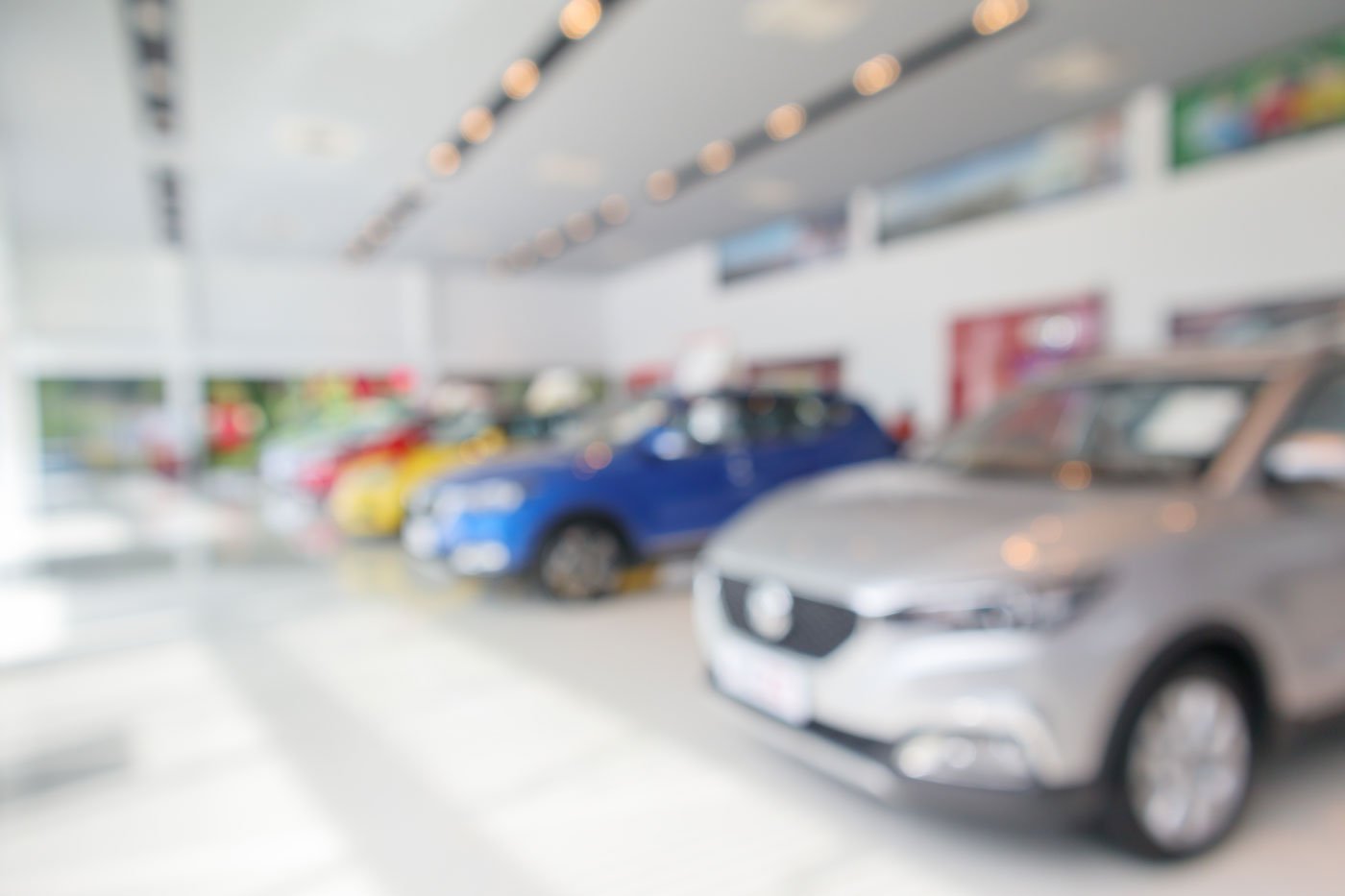 Reopening your dealership after COVID-19 will not be quite as simple as returning to your normal business hours. Before reopening, establish a plan for continuing your online presence, redesigning your waiting room, and implementing new policies as needed to keep your customers safe in order to successfully reopen and stay open.
Continue to Emphasize Your Online Presence
Your in-person sales are not going to return to their pre-pandemic numbers overnight. Instead of trying to switch back to your normal in-person dealership too quickly, continue to focus heavily on your online sales and social media presence while you are reopening your physical dealership. Keep in mind that many of your customers will continue to prefer online purchases over visiting physical locations in the coming months, while others may feel ready to get back to normal. Adjust your sales strategies to effectively reach both groups.
Make Your Waiting Room Conducive to Social Distancing
Although some of your customers are likely to feel comfortable visiting your dealership again soon, they're probably not going to want to sit next to a stranger right away. In order to help your customers continue to follow social distancing best practices, space out your chairs to create reasonable distances between customers. Add clear shields to your customer service desk to protect your employees and customers. Also encourage customers to keep space in between them when waiting in line. Providing hand sanitizer for your customers and temporarily removing magazines and newspapers can also help keep your waiting room clean and safe.
Communicate with Your Customers
Keeping your customers in the loop about what you are doing to create a safe environment during the first weeks after reopening can go a long way toward setting their minds at ease. Utilize emails and social media posts to inform your customers of the changes you have made, as well as any new policies you are implementing. This will keep the lines of communication open and let them know that you care about their safety.
Getting completely back to normal will not happen overnight, but there are steps that you can take to safely reopen your dealership sooner rather than later. Contact us today to learn about more recommendations for successfully getting your dealership back on track!