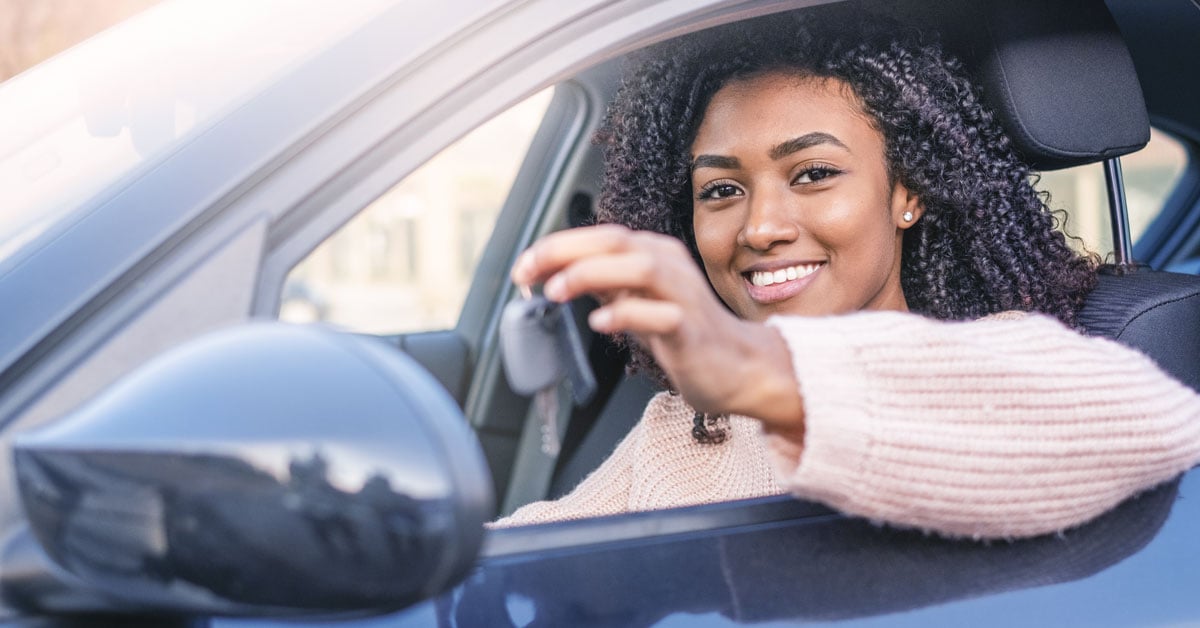 Today's automotive dealerships must maximize profits from every revenue center. Good managers at auto dealerships also understand that revenue depends on customers. However, without a good customer retention program, you're likely missing out on potentially substantial income. One way to improve your revenue capture, though, is by enhancing your dealership customer retention rate. Read on to find out how.
Use CRM
Customer relationship management, or CRM, should be an integral part of all your dealership's revenue centers. At base, a CRM system is just a way to manage customer data and improve sales, whether in the showroom, at your body shop, in the F&I or finance and insurance department, or in any other department that interacts with customers. Successful automotive dealerships always ensure they train pertinent staff on their CRM system, and once they are, managers then enforce and monitor their use.
Sales vs. Service
According to the National Association of Automobile Dealers, automotive dealerships that sell customers a vehicle and then convince them to use their service department enjoy much higher customer retention rates. Sales staff should make a "service walk" with their customers of your dealership's service department a standard part of the sales process. Sales and service departments should have a collegial relationship to retain as many customers as possible for the dealership.
Other Dealership Customer Retention Techniques
There are many methods for improving your dealership's customer retention rates, and they include:
Deliver outstanding customer service by cultivating a positive customer experience.

Manage your dealership's internet reputation and monitor online reviews.

Create customer loyalty programs that add value, such as a points program for vehicle repairs at your service department.
We Can Help
Our company has helped many automotive dealerships improve revenues and profits through various programs, including improving their customer retention rates. Contact us today to see just how we can help you grow your dealership's customer base and, with it, your revenues.