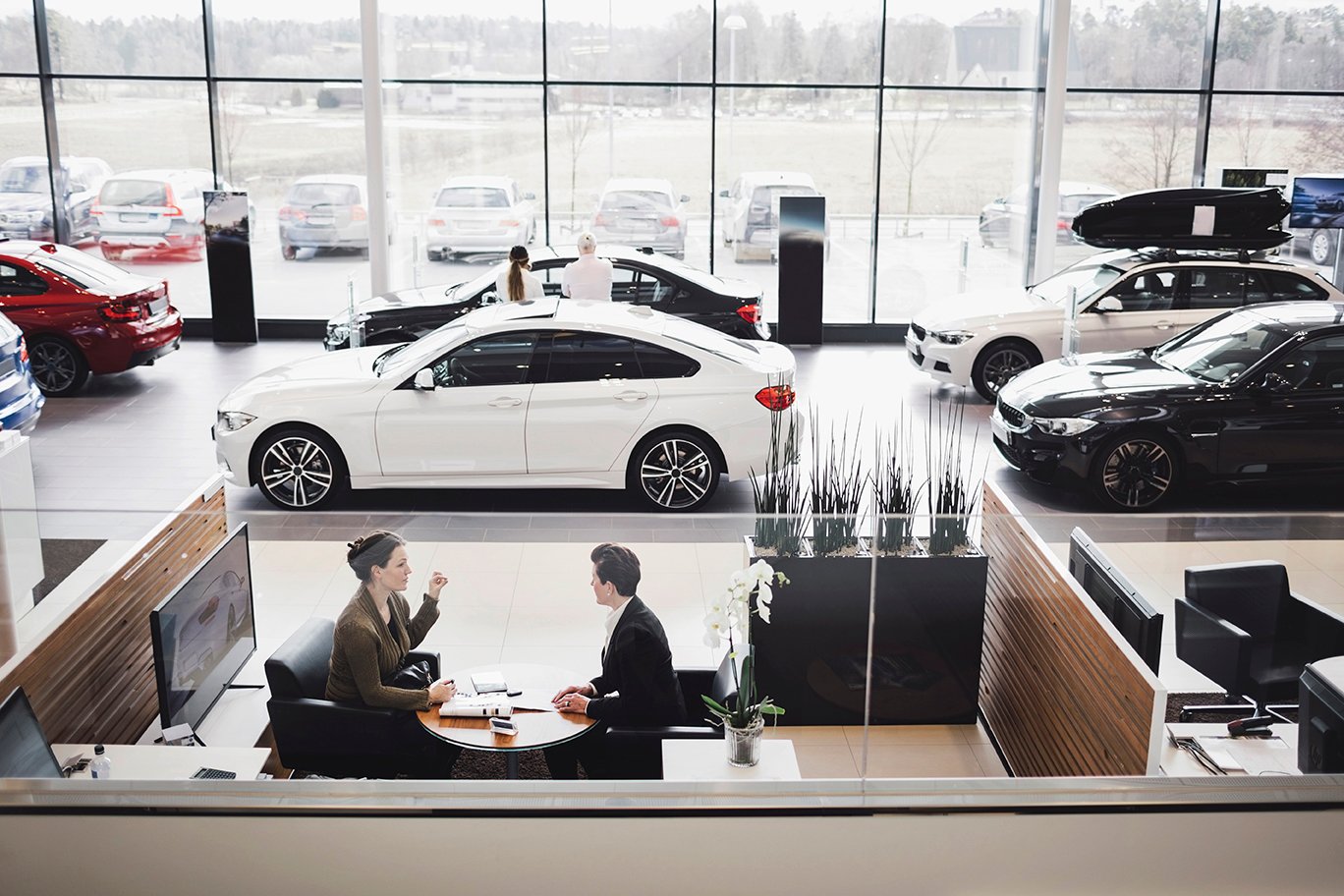 A Dealer-Owned Reinsurance company gives your dealership the ability to handle and oversee extended vehicle service contracts and related products as an additional source of revenue. The most common reason dealerships avoid opening a reinsurance company is misconceptions about the risks and benefits. Since your company will only re-insure the business your dealership writes through your F&I operations, you will never be affected by another company's losses. The ownership of your reinsurance company can yield greater profits for the dealership and allow you to provide your customers with better service.
How Reinsurance Can Benefit Your Dealership
A Dealer-Owned Reinsurance company allows both dealerships and customers to reap many benefits. Instead of relying on a third-party company to provide the services your customers need, the dealership supplies them directly, saving money. This action also provides your dealership with more control over long-term customer satisfaction. Some of the benefits of a Dealer-Owned Reinsurance company include:
Profits for your dealership. When you use a third-party company, the up-front costs of a service contract come directly from the dealership. While a portion of these funds is repaid, the money isn't available immediately. A dealership without a reinsurance company must pay for these service contracts, which means less money for the dealership. Another benefit is that you can tailor the products to your customers and markets.
Liquidity. Auto dealers have to work within a very competitive industry. It's not uncommon for 80% of a dealer's net worth to be tied up in the daily operations of the company. The income generated from the reinsurance company offers capital that isn't tied directly into the dealership.
Faster Service. When service warranty claims are delayed through the process of endless paperwork, the dealer must pay for claims out-of-pocket. A Dealership-Owned Reinsurance company can step in and immediately cover those costs. Besides saving your money, you have the ability to offer your customer faster service.
Customer Retention. As a dealership, you interact directly with your customers and understand their needs. Providing your customers with future services that match the high quality of your initial sale is the best way to keep your customers coming back. Customer satisfaction also has the potential to increase customer referrals.
Is it Right for You?
When deciding whether to start a Dealer-Owned Reinsurance company, it's important to consider the unique personal risks and benefits directly affecting your dealership. There is little doubt that a reinsurance company will bring in additional income. However, you must be sure your dealership is ready to take on the responsibility.
When your dealership works with an insurance company, that company handles all of the responsibilities related to claims. Dealer-Owned Reinsurance will transfer these responsibilities and risks into the hands of the dealership. In the past, the reinsurance industry was considered a target for the IRS (Internal Revenue Service). Increased audits were expected as there was concern that U.S. dealerships weren't paying taxes on foreign investments. However, this has changed in recent years as the industry is considered properly regulated.
The positive elements of reinsurance outweigh the negatives for many dealerships. If you're interested in learning more about the benefits of a Dealer-Owned Reinsurance company, or ready to get started, contact us today. Vanguard Dealer Services representatives are highly experienced in working directly with dealerships to develop their own Dealership-Owned Reinsurance companies.