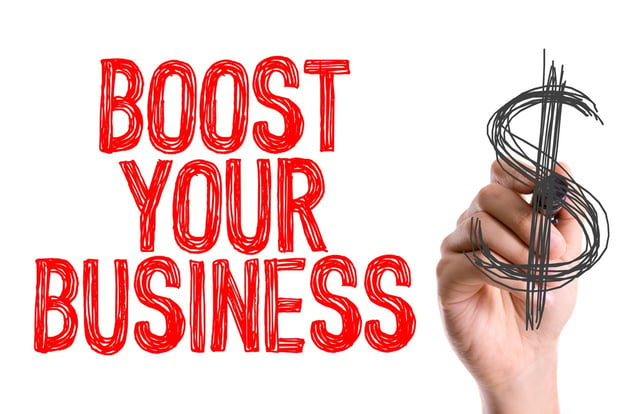 In a recent interview with Intelligent Insurer, Brad Kading, the president and executive director of the Association of Bermuda Insurers and Reinsurers (ABIR), did something you don't hear much about, unfortunately, and that's touting the proposition of reinsurance. And though reinsurance is his business, after all, Kading was right about one thing: reinsurance as a whole is under-reported. But why? Well, likely because the focus is either misdirected or there simply isn't enough information circulating about what reinsurance really is and particularly, how it saves money for industries like the automotive and ultimately benefits consumers, making for quite a profitable and business-savvy venture.
As a concept, reinsurance provides a cash reserve to help cover the costs that aren't covered through the pre-existing insurance policies when claims are submitted. In the case of auto dealerships with dealer-owned reinsurance companies, the reinsurance policies would then step in to cover the remaining costs associated with vehicle service contracts in the event of extended warranty claims, for example. Kading summed it up best when he said: "That is the reinsurance value proposition—it provides liquidity, stability, and resilience in markets." And the best part is that none of these benefits to the dealership sacrifice the offering of exceptional customer service.
So, just what is the "liquidity, stability, and resilience" that Kading was referring to? Simply put, dealer-owned reinsurance companies help auto dealerships by providing quicker payouts on service warranty claims normally delayed through lengthy processes without the dealer having to dip into their own cash reserves to cover the costs. But that's not all it does. As a direct result of this freeing up of cash, the dealership is now looking at more stability, not to mention the increased cash flow and profits from the additional financial and insurance products that will generate income for the business and provide a cushion to help the business bounce back in the event of unforeseen expenditures. But none of that would be possible without the customer, which is probably the biggest reason of all for auto dealerships to consider a dealer-owned reinsurance company. By providing consistent services to customers, the dealership is more likely to experience repeat business and customer retention, which, of course, allows the dealership to stay in business for years to come.
So, let's get started. Contact us at Vanguard Dealer Services today for more information on setting up a dealer-owned reinsurance company for your auto dealership. After all, it is the difference between making or breaking your business in the long-term.