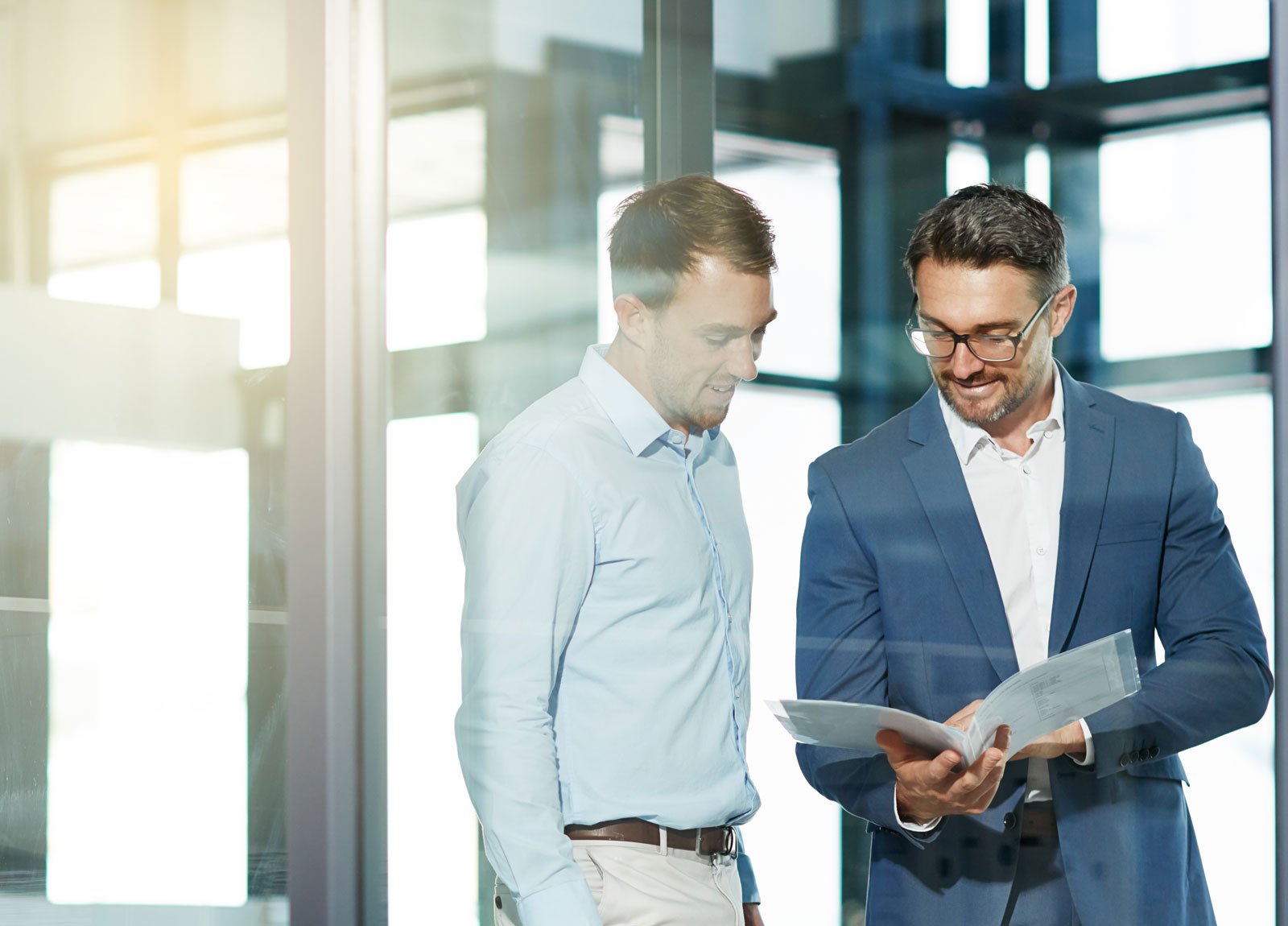 One of the most exciting things about the automotive industry is that it continually leads the way in the innovation and adaptation of some of the most advanced technologies in the world. Most noticeably, in the past few years the automotive industry has been incorporating key components found in the field of information technology, with the explosion of smart devices, AI (artificial intelligence), and the IoT (internet of things). Of course, one of the main channels the industry uses to convey the value and usefulness of these new features to customers is through their sales team. Dealerships who strive to obtain the highest level of salesmanship by incorporating a multi-pronged approach to training, including the all-important technical training and other vital training aspects, stand uniquely poised to move themselves above and beyond their competition.
Train for the Future Yet Don't Forget the Past
With all the newer features that vehicles offer, it's a given that sales staff must be thoroughly trained in their use and the presentation of these exciting features. Yet there are also some key sales concepts that never go out of style. Dealerships still need to train their staff members in basic customer service concepts such as greeting customers in a timely manner, promptly returning phone calls and texts, having accurate paperwork ready at appointment times, along with simple courtesies such as making eye contact, smiling, and opening doors.
A successful sales training program will address both the fact that vehicles are becoming more sophisticated and offering more tangible features, while still conveying that ultimately sales are made with people. Even if customers seem more focused on the vehicles themselves rather than service levels, on an unconscious level they will likely notice the common courtesies made possible by excellent customer service, thus giving dealerships a better chance to make a customer for life.
Equipping for Excellence
In order to create a sales team equipped for excellence, dealerships must ensure they are taking advantage of all the best opportunities available to create just such a team. While dealership managers certainly are leaders in everything automotive, they typically have their attention divided among the many aspects of maintaining a dealership. By incorporating external automotive sales training seminars into their overall training package, dealerships can provide the focused training required by sales staff, and still give their attention to all the many other responsibilities that come with running a successful dealership.
Another way to provide professional training to sales staff is to invite speakers from both the sales and automotive industries to educate them in a group setting. This type of training provides dealerships with flexibility as it allows staff members to remain on-site and available both before and after a session with a speaker. Team members can also be divided into groups, with a speaker meeting with one group in the morning, and another group meeting with him or her in the afternoon.
Work With a Vendor
Another way to round out the education and training for sales staff is to partner with a vendor who has strategically poised themselves within the automotive industry. Along with training staff in the basics of customer service, the increasing sophistication of the vehicles themselves, dealerships must also train staff in all the many other vital aspects of vehicle ownership and leasing, such as financing and insurance, after-market products and services, goal setting, compliance issues, and much more.
Summary
Dealerships who chart a multi-pronged approach to success with their sales team, and who incorporate outside sources to assist in their training efforts are typically better-positioned than their competitors. Outside sources can bring an overall vision for success to the table and present it to busy dealerships, who sometimes get bogged down in day-to-day business operations.
If you would like to know more about taking a comprehensive approach to the education and training for your sales staff, please contact us!