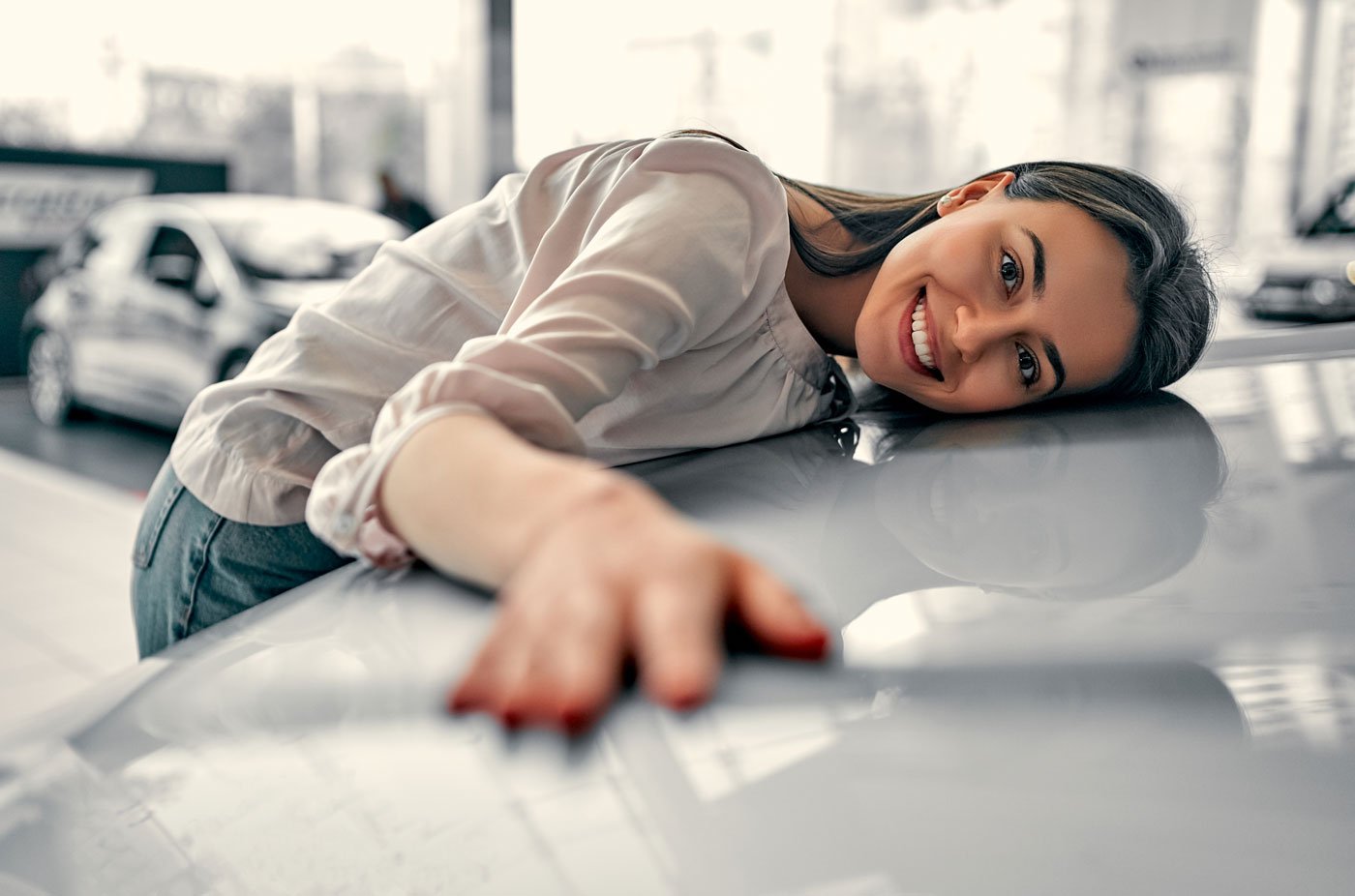 Auto dealership owners need to focus on one key concern — providing excellent customer service that leads to retention. It is vital to do everything you can to transform first-time customers into lifelong clients.
Luckily, retaining a successful relationship with your current clients is easier and cheaper than obtaining new customers. Follow these top five strategies to improve your dealership's customer retention and boost sales.
Employ Suitable Customer Retention Management (CRM) Solutions
Dealing with the day-to-day running of a dealership can be somewhat overwhelming. Therefore, it will help to find a better way to manage customer relationships. CRM software allows you to handle leads effectively and manage potential sales.
However, ensure you find a suitable customer retention management software that works for your dealership. A few top features to consider include the following: internet lead management, customer data management, customizable dashboard, training/support, and marketing tools.
Convince Clients to Regularly Service Their Cars at Your Dealership
Your customers are more likely to lease or purchase a vehicle from your dealership when they regularly visit the service center. Therefore, dealerships need to find a cohesive balance between the service and sales departments. It would help if both of these departments equally promoted each other to new and existing customers.
The first step is ensuring new and prospective clients are aware that you have a service department. Next, you need to encourage them to bring their vehicles for regular maintenance and services. Use the following techniques to convince your customers to visit your service center regularly:
Offer discounts and service specials

Take advantage of automated service reminders

Educate your customers on the costs of repairing a poorly maintained vehicle

Allow for 24/7 appointment scheduling
Send Regular Updates on Your Brand's Newest Vehicles to Existing Customers
Keep your existing customers up-to-date on new vehicles coming into your dealership. Statistically, current customers are more likely to make repeat sales or refer other clients. A simple newsletter detailing new vehicle arrivals could go a long way in increasing sales and customer retention.
Ensure your message includes what makes a particular vehicle unique and when customers can schedule a test drive. It will also help to educate your customers on how the new car favors against its competition. Selling a better or brand-new model of an existing car is among the key drivers in customer retention.
Go Out of Your Way to Deal with Customer Complaints
Most customers will sever ties with your dealership after a poor customer experience. Therefore, it will help to take all customer complaints seriously. Ensure you involve your entire staff in dealing with client grievances to avoid a repeat in the future.
The customer must leave your dealership feeling that the issue is resolved. Do this by having a senior staff member handle the customer complaint or matter. It will also help to follow up with the customer to determine whether they have any negative perceptions and how you can make them happy.
Maintain Regular Communication with Customers Using Non-Business Messages
Successful dealerships continuously engage their customers through non-business messages. Remember establishing relationships with each client is the first step towards customer retention. An easy way to achieve this is by communicating with your customers as you would with family and friends.
Luckily automating birthday, anniversary, and holiday messages won't cost a fortune. You could also consider mailing a birthday card to high-value customers. Doing this ensures they feel like part of the team, which will keep them invested in your dealership.
Let Us Help You
The above customer retention strategies will help your dealership increase profitability. However, ensure you monitor progress and make changes where necessary. At Vanguard Dealer Services, we are an automotive consulting firm that wants to see you succeed within the industry. Ensure you contact us today to get professional help.