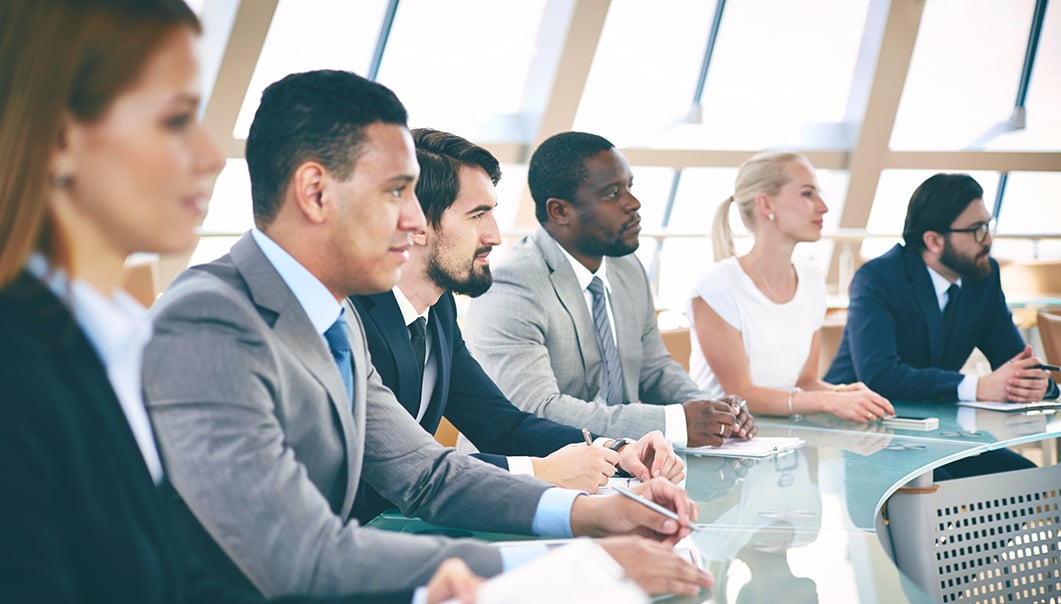 Motivation is undoubtedly among the most crucial ingredients of sustained success in sales over time. As the dealer principal or head of sales, you are charged with crafting plans and supervising junior staff in the department to reach the set objectives. So, how should you push the team to ensure they achieve the optimal performance? Let us explore.
How to Motivate your Sales Team
These smart moves would be useful in improving your sales performance:
Set Goals
Though obvious, this is arguably the most critical move. Without sales goals, your salespeople would not have an aspiration or know what constitutes their success. The target should be achievable, but do not make it too easy for them. Also, different people have different motivations, so it would be great if you understand what works best for each of them.
Focus on the Purpose
Employees who love their jobs end up doing better at work, while lower employee engagement leads to lower productivity. You can keep your team engaged and supportive of the mission of the dealership by explaining its essence and the role of each one of them in achieving it. This gives the sales reps a sense of purpose and inspires them to continue performing in their respective roles and boost dealerships sales.
Establish a Recognition Culture
You need to acknowledge the entire team for playing their part while also celebrating their successes. All these should be done in ways that would earn them recognition in the whole company. Public appreciation has proven to be more motivating to staff than their salary.
Get Others On Board
It is easy for representatives to try passing the blame to other members or departments whenever sales drop. But if you include everyone on the table, you get rid of such challenges and boost productivity.
Offer Training and Coaching Where Necessary
A member of your team may be finding it hard to sell just because they struggle to execute the relevant sales processes well. So you should analyze their methods for any weaknesses that may limit them from winning. This way, you will know the appropriate program to incentivize sales team performance.
For more tips on how to achieve maximum dealerships sales and other set objectives, feel free to contact us, and we will guide you aptly.