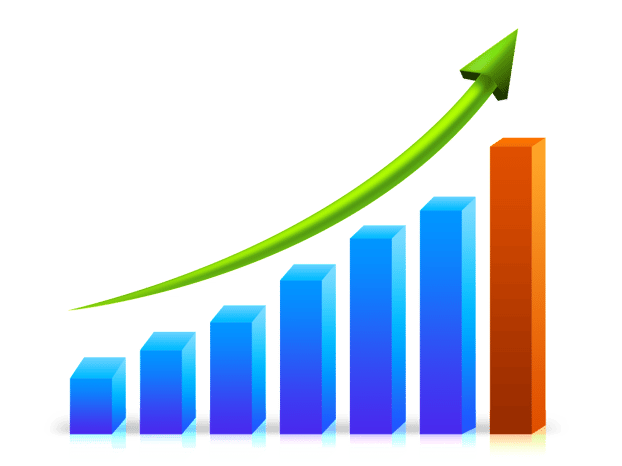 Menu selling is one of the biggest ways the F&I department can increase your car dealership's back-end profits. If your dealership is not currently menu selling it is missing out on potential for extra income. Menu selling is the practice of selling add-on financing and insurance packages for new and used cars after the client buys one. These add-on packages offer many options for the customer to buy financing and insurance deals on sight. Keep reading to find out 5 ways to increase your menu selling and your profits
1. Electronic Menus vs Paper
Paper menus are a way of the past. Electronic menus have the advantage of allowing for customization of the interfaces. Electronic menus also limit compliance violations. Many are even Ipad compatible allowing easy use for customers.
2. Connect With And Inform The Customer
The F&I department should play off the relationship already formed with the client by the sales department to have a better chance at successful menu selling. Often, the customer doesn't have a full grasp of the F&I menu and could use more in-depth explanation of the package benefits before they decide to buy one.
3. Use The Technology Available To Engage The Customer
If using multimedia applications like an iPad to present the menu, letting the customer handle and browse through the available packages on the menu creates a hands on experience. Hands on experiences leave the customer feeling like the decision is in their control resulting in more sales conversions.
4. Create Data Insights
Creating data insights like surveys that clients take give unique feedback on what approaches work and which don't. Close analysis of the feedback allows a reworking of strategies until the menu selling process is kink free.
5. Stay Consistent
Ensuring consistency helps to avoid noncompliance. Requiring customer signatures on each menu item they agree to help support compliance. Each customer should also sign a final menu document listing all the services they have agreed to buy. This should be filed away for the greatest amount of security and to ensure complete compliance.
When done right menu selling not only increases your profits, but also ensures compliance. Contact us for all questions and needs you have regarding menu selling and how it can benefit your dealership.