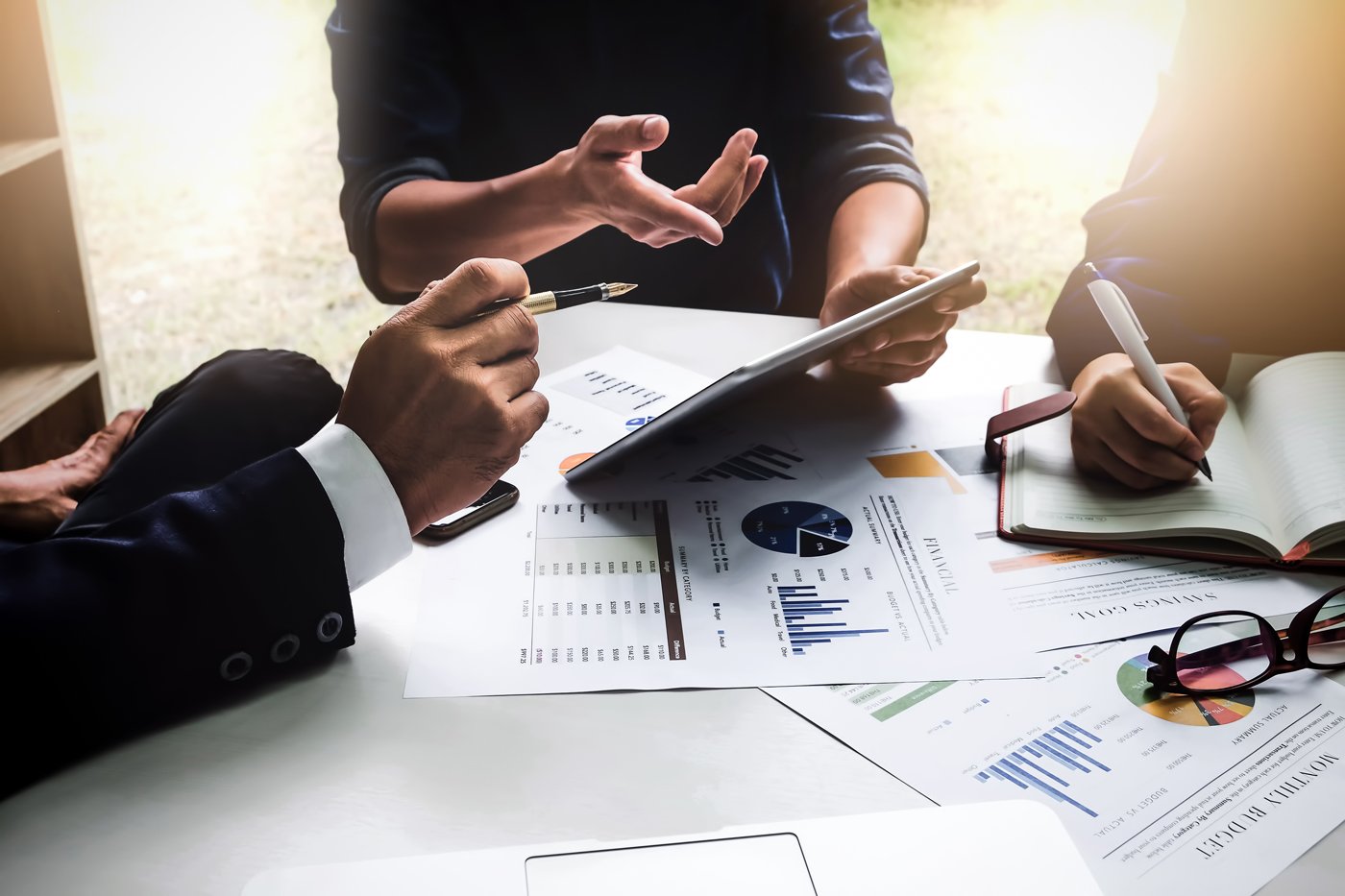 From inventory management to marketing, the day-to-day operations are what helps build a successful dealership that is a leader in the industry. Effective communication, efficient processes, and well-managed operations are a few of the many parts that make a dealership successful. From the moment a customer steps into a showroom to when they sign their papers, every part of the buying process should be top-notch, from the service to the atmosphere to the knowledge of the staff. However, it's the combination of all of these together that provide an exceptional customer experience which is the goal of a truly successful dealership.
Communicating an Exceptional Customer Experience
We have found that a great way to prioritize customer satisfaction is to have a showroom that is always clean and inviting. A room with comfortable seating, fresh coffee or bottled water, and a few magazines to flip through can speak volumes to the customer about how much you value their business.
Beyond creating a visually appealing waiting area, one of the greatest ways to demonstrate that you value your customer's time is to go the extra mile. Whether it's scheduling their appointment for the time that is most convenient for them or remembering them by name when they return, small touches that make your customer feel taken care of and respected will always stand out.
Take time to understand your client's financial situation and provide them with options that meet their individual needs, so you can demonstrate your commitment to their satisfaction.
Communication and Efficiency
Sales teams must stay on top of inventory, finance teams should be up-to-date on their financial figures, and service technicians need to be efficient to stay within the budget. These teams must work together to keep things running smoothly, if any one of these parts of the process falls short, it's bound to affect the dealership's ability to meet customers' needs.
Contact an Industry Leader to Learn More
Ultimately, communication externally and internally, is what allows dealerships to provide customers with an even more satisfying experience. To learn about how we communicate with our customers and how much they mean to us, contact us today!