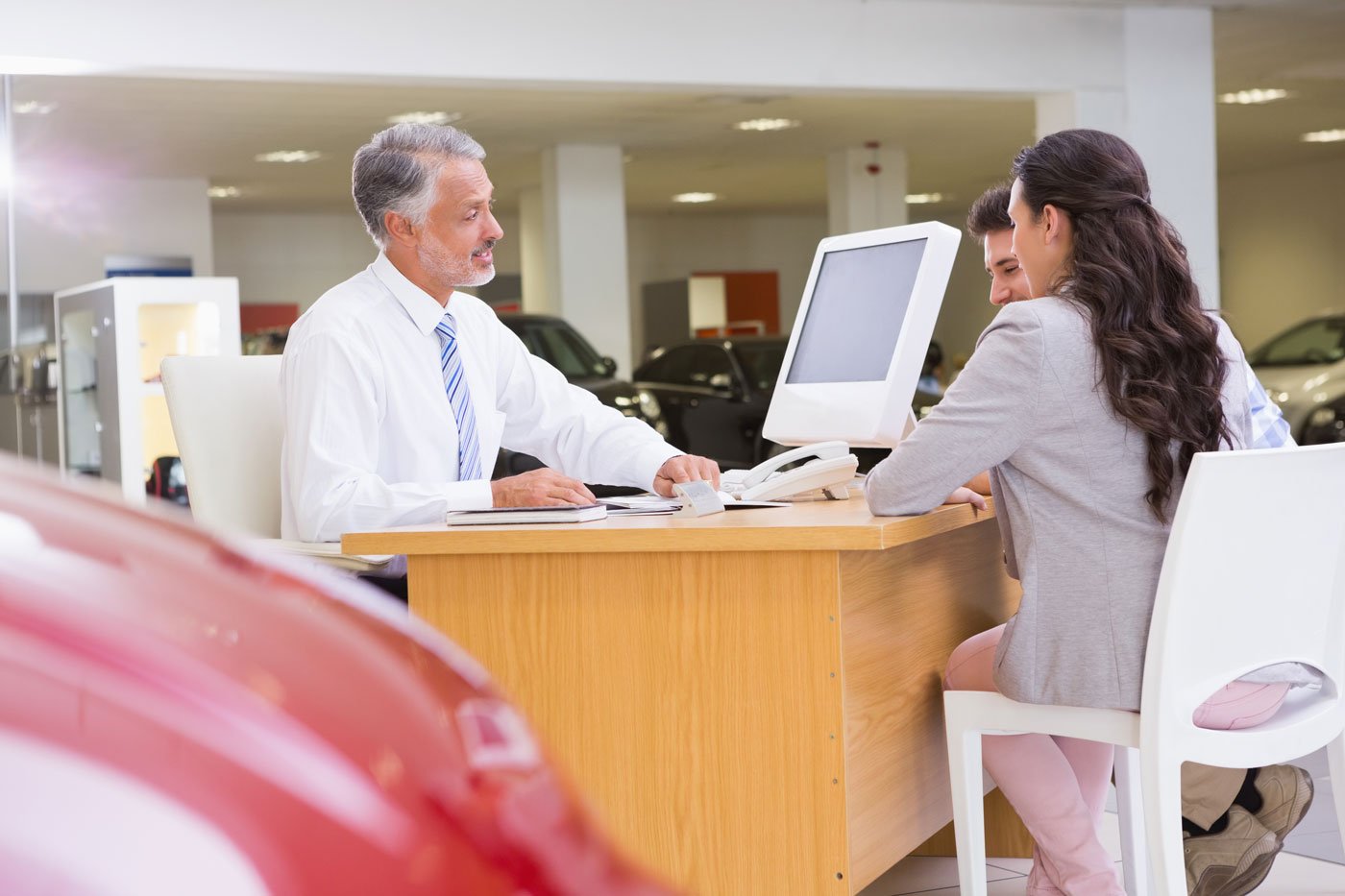 Whether you're an experienced or novice automotive dealer, you realize that from time to time, dealers suffer from employee fall-outs, random no-shows, and other reasons why your employee is not at work. Sometimes, employees quit without giving notice. Worse enough, while there is never an opportune time, these things always seem to occur when you are least expecting it.
So, how valuable would it be if you could work with professional F&I specialists that would provide coverage for your dealerships and could keep your dealership running despite the situation on the ground?
Working with experienced F&I Fill-In specialists is paramount because:
• They help prevent or solve automotive dealership issues promptly.
• They effortlessly ensure everything is in place and working correctly for any deals at hand.
As such, here are a few but essential things to know about F&I specialists and why you rely on them for your dealership deals, and more.
Ready?
Let's dive in:
What Is a Fill-In F&I Specialist?
As a simple definition, Fill-In F&I specialists are qualified insurance and finance experts who aid dealerships to continue running their F&I sectors, especially during shortfalls in their workforces.
The Benefits of Working with Vendors Who Offer
Fill-in Specialists
There are many benefits to working with F&I Fill-In specialists but the essential ones are:
• Guaranteeing reliable professionals at all times. When employees quit or go on vacations, these professionals help scale up your F&I sales and the continuation of dealership deals as well as retaining customers.
• Assist with the onboarding training process for the F&I department.
Takeaway
As you can imagine, automotive dealerships face inevitable challenges.
To be sure your automotive department is performing to the best of its ability, think about working with an experienced and versatile F&I Fill-in specialist and ensure you can rely on them all the time. Best of all, these experienced industry professionals who can provide valuable insights, issues or not. For more information contact us.