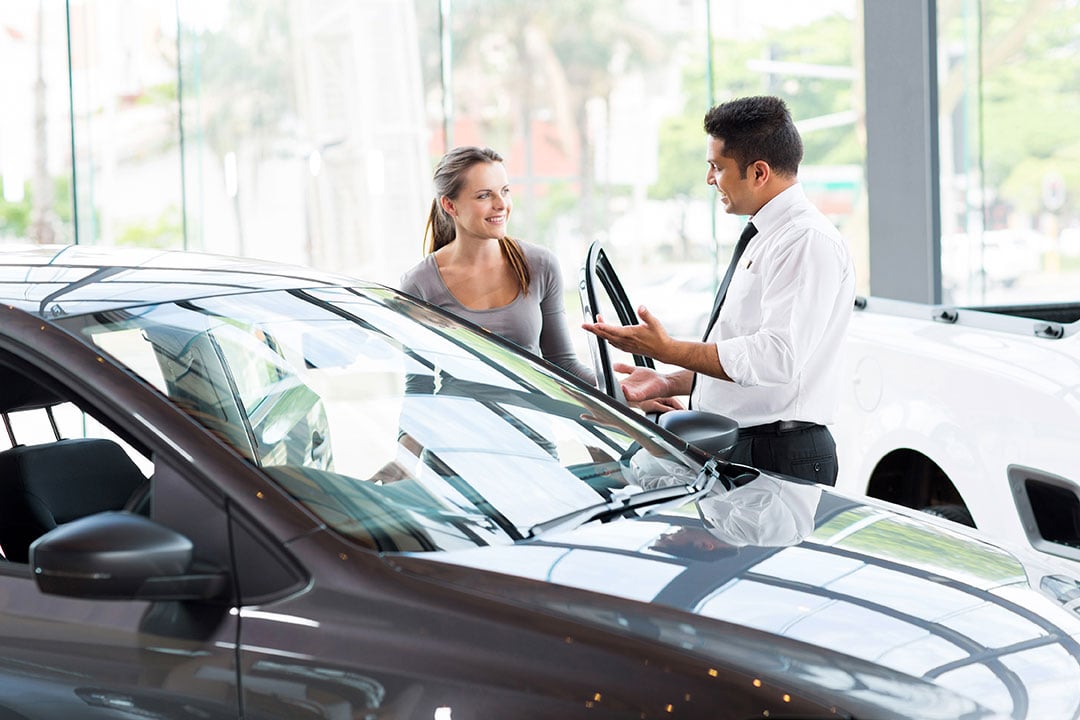 Be Ready to Deliver Excellent Customer Service
We all know that online technology allows most of your customers to arrive at your dealership lot already knowing the car, or cars, they are ready to test drive and negotiate for pricing. Not only are most of your customers prepared to see the car that they are ready to purchase, they probably have read articles like the one found on U.S. News & World Report.
Whether customers are prepared or not, they want to get the car buying process done as quickly as possible. The most important decision is that they purchase a car from your dealership, and they walk away happy and satisfied. What can your dealership team do to deliver an impressive and efficient car-buying experience?
Impress Your Customers with Efficiency
There are a few suggestions that your staff can do to not only impress your customers, but that can also help your customers quickly trust that they are making the right decision to buy a car from your dealership.
Greet Customers with Questions to Know How to Proceed
After welcoming your customers to your dealership, the sales team should find out what has brought them out to your lot. Immediately, your sales staff are giving your customers the chance to share what they know and what they would like to accomplish.
Or, there may be a few customers who will come without much research at all, and they are trusting your sales staff to impress them with the car that is right for them. A few more insightful questions should steer your sales team to one or two perfect, vehicle choices.
Communication Between Departments is Essential for Efficiency
Once your customers are ready to move forward with a purchase, communication is key. It is vital that the sales staff clearly communicate what has been reviewed by the customers with your Finance & Insurance Department. Your customers don't want to hear the same information twice, and it's consuming more of their time.
Collaborative Teamwork Increases Customer Satisfaction
While your sales staff is reviewing the necessary information with your F&I Department, this allows time for your customers to meet the Service Department Manager and staff. A quick tour, along with a coupon towards a future service, keeps the customers occupied and moving through the process. You know that customers dread the time and paperwork involved in purchasing cars. While your F&I Department is handling the paperwork with your customers, getting the vehicles ready to drive off the lot is crucial. For every vehicle ready and waiting, it will be a welcomed ending for each car buying process.
Keeping your customers flowing through an organized process is the key to shortening the car-buying experiences. When you are looking for efficient solutions to deliver exceptional, customer experiences, the team at Vanguard Dealer Services is here to work with you.