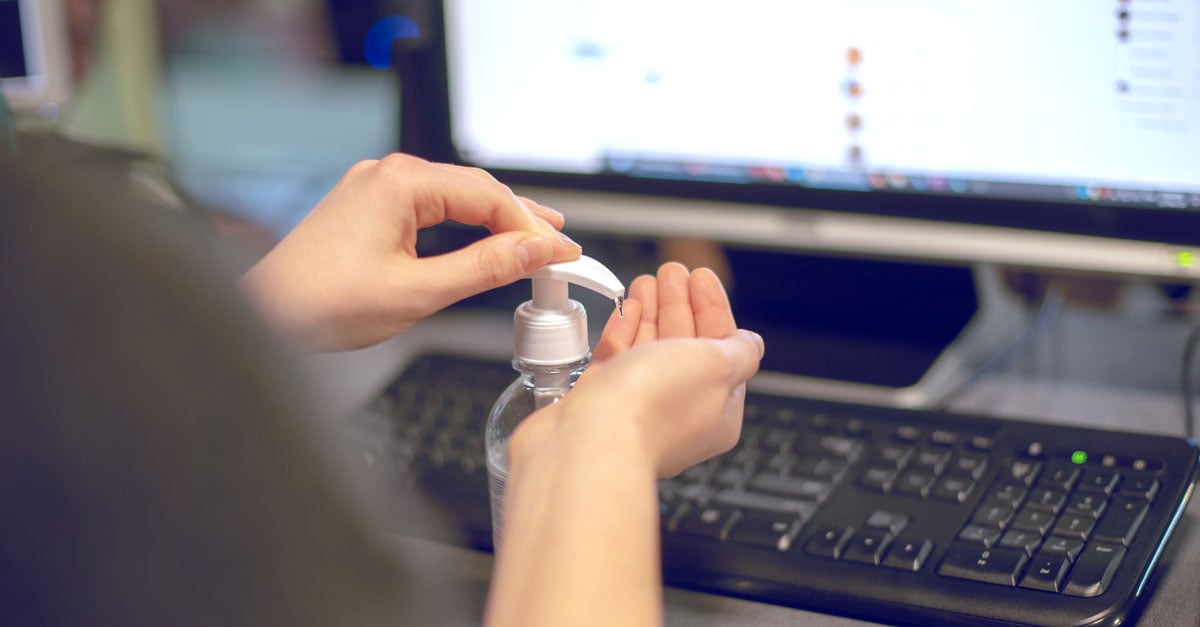 As we enter the post-pandemic period, the COVID-19 crisis leaves many of us with lingering fears. While business, as usual, will not be the case, it is time to begin working on the new way of doing business. Dealerships must take a few steps to help staff feel comfortable returning to work, as reviewed on CBT Automotive Network.
Getting the Dealership Ready for the Staff to Return
To meet the social distance guidelines, "workspaces need to be modified to ensure safety in the dealership and customer confidence when they come in."
Workstations must meet the minimum distance requirement.
Cashier offices and receptionist areas require barriers when the six-foot distance will not work.
Every work area should have disinfectant wipes and hand sanitizers. Don't forget to put hand sanitizers at customer entrances.
Consider Antimicrobial Solutions to spray down chairs, tables and other surfaces.
Draft and Distribute a Safe Work Policy and Promote with Incentives
The Centers for Disease Control and Prevention (CDC) has set out guidance to help businesses prepare safe work practices for a healthy work environment. It's vital that you "develop your plan, implement your plan, and maintain and review your plan."
Your dealership's safety work policy is a great way to engage with your employees. Offering employee incentives may be a fun way to get your staff on board with new work safety policies.
Take Time to Review the New Ways of Doing Business and Encourage Feedback
Before opening your doors to customers, take the time to make sure each department is ready to operate under the new ways of doing business. Encourage employee feedback to ensure the best new business model, especially when it comes to addressing customer and employee flow that is essential to adhering to social distancing requirements.
Once your dealership does open, take time to check on your staff and ask if the business flow is working for them. It's going to take time to build a well-oiled machine again.
When your dealership is looking for assistance, Vanguard Dealer Services has a team to work with your team. We're here to help.