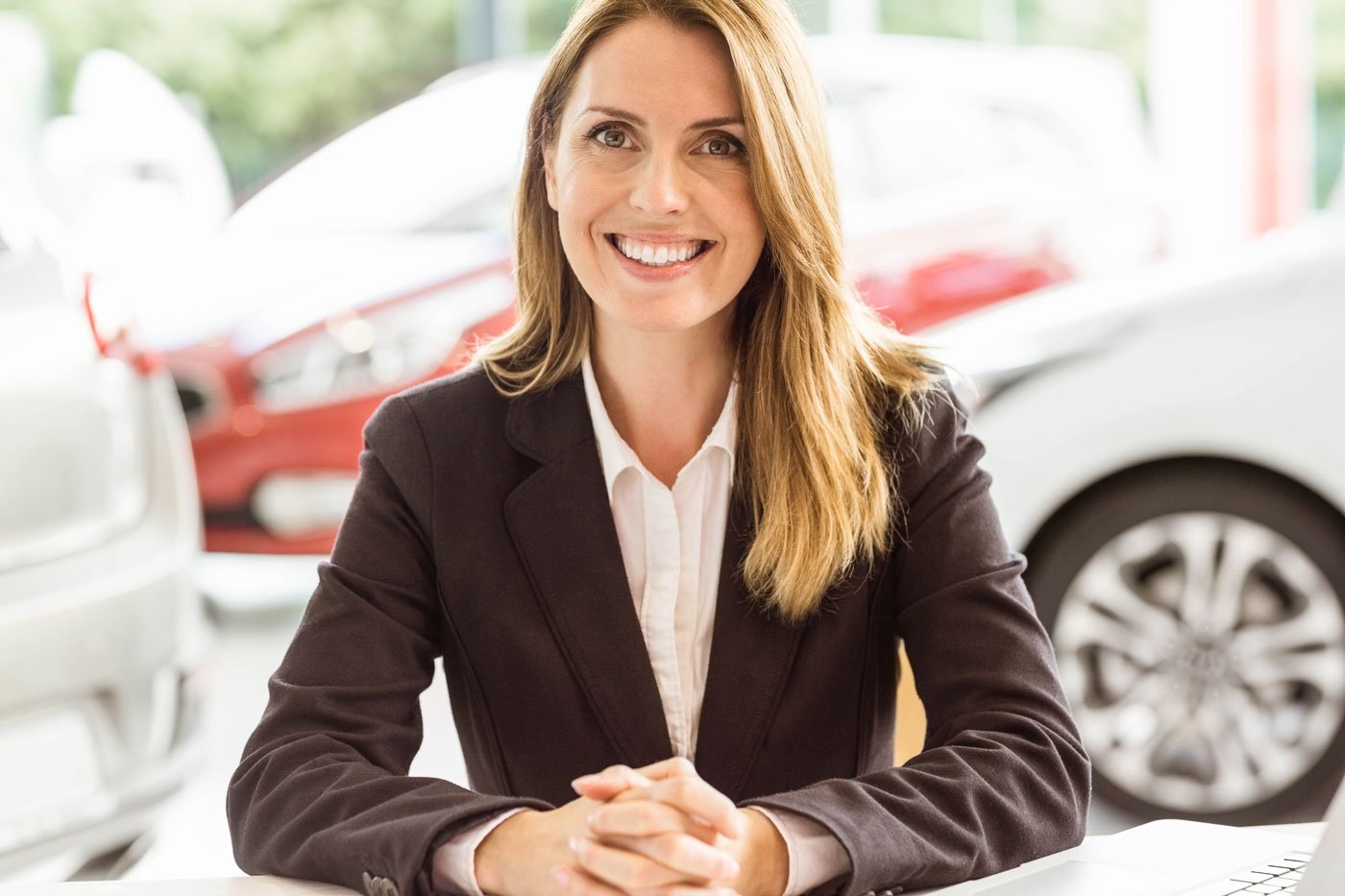 Having the right team in a business is a sure path to success in any industry. If you run a dealership, you may have noticed a decline in staff motivation. This is natural, especially post-pandemic. Business has gone down for several industries. And everyone is holding tightly to what is left of their minds.
As the head of your team, understanding why it is important to keep your employees motivated is key. It's also important to do everything you can to ensure they stay motivated.
The whole business model at dealerships revolves around having motivated employees and teams. That said, here is how to motivate your team at a dealership post-pandemic.
Make Sure They Stay Safe at Work
With all the uncertainty in 2020, people are anxious--and rightfully so. Safety plays a major role in making sure you have a team that gets the job done. If your team is anxious and fearful, this will affect their productivity.
Everyone needs to have their head in the game. But, you cannot achieve this without creating a safe atmosphere. Compliance with social distancing rules is a great way to get started.
You should also make sure that your team utilizes hand sanitizers and face masks. Doing all this, will communicate a message of security to your team. Once that happens, you can be sure that they are more likely to get to work and stay focused on important goals.
Create a Goal and Incentive System
One of the best things about the human brain is that you can learn how it works and train it. Psychologists have proven that goal setting correlates to motivation. People have a difficult time taking on a task when it looks too big.
But, splitting the task into various milestones of achievable goals, makes things look possible. If your employees feel demotivated, it might be time to come up with various goals they can achieve.
Once you have done this, you need to introduce an incentive system. This doesn't always have to be cash. A positive incentive each time someone achieves a goal helps increase their motivation. At first the motivation may start as extrinsic motivation, because you tie it to an incentive. But, after a while, this may change into intrinsic motivation--something each employee needs.
Check in on How They Are
It might sound like tough work, but as their leader, it is important to show them concern and support. The good thing is that what you give always comes back around. Before you know it, you won't be any regular dealership. You will have created a tribe--a loyal family, where everyone cares about others.
Find some time to have a one-on-one chat with each person. Learn what they are dealing with, and address the various concerns they have. This does a lot more than communicate trust to your staff, it also enhances loyalty. And loyalty is a big deal in the dealership industry.
Talk to Us Today
The success of your business is important to us. Not only because we provide automotive consultancy services, but also because we understand the industry's frustrations and needs.
Whether you are looking for dealership-related products or services in this industry, you can bet we've got you covered. Contact us today, and let's work together to ensure your dealership business thrives.