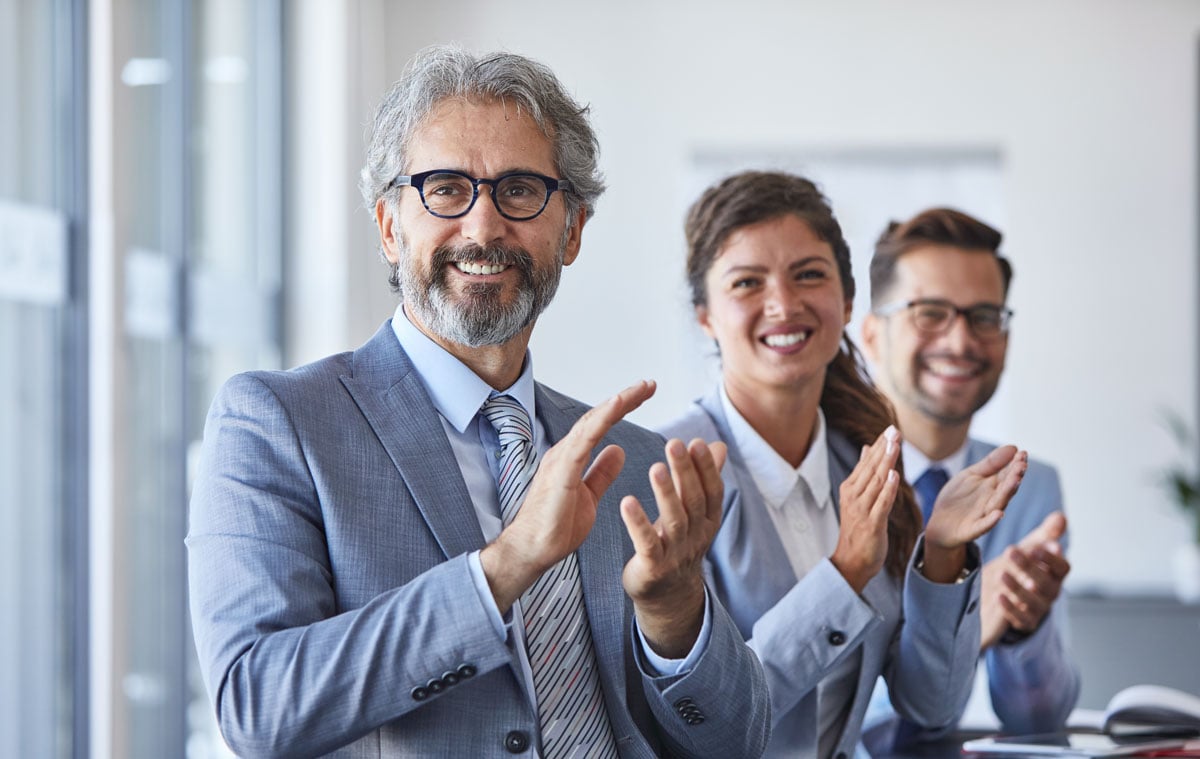 For any dealership, we know the importance of the F&I department. As Wards Auto notes, F&I is "one of the most important profit centers in any dealership" with primary duties being to control the sale and arranging financing for the customer. If our Business Managers can seal those deals, dealerships will maximize on their profit. However, the pressure and responsibility can take a toll on these employees. Here are 3 ways to keep your Business Managers motivated.
Create friendly competition among your team
We know what makes Business Managers successful is their drive to seal the deal. So why not add some friendly competition among the team to make them drive a little harder? Many studies have shown that competition or applying game mechanisms will help increase sales for any team. According to GetApp, game mechanisms also known as sales gamification will "motivate and engage sales teams, drive high performance, increase competition, and instill more positive behavior in general." So not only could you boost sales but also team morale!
Review goals on a consistent basis
Reviewing goals and reminding your Business Managers of their incentives will be helpful in keeping up their momentum. It's important to make expectations clear, and reviewing goals together gives upper management an opportunity to hear from the Business Managers about their perceived challenges and/or accomplishments. Consistency is key too, so it doesn't feel like you're only reviewing goals when they aren't meeting them.
Improve communication
Being encouraging and supportive of your F&I team will go a long way, even when business is slow. Find ways to recognize your Business Managers for reaching their goals or going above and beyond during a sale. Perhaps you can start a recognition wall or do a weekly e-mail shout out. Words of encouragement or a pat on the back can make employees feel seen and make them feel valued. While incentives are great motivators, money can't be the only motivator. Open communication builds relationships and those relationships earn loyalty.
Vanguard Dealer Services has been dedicated to building dealership success through compliance. We look forward to continuing education and engagement. If you would like to connect, contact us.