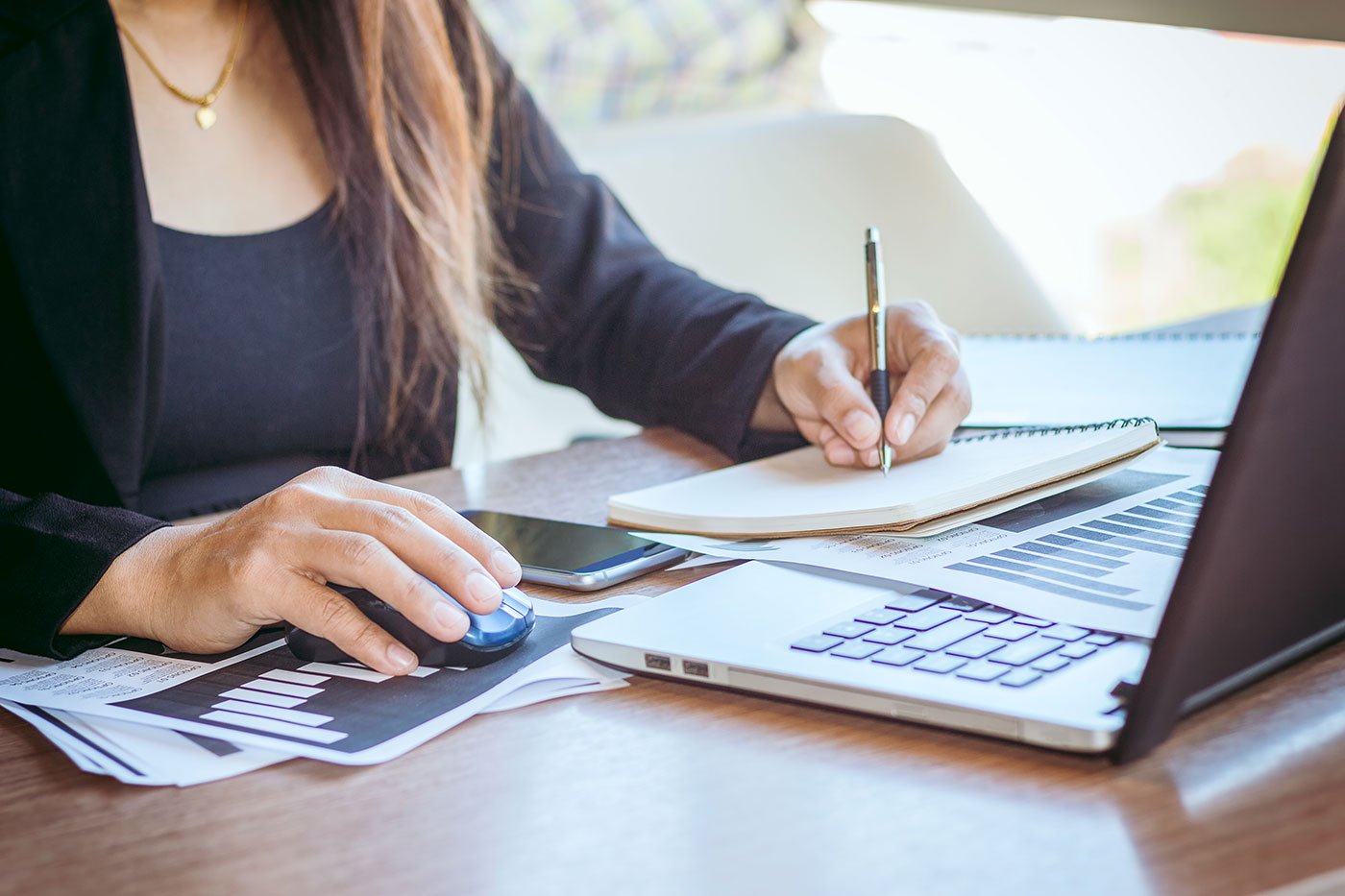 The Automotive Industry has always leaned heavily on word-of-mouth. Everything from what car to buy to where someone should get their car services, we as vehicle owners have always preferred the suggestions of those who have already experienced it before us. So, where do we go for word-of-mouth in today's digital world? Apps like Yelp, TripAdvisor, Facebook, and Google are some of the top places that come to mind. Here are a few ways to manage your dealership's online reputation.
Engage with All Online Reviews
Online reviews are going to go in both directions, positive and negative. It's essential to address ALL of them, no matter what. If a customer leaves an angry response, address it by first acknowledging their complaint with an apology followed with some way to resolve it or attempt to further the discussion and solve the problem in private (by requesting them to email or call a specific person directly). Do not accuse them of anything or come back with any sort of argument. Publicly addressing these in a positive way will also show others that you care and are willing to resolve the problem as quickly and professionally as possible.
As for the positive testimonials, it's always good to thank them for taking the time to write a review. Some companies even go as far as gifting them with a coupon or some other thank you item to show appreciation. Remember, this could also sway them to wanting to come back to your dealership for future automotive needs.
Each of your responses, no matter the situation, should be unique. Do not just copy and paste the same response. You want to show sincerity and effort during these engaging moments.
Teamwork Makes the Dream Work
It's always good to use the resources that you have on hand to help boost your brand. As a dealership, you've got plenty of employees who might be able to help in this area. Make a suggestion to your staff to go online and write a nice review on how they enjoy working at your dealership; or have them post about their day at work once in a while (in a positive way).
While you can't make social media engagement a priority, you can offer your employees an incentive to go online and talk about your dealership. Start counting Likes, Comments and Shares that your employees give through the month. Whoever has the most engagement wins a gift card, an electronic device of some sort, or something else that might be relevant to them. These are just a few ideas on how to get your dealership team more involved.
Effective Reminders
Take advantage of the people in front of you! You know, the ones who have just purchased a car from your dealership. As they're finishing up their paperwork add a friendly reminder to give a good rating on one of your social platforms. It doesn't have to be every platform, but just one will go a long way. If your sales process includes sending a follow-up email immediately after they leave your dealership, include the link to one of your social platforms requesting a positive testimonial.
While not every customer will be the happiest in the world, managing your online reputation will open the door of opportunity to potentially win back angry customers and turn first-time buyers into lifelong clients!
For information on more dealership solutions and maximizing your F&I profits, contact us!