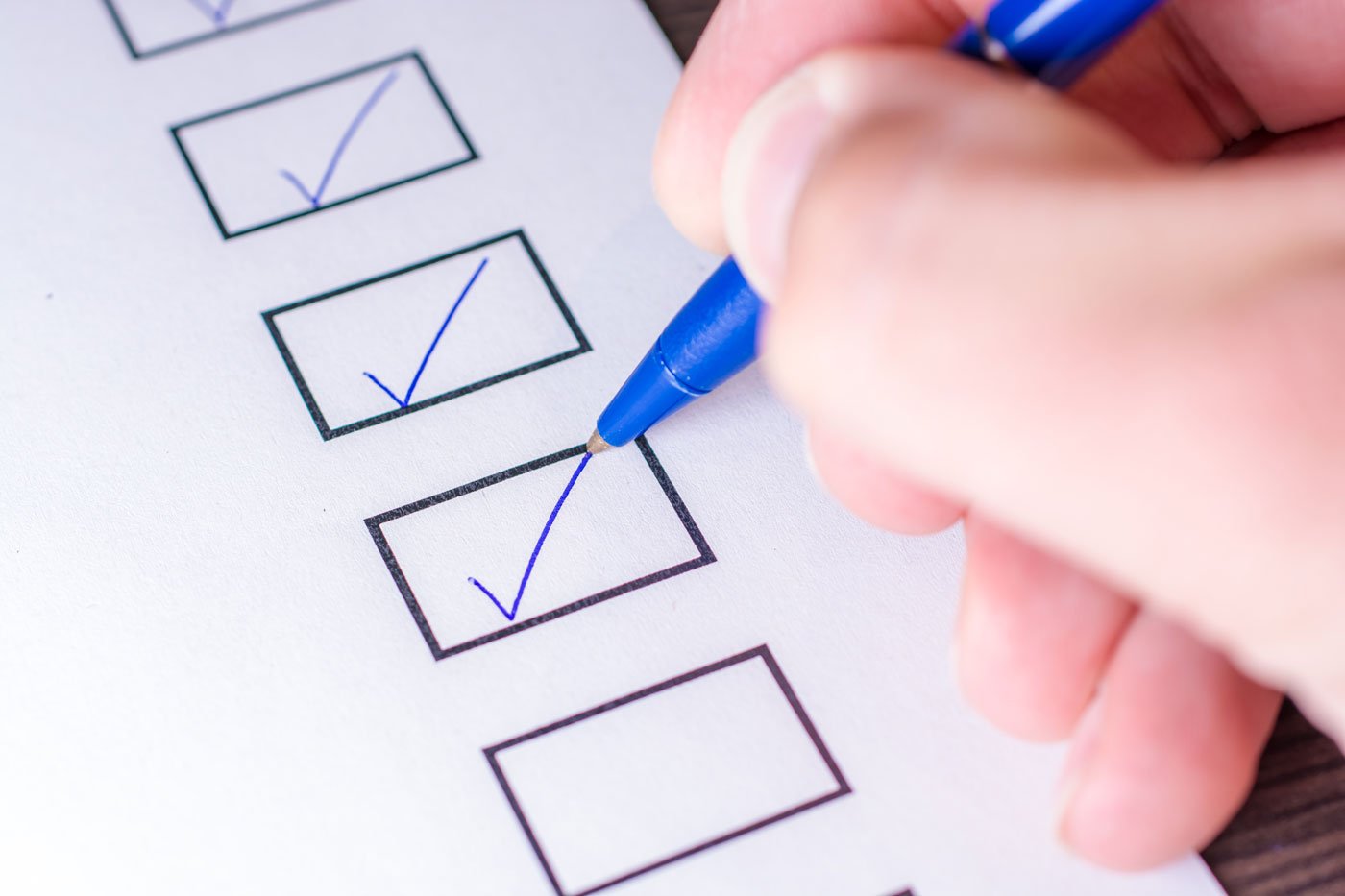 Change is inevitable in the dealership industry, and it is your responsibility to safeguard your bottom line. The first step is staying compliant with the latest federal and state regulations while your dealership keeps evolving and moving forward. However, finding viable strategies that do not scare away employees is not as easy as it seems.
Luckily, today we take a comprehensive look at how to keep your dealership compliant. Read on to ensure you avoid hefty penalties that could cripple your dealership and run you out of business.
Start with Monthly Deal Audits
Keeping your books in order will ensure you stay compliant with federal and state laws. Therefore, it is vital to carry out monthly audits in your business. Ensure you have a certified accountant go through your paperwork at least once every month — preferably on a specific date.
It will also help to integrate a proper filing system in your establishment. Doing this ensures you stay on top of all documentation to help you avoid costly mistakes. Therefore, you can effectively account for all monetary transfers within your dealership.
Pay Attention to Announcements and News on Dealership Compliance Changes and Law Adjustments
Dealerships operate in a highly complex environment of local, state, and federal oversight. These numerous regulations and laws are set to govern your dealership and encourage fair play. However, they keep changing often due to law adjustments, and you have to keep up.
Start by ensuring you stay updated on all dealership news and announcements. It will help to delegate an employee to pay close attention to any dealership compliant law changes. Let your employees also participate in seminars and training to encourage the sharing of information.
Review Changes and Updates with Your Team
How often do you hold meetings with your employees? Are they aware of any compliance changes and updates in the automotive industry? Well, it is almost impossible to keep your dealership compliant if your employees don't get consistent updates. You risk hefty fines when a single employee doesn't receive or understand legal changes.
Ensure you hold regular employee meetings whenever there are changes or updates regarding dealership compliance. Doing this not only keeps you in good standing but also helps reduce employee turnover in your business. It will also help to educate all new hires on what is expected from them in the workplace.
Attend Automotive Seminars and Expos that Share the Latest Industry News
Keeping up with industry trends, networking, and prioritizing professional development will shield you from a host of problems. An excellent place to start is automotive seminars and expos that share the latest dealership news. You can stay sharp by attending several of these conferences around the country.
Apart from getting information on legislative changes and updates, you also gain a competitive advantage. These seminars and expos will help you create more contacts that can help boost your bottom line. Ensure you follow automotive industry conferences such as NADA conventions, digital dealer, CBT Automotive, and so much more.
Work with a Vendor who Provides Ongoing Deal Audits
Carrying out continuous deal audits is an excellent way to keep your dealership compliant. However, it can be time-consuming when you conduct it by yourself. A certified vendor who provides ongoing deal audits can ensure you focus on what matters most — growing your business.
At Vanguard Dealer Services, we can help your dealership stays compliant throughout the year. Our dedicated staff will ensure no compliance obligations go unfulfilled. We will also help you prevent internal fraudulent activities while strengthening your dealership. Ensure you contact us today to stay compliant and safeguard your bottom line.