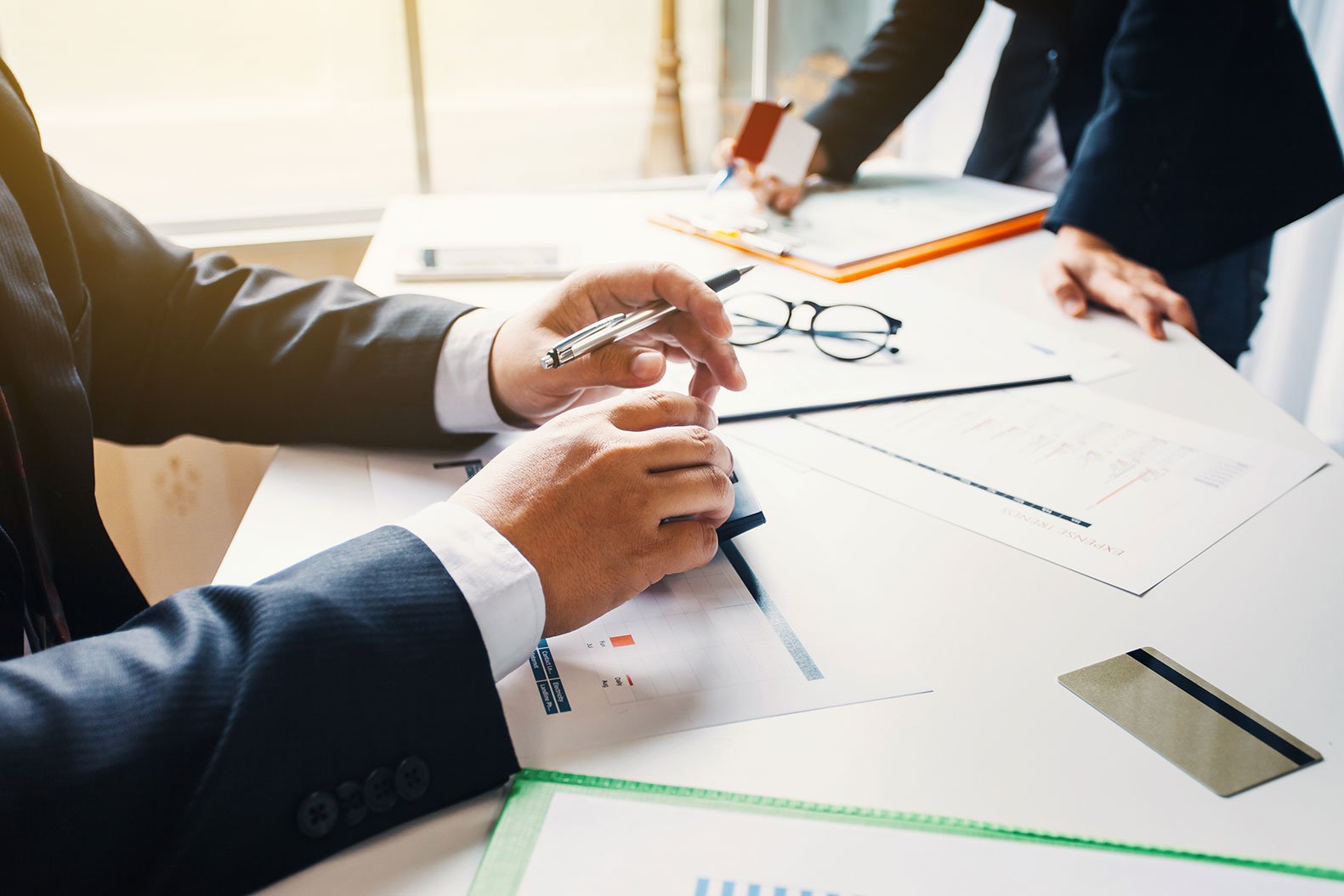 Dealerships are responsible for enforcing compliance with numerous State and Federal regulations. Violations of any of these regulations can be a real problem for your dealership, so it's important to have good practices in place when it comes to protecting yourself from liability. What actions can you take to ensure that your dealership is in compliance?
Have a good compliance officer
Not only is having a compliance officer a legal requirement, but they can make a real difference when it comes to keeping your business protected. Make sure your compliance officer is at the top of their game by having them participate in any new training and keep any documentation of their training. Your compliance officer should also regularly meet with staff to keep them updated on best practices.
Have a Compliance Management System
A compliance Management System should be in place to ensure that there are multiple systems of accountability. Compliance management entails conducting third party audits, ongoing training sessions, and instituting a complaint management system. It's important to be vigilant when it comes to compliance, so having a system in place that you can rely on is pivotal. Providing regular oversight will also ensure that any issues can be addressed immediately.
Keep Everyone in The Loop
Make sure that your employees are familiar with state and federal regulations, and keep them up to date, as laws and regulations are subject to change. It's also a good idea to regularly provide training on workforce compliance and fair lending laws.
State and Federal Regulations can feel daunting, but by staying up to date with your compliance officer and making sure you have a system of accountability using a Compliance Management System, you can rest easy knowing your dealership is not at risk. For more information on how you can be sure that your dealership is using the best practices contact us today.