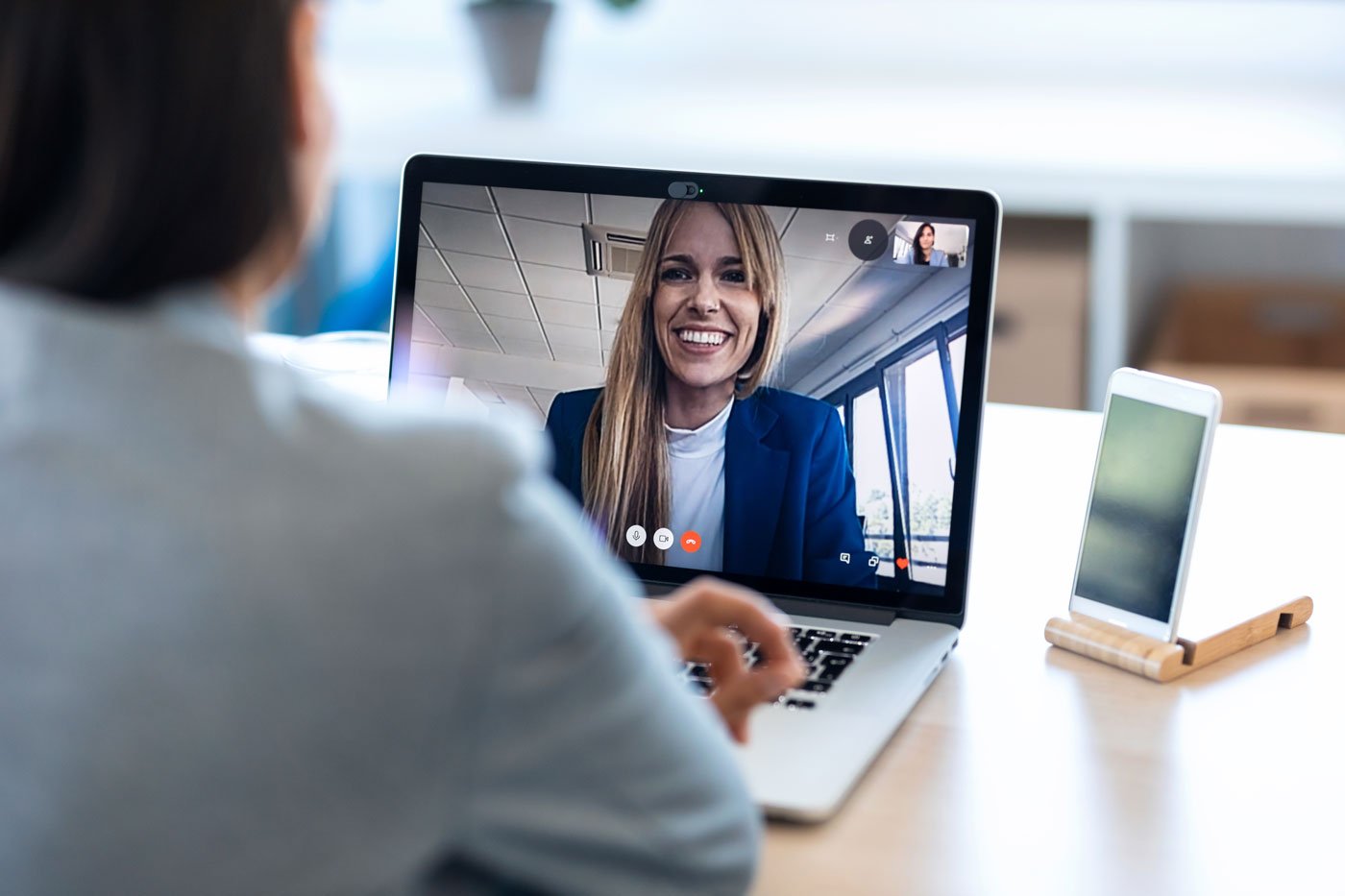 Vanguard Dealer Services can now offer our dealer partners the ability to have instant live video calls between sales team members and customers/prospects. You can put your customers in a face-to-face online interaction with your sales team with just one-click off your existing website!
Customers can be on a mobile phone, computer, or tablet, with no need to download any software, join or friend anything. Just a straight-through process that provides an immediate click-to-connect action every time. No special software required by your dealership, a mobile phone, computer, or tablet are all that is required. Your sales team can easily have those one-on-one conversations and be able to add personality and authenticity to your services virtually.
You also have the ability to share documents, videos and images as well as record calls and reviewable interactions for training and management purposes. You will have full access to team management, analytics and reporting as well as full oversight of the entire sales process.
Face-to-face customer service has always been the staple to communicating with your customers and helping them research and find the vehicle they're looking to buy. Unfortunately, because of the recent pandemic, this has forced everyone to take a new updated approach that's different then what we're all used to.
It's also no surprise that many customers do a majority of their research online before they contact a dealership. Social distancing measures, public safety concerns, have made it essential for dealerships to advance and provide their customers with easy access solutions. With our solution dealers can keep customers engaged through a safe, comfortable method, offering great customer services at any given moment.
Contact us today to learn how easy it is to integrate a one-click, low cost solution for your store.