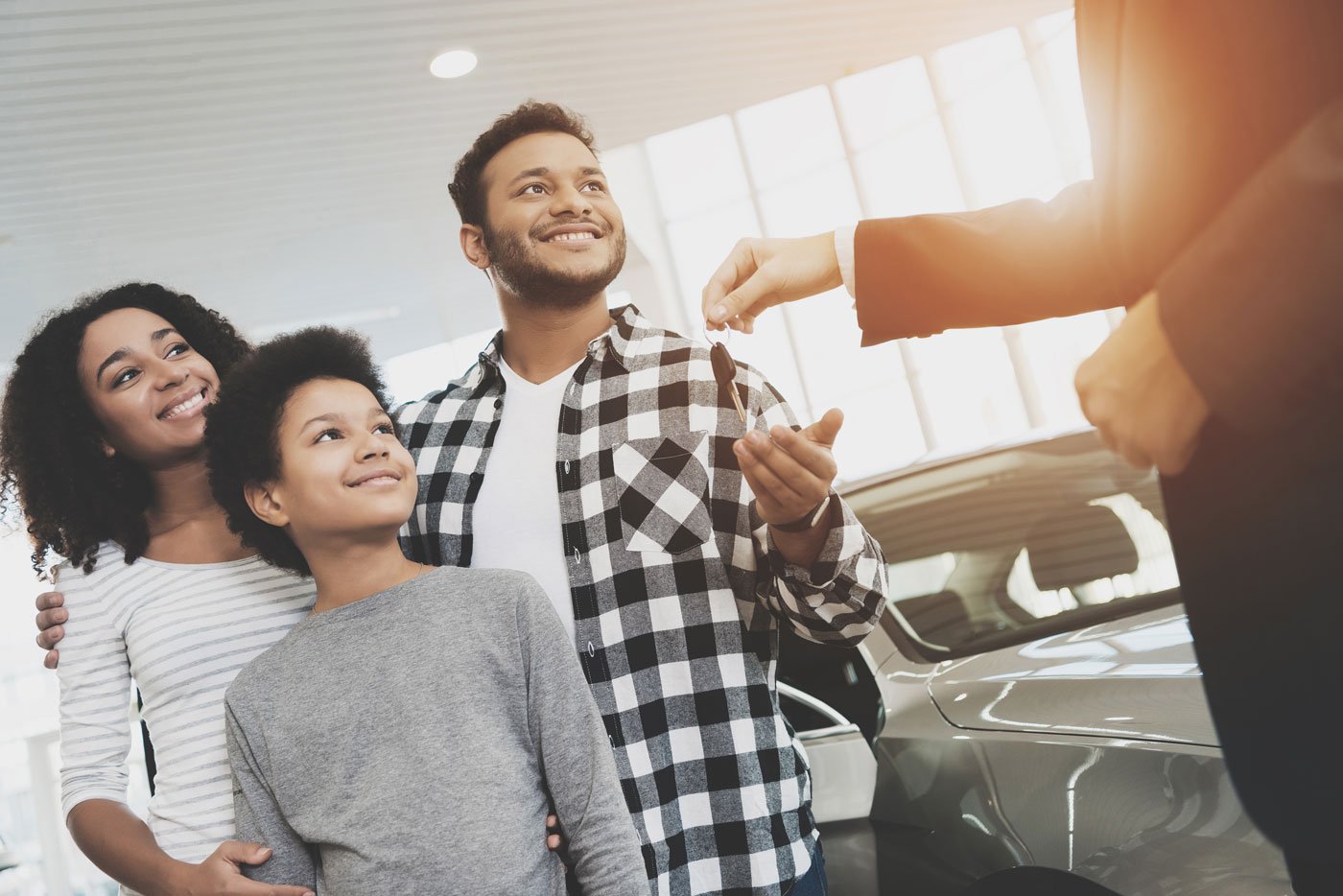 Management of customer retention rates is one of the key pillars of successful dealership. Great research from Harvard Business School details that a 5 % increase in customer retention rate significantly improves the business profit from 25% to 95%. Also, the fact that it is five times more difficult to acquire new customers extends the need to have customer retention strategies. Therefore, mastering the art of customer retention is an imperative undertaking in dealerships. How then can you do this?
Here is a quick guide to help increase customer retention rates in your dealerships.
Develop a Healthy Relationship with Your Customers
Establishing a positive relationship with your customers from their first touchpoint with your dealership boosts your customer retention rate. This comes through creating a good impression and making initial contact via email or phone. As you do this, remember that -first impressions last. Therefore, ensure that you make a great impression in every stage of the customer lifecycle.
Deliver Quality
The quality of products or services you offer in your dealership is paramount. High-quality services entice many customers as compared to standard services. Despite the variance in the definition of quality, ensuring that you meet your customers' demands by providing high quality builds trust and subsequently leads to customer loyalty.
Monitor Reviews
Monitoring reviews is a vital strategy in customer retention. According to research, online reviews form the basis of purchases made by customers since they find them trustable. Therefore, employing monitoring strategies such as online tools, tracking, and Google My Business may help you get feedback and respond to reviews.
Negative reviews help you understand the problem and alternatively offer a solution, while positive reviews gauge customer satisfaction. Therefore, you shouldn't ignore either. Ultimately, this helps build your online reputation and retain customers.
Maintain a Cohesive Balance between Your Sales and Service Departments
Your sales and service departments need to work together to promote each other. Essentially, this allows customers to make purchases from you and seek other services from your dealership. This is a good strategy, especially where customers purchase vehicles from your showroom and ultimately end up coming back to your service center for maintenance.
Indeed, when you improve customer experience, your dealership experiences higher revenue. Contact us for more information on customer retention.