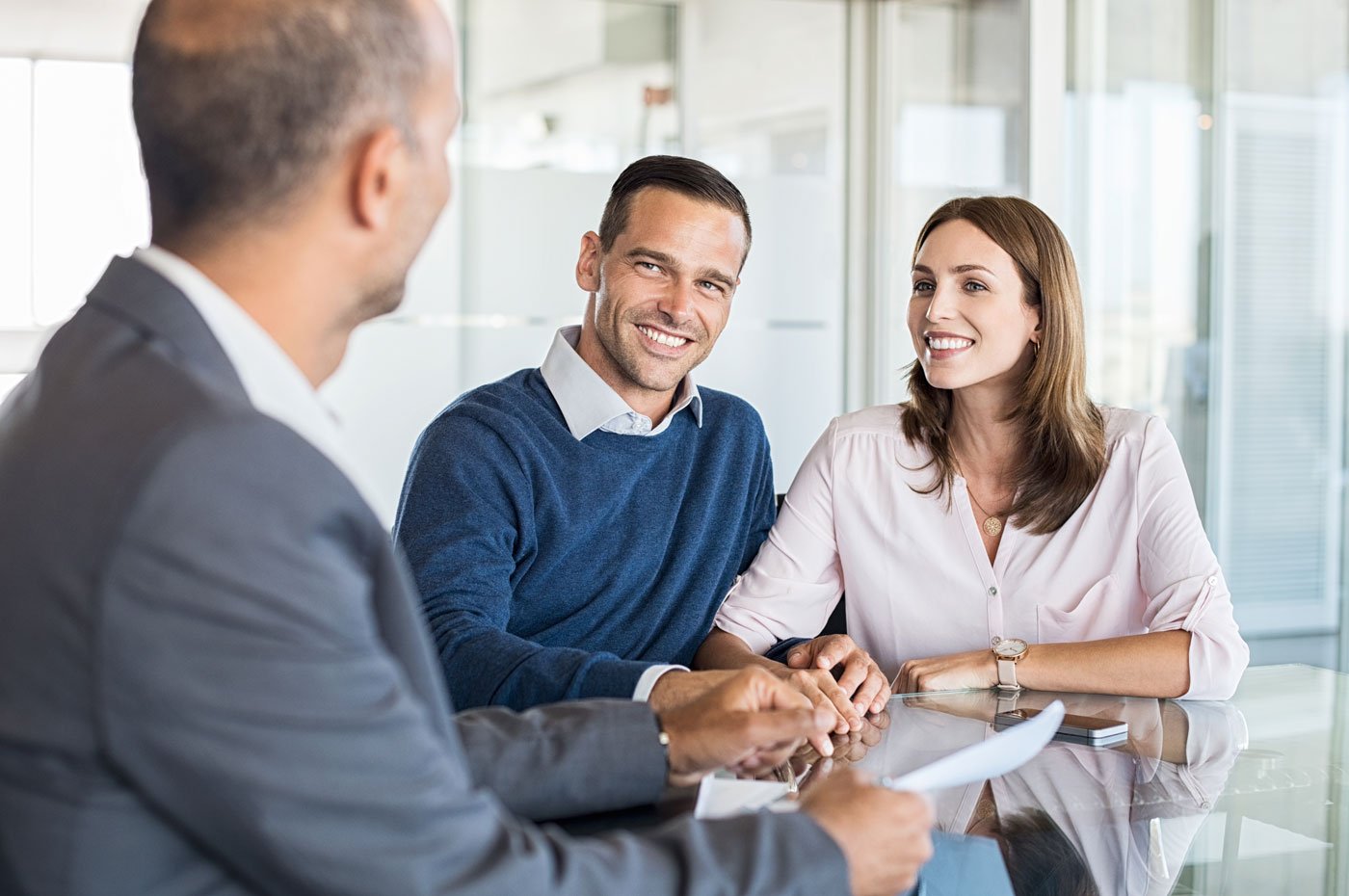 Customer retention is vital to growing a dealership's business and profits. When a customer remains loyal throughout the life of a vehicle, it's a sign they trust a dealership.
It's the trust that is the initial factor in selling a vehicle. How does a dealership build trust with a new customer? A salesperson is the first contact a customer meets, but every department must strive to offer exceptional customer service with a lasting first impression to retain customer loyalty.

The First Impression is Critical
The primary goal is to create an unforgettable experience for every customer, starting with the sales department. When it comes to sales, the first impression a customer has can be the driving factor in making a sale. Being upbeat and ready to offer excellent customer service is vital to making that great first impression.
More and more customers spend a lot of time researching their next vehicle purchase online, so they most likely come prepared with questions. HubSpot offers valuable tips to become a good car salesperson.
• After a welcoming introduction, establish what brings a customer to the dealership.
-Does the customer already have a vehicle in mind?
-Does the customer want to know what options are available to them?
• Be prepared to answer questions or ask the questions that will help you better understand the customer.
• Make the process as easy as possible, especially the transition over to F&I.
-Be sure you gather the information to help F&I efficiently work with the customer.
• At some point, make time for the customer to meet a service point person for future maintenance and repairs.

Follow-Up is Key After a Purchase
After a customer purchases a vehicle, follow-up is imperative. Call to find out how the customer is doing with their recent purchase.
• Remind them about your service center, and be sure they received a service coupon book, if applicable.
• Share information about any sales or specials coming up soon.
• Be sure to offer appreciation for their business.
Request Customer Feedback
Customer feedback is valuable for a dealership to improve its processes.
• Give a customer different channels for sharing feedback.
Include a form in the customer's paperwork and take time to tell the customer their opinion matters.
-Send a follow-up email, thanking the customer for their business, and include a link to complete a questionnaire.
• Respond to negative and positive feedback. It shows a customer your dealership does care.
• Use customer feedback for dealership meetings to know what is working and what needs improvement.

If you're interested in improving your customer retention, the team at Vanguard Dealer Services will work with you to customize a maintenance and customer contact program.