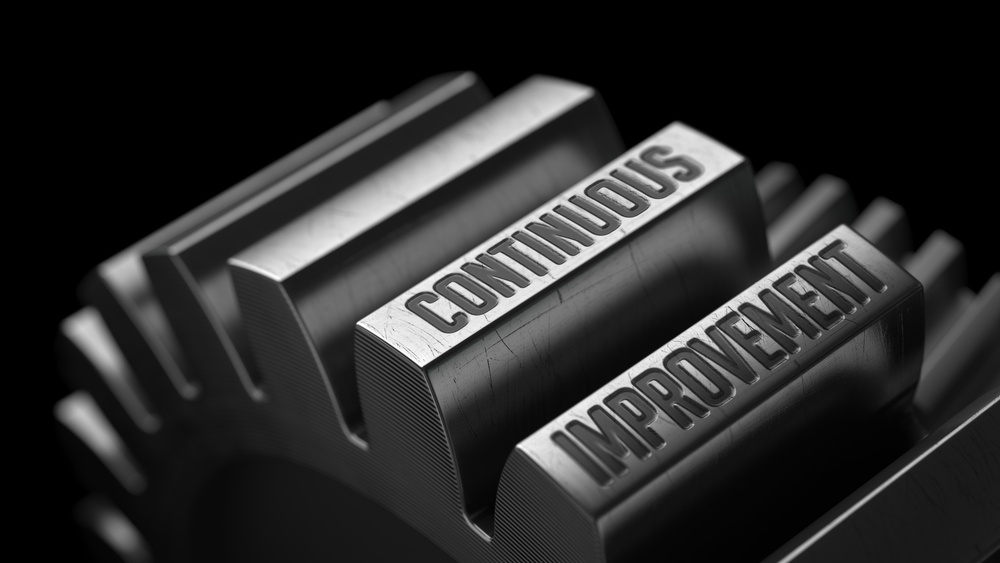 From the moment your customers drive on your lot to the time they leave--and even after--they are measuring your sincerity, personal interest, and level of commitment to their satisfaction. Bright displays and shiny vehicles are part of the appeal, but personalizing your customers' experiences makes the difference in a good dealership and a great one.
Enhancing Customer Experience in Your Auto Dealership
Simple gestures like genuine smiles, opening the dealership's doors, and eye contact are great starts to enhancing the culture of your dealership, and ultimately, your customer's positive experience. Customers can tell whether your salespersons are out to sell, or out to care for the needs of the buyer. Listening is key. Train your salespeople to ask questions, and then simply listen. More often than not, in the course of a conversation, a customer will divulge information that is vital to your overall success.
According to relational expert Travis Bradberry, "capacity for understanding" others is a top descriptor for people who are likable. And customers not only buy from likable people, but enjoy the buying experience more when their salesperson is likable as well.
Get Creative!
Buying a new mode of transportation should be exciting, and the experience should be as well. Attractive displays, comfortable chairs, and convenient snacks are just a start. Creating centers that highlight new and intriguing features, such as WI-fi integration and sound systems, helps your customers experience the possibilities.
Do you have someone on staff who is good with technology? Take a quick digital picture of your customer, then Photoshop them driving a variety of vehicles. They'll enjoy literally picturing themselves behind the wheel of several auto options.
Figuratively Hold Their Hand
Purchasing a vehicle is exciting, but can also be intimidating. Try not to leave your customer alone for extended periods of time, during which their concerns and cognitive dissonance can grow. A reassuring, "May I get you anything to drink, or answer any questions?" can alleviate your customer's anxiety and leave them feeling you are on the same team.
Communicating the process builds bridges. Your customer doesn't know why their salesperson leaves the desk and is gone for an extended period of time. Reassure your customer that you are working to make sure the process goes smoothly. Again, eye contact and listening are key.
Share the Excitement
Are there features that you and your team especially appreciate about the vehicle your customer is purchasing? Once the customers have made their choice, reiterate your mutual excitement. "You're going to love the sport mode on your new car" will reverberate with your customer months after the sale is complete.
Leaving the lot with their new purchase is a big deal for your customer, so celebrate with them! Confetti cannons are inexpensive but expressive, and your customer's memory of leaving your lot to bright colors and high fives will linger long after the deal is complete.
Follow Up
If your customer leaves your lot and only hears from you to announce new sales, you're missing a huge opportunity. Though snail mail may seem antiquated, never underestimate the value of a sincere, hand-written note that thanks your customer for their business.
And what about anniversaries? Have your salespeople go ahead and write a one-year anniversary congratulations note, and keep a rotating file so the notes go out regularly. People buy from people they like, and who care about them as individuals. A simple note goes a long way in forging ongoing customer relationships.
Enjoy Building a Family of Customers
Business success is the framework of an auto dealership, but building a family of loyal customers is rewarding in both finances and life. When you care deeply about your customers and create a culture of caring, you will experience both career and personal success. And ultimately, your customer's auto-buying experience will be unparalleled.
If you are looking for ways to build and grow your dealership, contact us. We specialize in the automobile dealerships, and have a team of passionate experts ready to serve you.