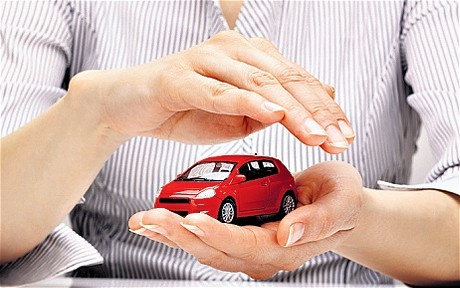 We all know the value that a dealer vehicle service contracts can bring to a customer. So how do we get them to see it as a benefit, and not just an added cost? Looking through the customer's eyes can help us identify what they are looking at when purchasing a car and how to show them what a vehicle service contract can offer.
Customers are pretty excited about purchasing their new car and are not thinking about possible breakdowns and repairs. Rather than bringing up this possibility, focus on their excitement which can enhance their need for an extended service contract. In this case, remind the customer that they want their new car to feel like a new car for years to come. Why not guarantee security for say, 7 years and 70,000 miles, and you will never have to worry about your car driving like new?
Customers are buying their particular car for a special purpose: long distance commuting, leisure, second-car, family hauler, etc. Zero-in on how they will use their new vehicle and speak to what a vehicle service contract can do in that situation. If they need the car for commuting everyday, let them know that with a vehicle service contract, you will never to have worry about missing work for unexpected car trouble, especially with the benefit of a rental car. If the new car is a family hauler, speak to fact that they make several trips in one day and give the vehicle heavy use. Remind them of the comfort in knowing that no matter how much wear they put on that car, a VSC will ensure that it will always keep them moving!
Seeing the need for a VSC through the customer's eyes will help you help them! Contact us to hear more about what our extended service contract can bring to your customers.