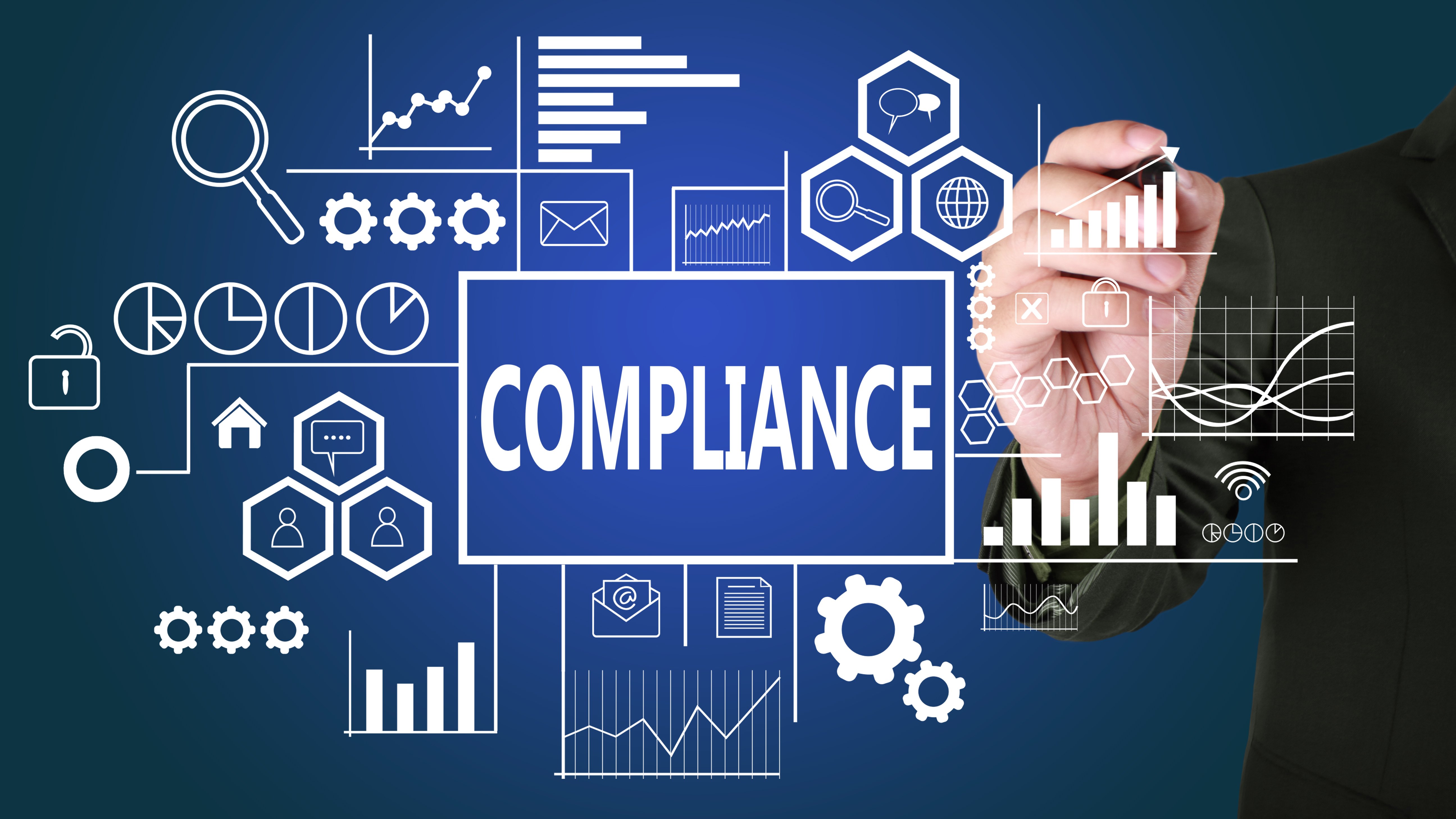 There are several laws and regulations set by the federal and state governments to control automotive dealerships, and it can be stressful and straining for you to keep up with them all. You will not only be working on ensuring you keep up with all the required laws, but there is the challenge of knowing whether you are implementing them in a legally acceptable way. This is where compliance audits come in handy.
Keeping Your Deal Audits Consistent
The consequences of not meeting auto dealership compliance regulations can be devastating. You may be faced with costly penalties if violations are discovered, and at the same time, it can be damaging to your reputation.
To be on the safe side of the law, enlist the services of experts in automotive dealership compliance auditing. Vanguard Dealer Services provides this kind of help to dealerships through comprehensive and customized programs that ensure you are fully compliant.
Making Sure Your Dealership is Compliant
When you choose to work with Vanguard Dealer Services for your deal audits, there are a number of things we do to ensure you pass the audit.
The assessment covers every department and section of your dealership in accordance to the required laws. Afterwards, we make a compilation of all violations and then help you create a plan of the required changes to ensure your dealership is compliant.

The audit is not a one-day process, there may be a need for biannual visits or more, depending on the findings from our assessment. We insist on regular audits to ensure you are on track with the law.

And since the laws are constantly changing, we make it a point to keep you updated on all new or upcoming regulations as soon as they are made public. We will brief your employees on any changes in the law and even issue tests to ensure you are all on the same page.

Your employees will also receive physical and virtual annual training sessions to ensure they have the right information to help govern their operations within the dealership.

To stay ahead of the changes in dealership law requirements, the team at Vanguard Dealer Services interacts with other players in the automotive industry through expos and seminars. This way, changes in the law do not get you by surprise.
To understand the importance of having your dealership stay compliant at all times, contact us with your specific query.