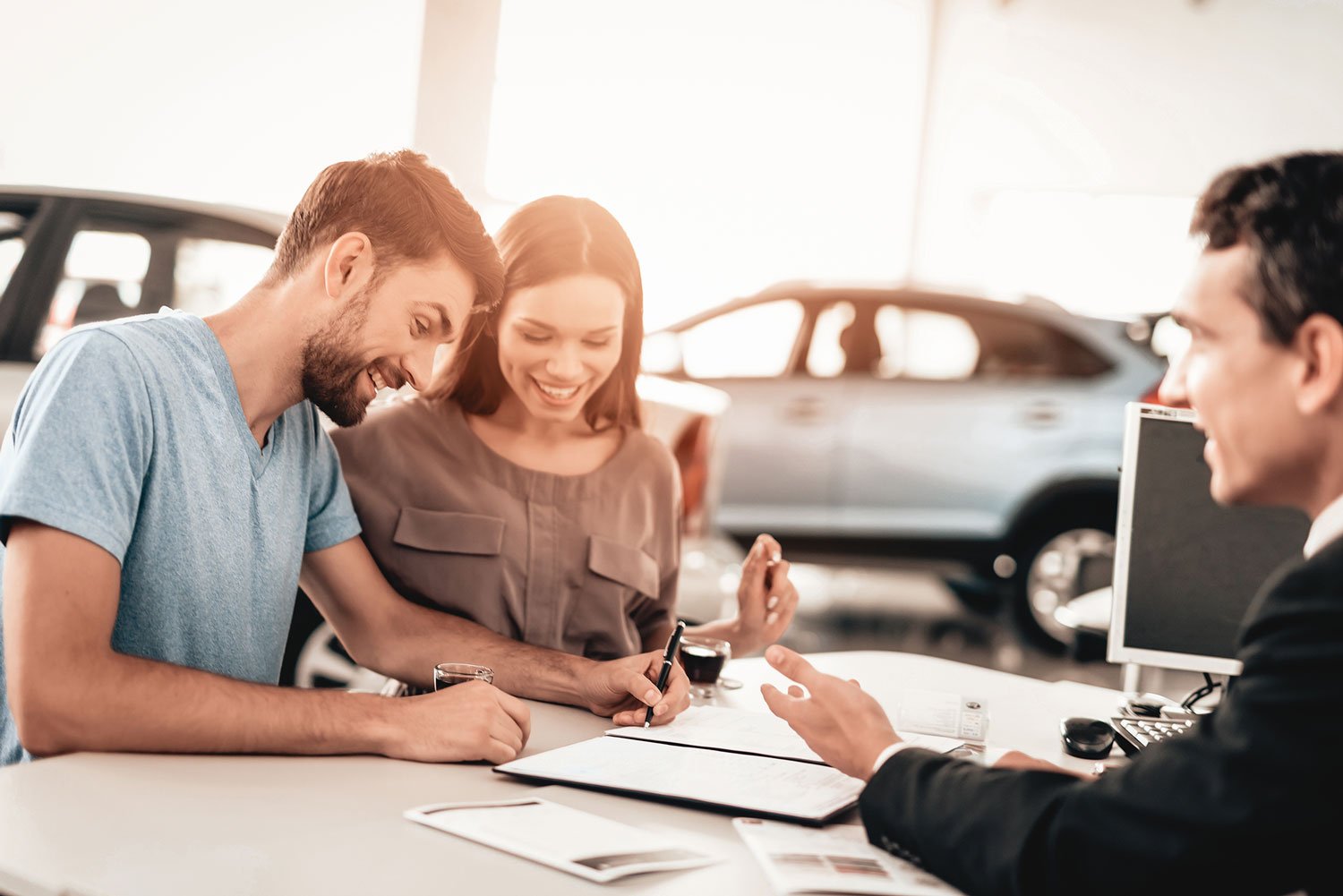 No one wants to wait for hours to close a car deal. While sales representatives want to sell more vehicles within a short time window, customers want to get their car as soon as possible. However, negotiations, the exchange of documents and upselling F&I functions often take a lot of time. As long as you can learn how to eliminate the wasteful parts of the sales process, everyone goes home happy.
Here are three tips to follow:
Combine Sales and F&I Functions
In most cases, dealerships tend to take their customers through both functions separately with the perception that it produces more profit for the business. However, combining both functions has its own advantages. First, it allows customers to assess all that they are getting in a shorter period. Second, it helps to build customer trust. The fact that customers will be speaking with a single representative throughout the purchase process streamlines their purchase journey, especially if the representative wins them over off the bat.
Provide All the Necessary Information Up-Front
The faster you can present the customer with information about their ideal vehicle, the sooner they will buy the vehicle. Often times, some representatives might withhold information and wait until the customer asks for it. The last thing your sales representatives need is a customer backing off a deal after disclosing some information later in their purchase journey. Instead, you should ensure that the customer feels comfortable from the onset. Address all their concerns and offer advice in situations where they might feel stuck. The feeling that you only want the best for them helps them make the decision faster.
Limit Negotiations
Negotiations often take a lot of time as customers try to lower the asking price of their ideal vehicle. However, if you allow it to go for too long, it might not only eat into your sales time but also lower your anticipated gross profit. Get the manager involved much earlier.
A short sales process means that you sell more cars, and the customer walks away with a great deal. By partnering with the right consulting firm, it becomes easy to reduce your sales process time without hurting quality.
Consider working with an automotive consulting firm like us today to revolutionize your customer journey.