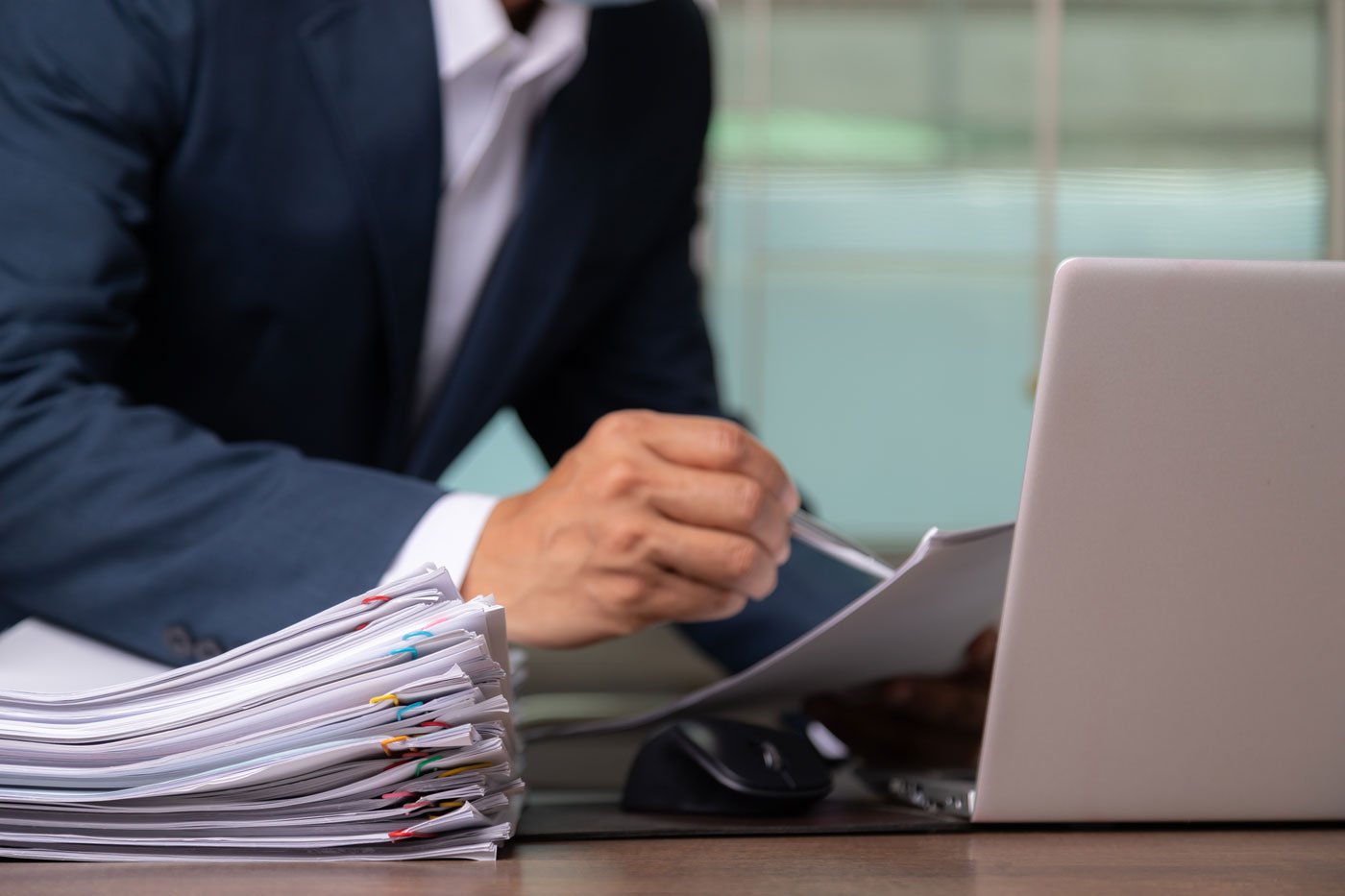 As an automotive dealer in the US, you must be conversant with consumer protection regulations, federal and state laws. The Federal Consumer Leasing Act, Truth in Lending Act, Fair Credit Reporting Act, and Gramm-Leach-Bliley Act are but a few examples. Any breach of these legislations will see you face heavy penalties and steep fines.
In addition to the crippling punishment, your dealer reputation is also at stake. Does that mean you cannot run a successful dealership? Far from it, but you must keep abreast of all consumer protection laws. The number of regulations is staggering, considering that there are federal and state laws.
With the economic challenges and changes in the auto market landscape, nothing is more important than having a watertight strategy. One way to shore up is by having regular audits and keeping them consistent.
Auto Dealership Conformity with The Law
Automotive compliance refers to the practice of conforming to local laws and regulations. As the motor vehicle dealers' regulator, the Federal Trade Commission (FTC) offers guidelines on rules and laws that require strict adherence. Areas of interest include advertising disclosures, sale of used motor vehicles, insurance, financing, buying, and selling.
The Used Car Rule that came into force in 1985 is an excellent example. Its requirements stipulate that used car dealers disclose all material facts on warranty coverage. Dealers must display the following warranty details on a window sticker, also referred to as a Buyer's Guide.
Warranty

Terms and conditions

Duration of coverage

Repair costs payable by the dealer
Further, in the Buyer's Guide is a disclosure prompting buyers to seek pre-purchase inspection and caution against spoken promises. Your employees must be conversant with the Used Car Rule, among other aspects.
Make Your Dealership Stand Out
Here are some tips to protect your dealership, employees, and customers to avoid a legal nightmare.
Onboard a Legal Professional
Legal professionals are best suited to auditing compliance with state and federal laws. Engage a legal consultant for annual audits. A retainer contract would be appropriate, considering the cost involved, so that the legal consultant does not have to come to your dealership every day. You could have a first-time audit followed by yearly reviews. Alternatively, once they review your procedures, another trained member of staff can take it from there.
Hire a Policies Oversight Officer
As a rule of thumb, all your staff members must be conversant with automotive sales regulations. However, you realize that they have other things to do according to their job descriptions. Balancing work and studying federal laws might not be easy for them. Hire audit personnel, a trained professional, to handle all adherence matters. Their work will be to keep abreast of and enforce automotive compliance rules.
Conduct Regular Training
While making it a requirement for salespeople to master dealership regulations, create a policy list. Make it mandatory for salespeople to follow each outlined procedure during and after a transaction. Conduct training sessions to keep them abreast of updates in existing regulations while also testing their understanding of new ones. That way, no one will mess up and ruin your business.
What Not to Do at Your Dealership
Never allow any member of your team to cut corners. Have a standard process of handling customers with the due process followed to the letter. According to the Red Flags Rule (RFR), you must scrutinize a customer's identity. Insist on your salespeople knowing who they are dealing with, to avoid an identity theft trap.
Conclusion
With numerous dealership regulations to keep up with, you could hit speedbumps that slow down your business. Luckily, Vanguard Dealer Services is always eager to lend a helping hand. Contact us today.