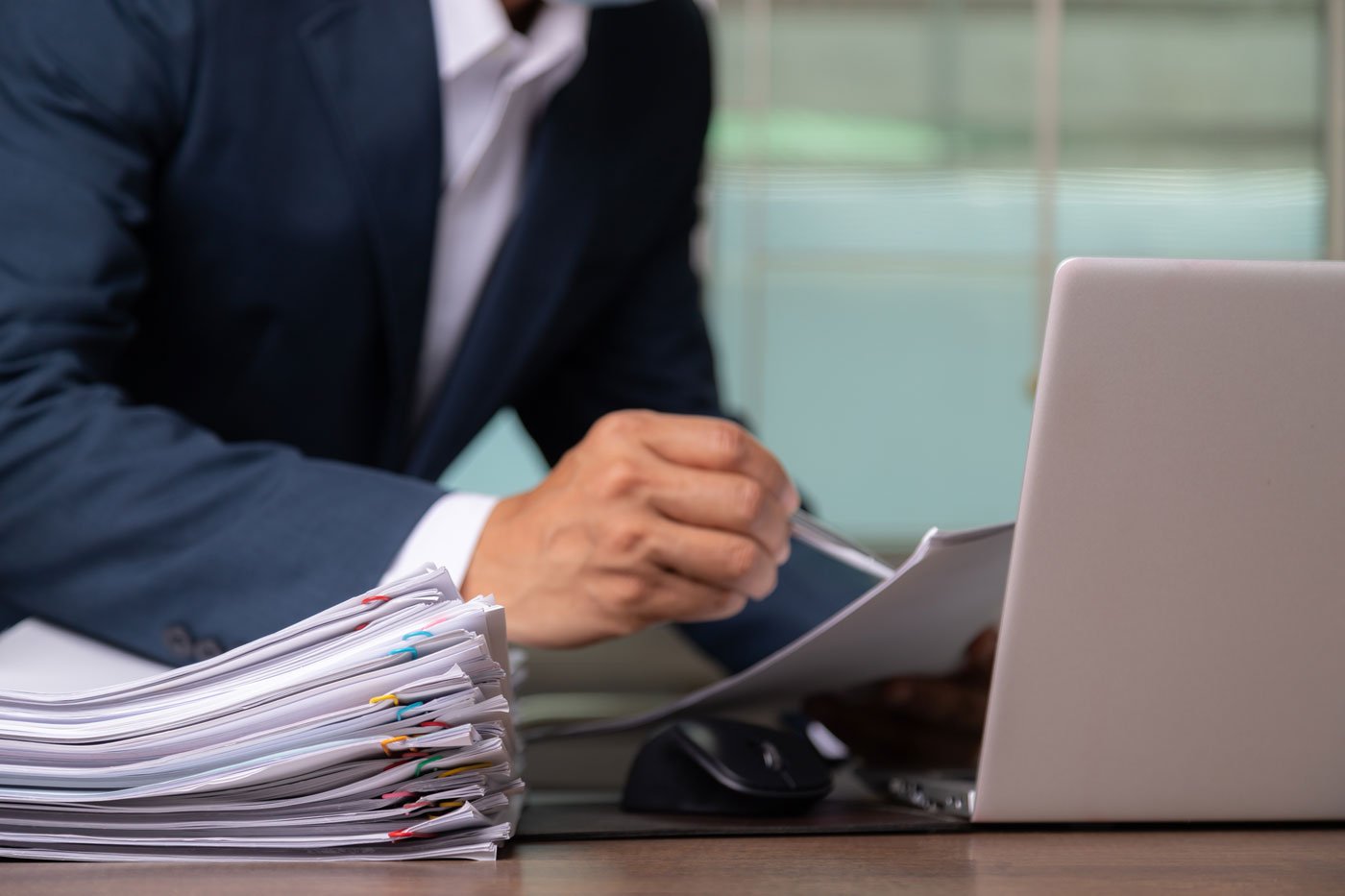 The automotive dealership has several state and federal laws that it must obey. These laws are intended to protect employees and consumers from questionable practices. Compliance with these laws is important for your business to avoid steep fines and penalties. Failure to comply can also cause huge reputational damage to your dealership. Here are a few ways to ensure that your dealership stays compliant.
Perform Deal Audits Consistently
The best way to monitor your dealership compliance is to routinely and thoroughly perform audits. Ensure that you have a proper filing system to prevent losing your documentation. You can also keep records and schedule exact dates for monthly audits to avoid any mistakes.
Pay attention to news and announcements regarding dealership and compliance changes and law adjustments.
The automotive industry experiences law changes and adjustments often. Keeping yourself updated by paying close attention to news or announcement pieces regarding compliance charges is good. You can appoint an employee to take charge of the compliance strategy. Your dealership can organize seminars, training, and courses for employees to learn about dealership protection from any exposure.
Meet with your team to review these updates and changes to ensure that everyone is on the same page
Keep your team up-to-date by creating a regular schedule for employee meetings to review changes in regulations and compliance. As an employer, you need to update your policies and compliance terms and ensure that every person, including new hires, understands the regulations.
Attend automotive expos and seminars that share announcements on the latest updates and news in the industry
You can obtain a lot of information about compliance and regulations by attending at least one or two automotive seminars and expos every year. It also helps in keeping employees engaged and boosts their morale.
Work with a vendor who provides ongoing deal audits to keep your dealership compliant
Ensure that you are dealing with a certified vendor providing continuous dealership audits because it will help keep your dealership compliant.
Contact us today and learn more about dealership compliance. We work with your employees to ensure that you stay compliant and prevent costly mistakes.