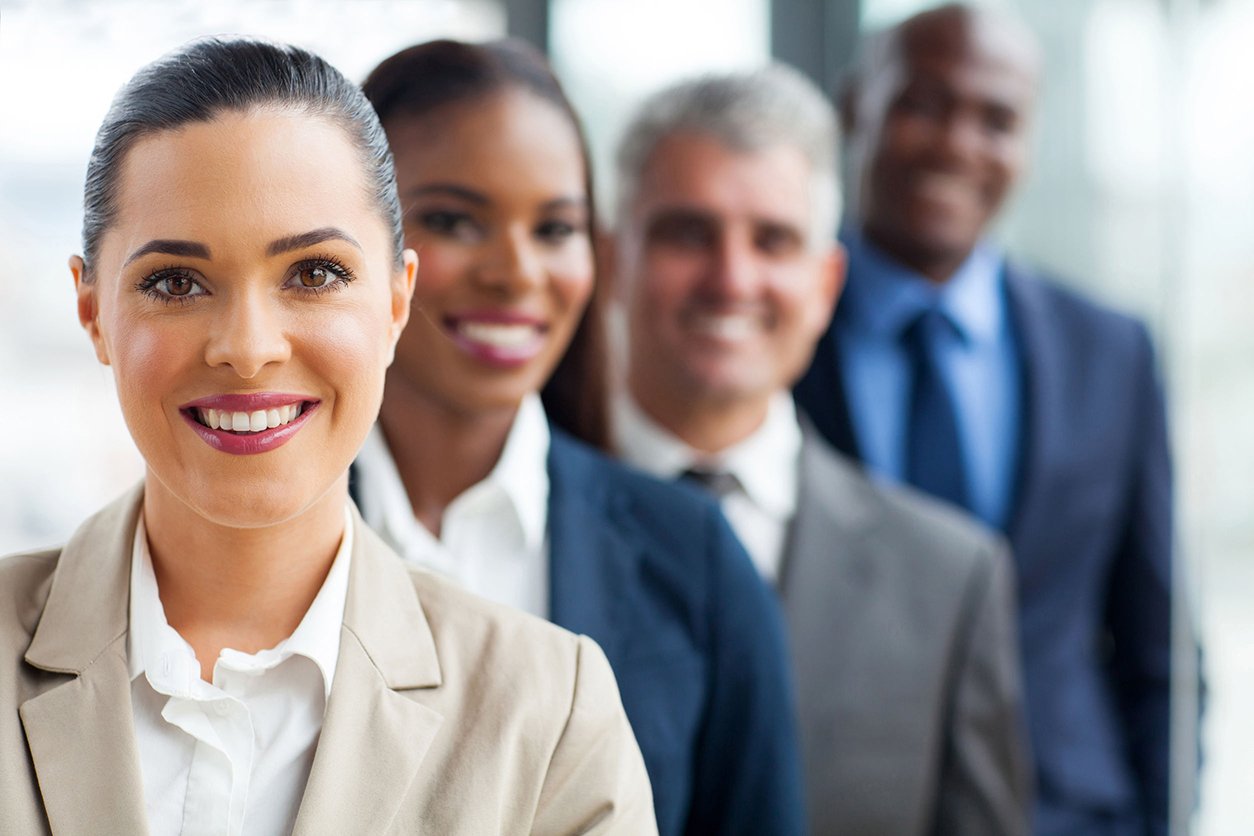 Hiring the right Business Manager is a critical part for your dealership. Do they have the experience needed as well as a successful background? Will they be a good fit and work well with the team? Knowing what to ask and what to look for during the interview process will help you make the right decision in choosing your new F&I manager.
The Interview Questions
Beyond the basic interview questions, there are questions that you should be asking that go a little deeper in helping you hire the right Business Manager. Your Business Manager will need closing skills, understanding of regulatory requirements and best sales practices. Asking them if they are willing to continue education and training will tell you a lot about the person. If they say yes, then they are willing to put in the extra effort to help your dealership be successful. It also signifies that they take the position serious and want to succeed.
Another question to consider asking is, "Why do you want to work in F&I?" It sounds like a very general question but will help you understand the motive behind their seeking the position. Maybe they already have dealership sales experience and want to move into a managerial position. Whatever the answer is, you will have a clear understanding in what is drawing them to the position.
Personality can be revealed when asking them, "What about the job appeals to them?". Is it the money they will make or working with a team? Be very careful to hear their response. The last thing you need is to hire someone that is a Lone Ranger and may be prone to take shortcuts or have unethical behavior.
First Impressions
First impressions are important. If someone is not willing to invest in personal appearance and have a professional demeanor during an interview, it does not matter what kind of experience or skills they have, they are not right for your dealership.
Finding the right Business Managers for your dealership is critical for your dealership's success. There may be times where you simply do not know how they will work out until you get them in front of a buyer. However, by taking the time to ask a few probing questions that go beyond the basic interview questions, you will increase the chances of hiring the right fit for your store.
If you would like to learn more about hiring the right Business Manager for your dealership contact us.