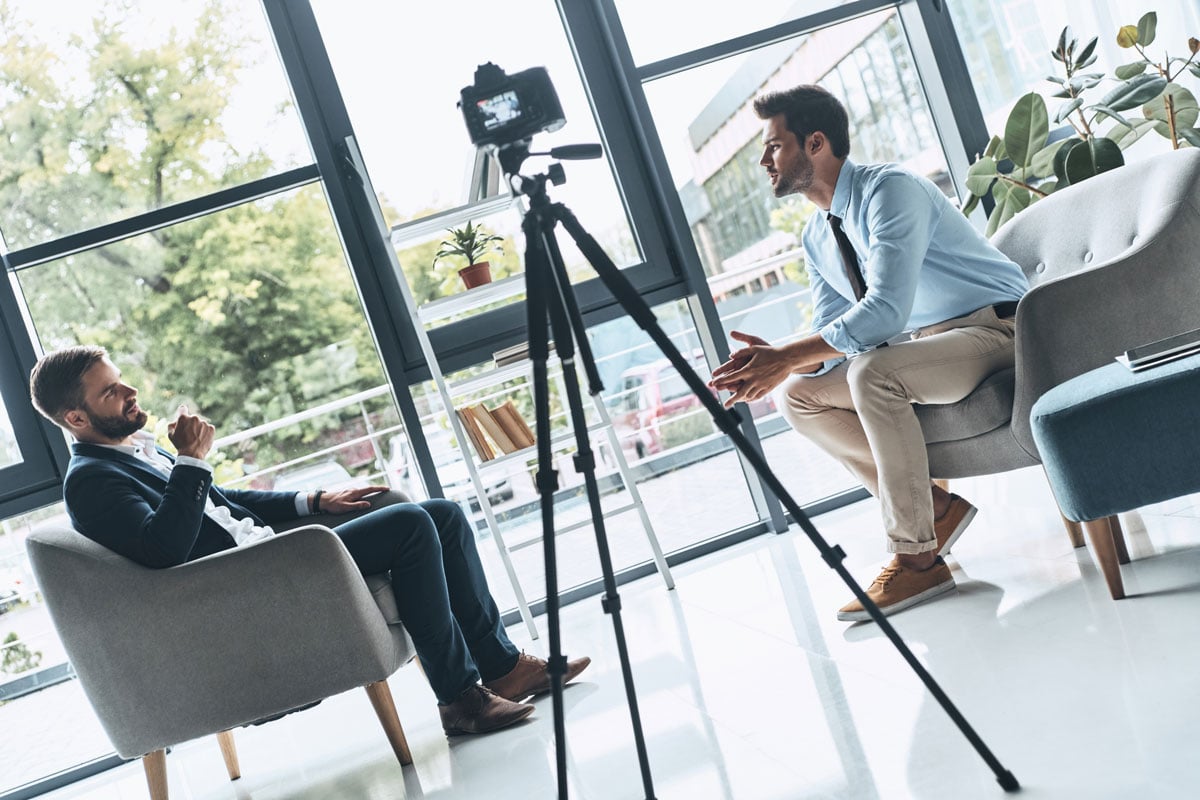 Fresh Content Ideas for Your Dealership's Social Media Pages
When it comes to social media efforts for your automotive dealership, it's important to keep it fresh. Sticking to a few tried and true topics with good opportunities for revolving content is an excellent way to gain and retain the interest of both loyal and potential customers.
A few ideas you can tap into for new content are:
Exciting Features of New Vehicles
Highlighting features of new vehicles is an inexhaustible source of social media content. Updated interior options, differences in trim levels, the latest in rear-view cameras, or any number of other attributes can be rotated on a regular basis to keep customers abreast of all the newest developments. Mentioning those features that are "soon to come" helps customers feel like they have inside knowledge.
Video Testimonials from Satisfied Customers
Hearing how happy doing business with you has made others is a perfect way to reach out to the community. Posting short videos of customers who are willing to share their excellent car buying experience is a valuable and powerful tool.
Employee Profiles
Introducing the public to the people who work at the dealership is important to building relationships. Something unique about an employee or talk of job satisfaction goes a long way toward the customer being comfortable to conduct business there.
Educational Pieces on the latest Automotive Technology or Safety Topics
Educating your customers about the latest in airbag technology or what's to come in the world of automobiles is an important service to your customers. Keep topics informational, but easy to read.
Behind the Scenes at the Dealership
Photos of employees enjoying themselves at the dealership Fourth of July celebration suggest a good place to work. A candid moment with the purchaser of a brand-new vehicle shows a business that cares about its customers. These posts bring potential customers into your dealership family. Take advantage of sales events to capture good publicity shots.
Whether you prefer Facebook, Twitter, or another social media platform, keeping your content unique and interesting is the key. Learn more at Vanguard Dealer Services.