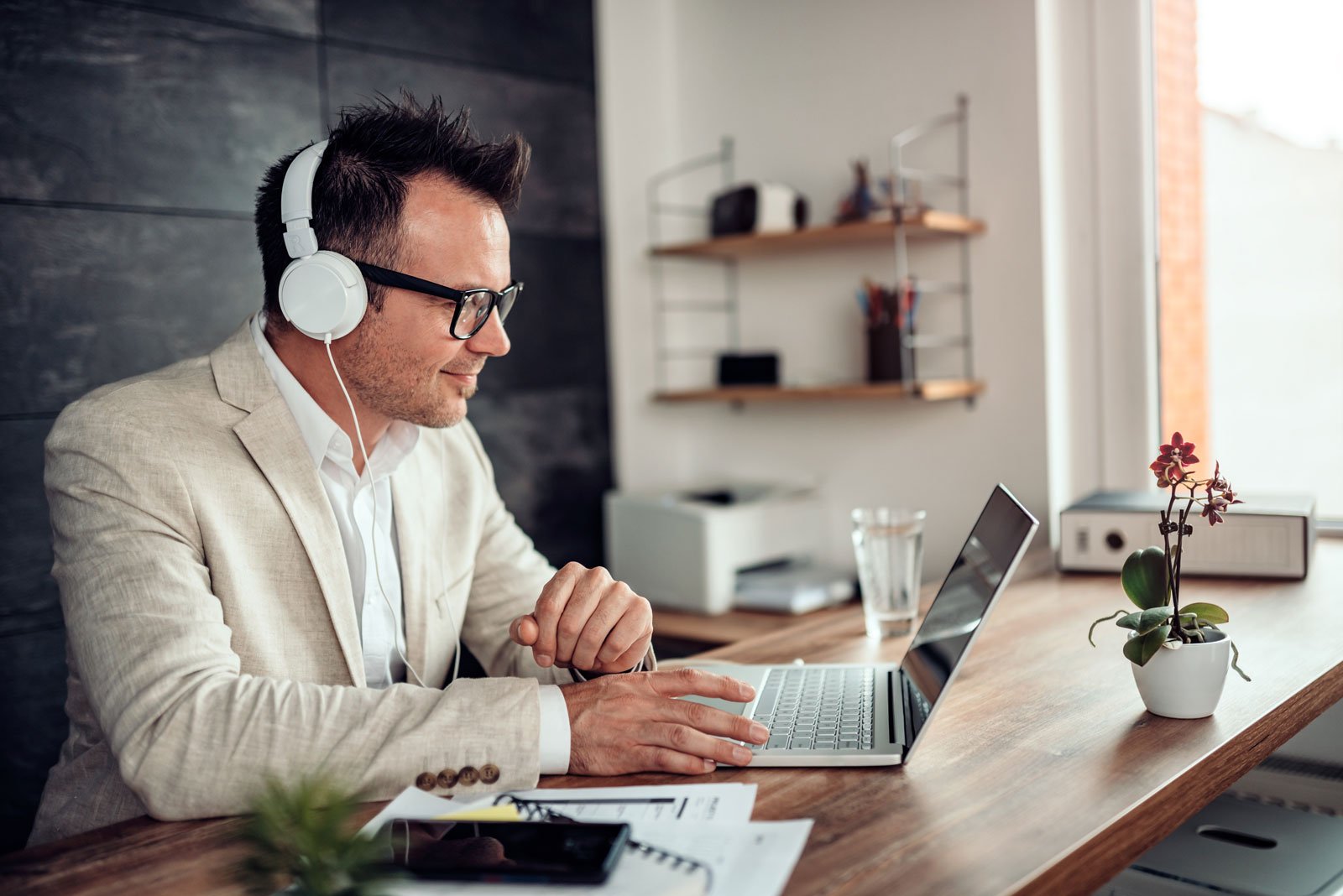 Business practices are rapidly changing, as a result of the COVID-19 crisis. As Americans pull together, our country's industry leaders are working together to figure out how to reorganize and reshape business practices.
For the automotive industry, the numbers are now out with the 1st quarter results down as expected. The same holds for leaders in the automotive industry, as reported by Forbes. Our industry leaders are coming together to reorganize and plan for the future.
Successfully maneuvering through tough times means strengthening your dealership. F&I Business Managers can take advantage of available time to improve their F&I knowledge and selling skills.
Employ Role Playing to Improve Online Communication Skills
Now that customers are not coming into the showrooms, online shopping for automobiles may become more of the norm. Setting up virtual F&I practices is vital to keeping business open. Role-playing with team members through video streaming or over the phone will help your dealership prepare for virtual business practices.
Stay Current on F&I Products with Continuing Education
While business is slow, improve your knowledge of F&I products. Take time to read updated brochures or visit product websites to help organize and prepare to explain F&I products to online customers. As you read through this Automotive News article, you will realize the opportunities you have to make F&I products part of the car buying experience. F&I and Showroom is an excellent resource for F&I products.
Learn How Successful Dealerships are Improving F&I Practices
You may not need to "reinvent the wheel." Learn how other dealerships are successfully changing to set "F&I Solutions for the Future." As pointed out in the AutoSuccess article, it may be time "to change that philosophy from really trying to sell product to instead informing consumers about the product benefits in order for them to really see their value."
Online Resources Offer Best Practices and Sales Tips
So much of what we want to know is available on the internet. Automotive News offers webinars at your fingertips for instant classroom education and training. "The Modern Day F&I Office" is available until April 2021. There is one thing we all need to employ to help us maneuver through this trying time, and that is enthusiasm. A remindful sales tip, as found on F&I Showroom, focuses on "enthusiasm" in every sale. It's essential to not only care about the products you're selling, but also show that you care. Enthusiasm is contagious. Keep an upbeat, positive mindset and display how you feel when presenting to your customers.
At Vanguard Dealer Services, we're always on the cutting-edge of F&I training. Our team of enthusiastic experts are here to help merge your F&I team onto the technology highway and successfully accelerate into the future.