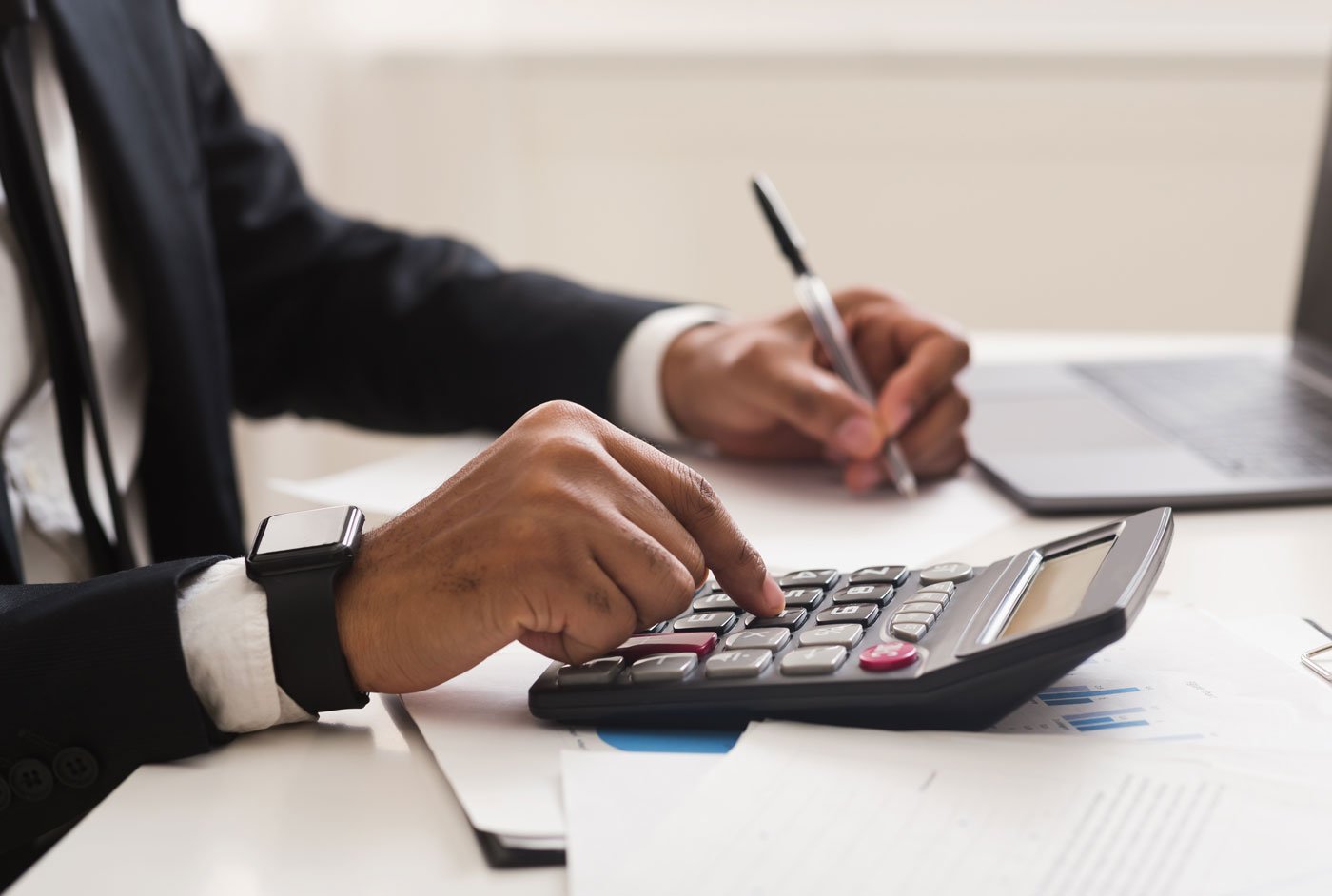 Benefits to Becoming a Dealer Equity Plan Provider
Dealerships that incorporate the F&I side of their business benefit financially. Dealer equity companies allow dealerships to develop a secondary revenue stream. Dealerships that turn F&I departments into reinsurance companies benefit from the F&I products they sell through the partnership they have with the direct underwriters of these products. Dealerships that profit per unit benefit from underwriting profits when the F&I department is its own company. Premiums will come to your reinsurance company creating the eventuality of an independent revenue stream.
Incorporating your F&I business into a Dealer equity company increases profitability. It enables your dealership to make money on invested premiums. More money is kept in dealership accounts which can then be invested advantageously.
Dealer Equity Programs
Controlled Foreign Corporation
This reinsurance option is set up outside the United States. It is taxed as a U.S. insurance company. Because of the choice to be treated as a domestic company from the standpoint of taxation, the PORC is not a CFC.
Dealer-Owned Warranty Company
This option is different from the others because the dealer owns the obligor company. This structure has tax deferral and rate advantages.
Non-Controlled Foreign Corporation
Post 2016, NCFCs are the way to go. They provide dealerships with the option that doesn't limit written premiums. Deferred underwriting and investment income taxation and advantageous rates are other benefits of NCFCs.
Contact us for more information on which configuration can maximize profits for your dealership.