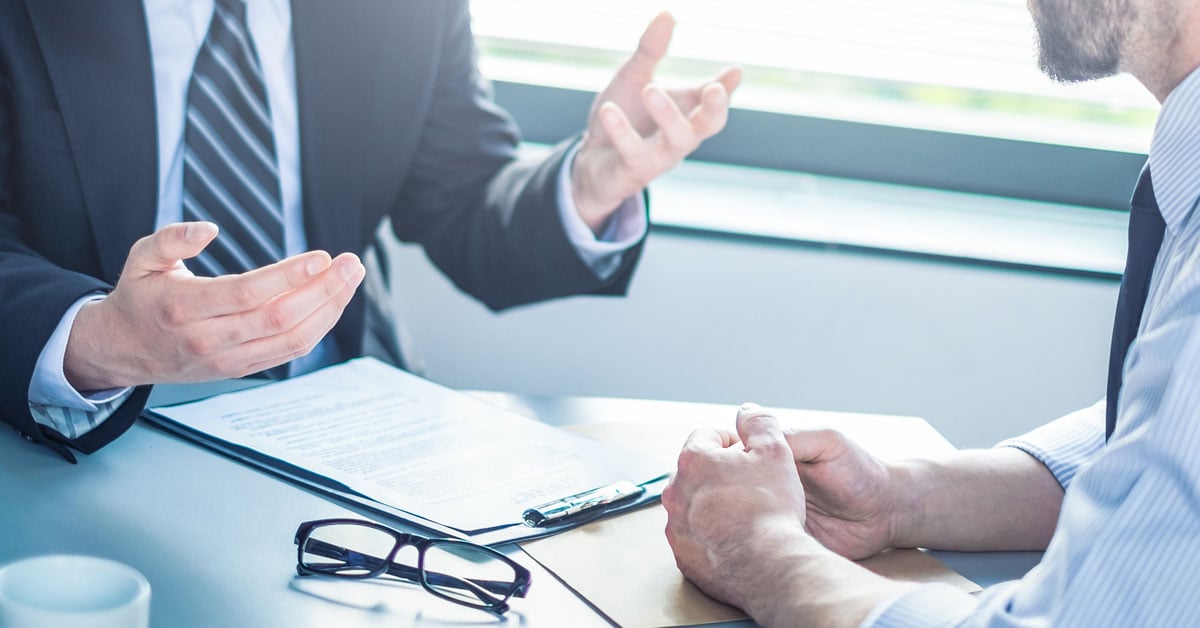 As it is with most dealerships, your parts and service department is probably your company's lifeline. According to a previous report by the National Dealership Association, the service and parts department accounted for about 46% of the gross profits of the average dealership. Putting such figures into considerations and your F&I department isn't as close in terms of profits, there's no better time to start considering dealership reinsurance than now.
However, there are two main reasons why many dealership owners don't consider starting or owning their own reinsurance companies. The reasons include:
The dealership owners are not quite familiar with the benefits of dealer-owned reinsurance companies.

And secondly, the dealers are afraid of the risks involved in this venture.
In this article, we have outlined the basics of dealer-owned reinsurance and how it can help you maximize your company's profits.
What is Dealer-Owned Reinsurance
As a dealership owner, you probably work with some insurance companies whose clients pay monthly premiums. When these clients file some insurance claims, the insurance provider is obligated to process the claims in due time.
So how does dealership-owned reinsurance help you as a dealership owner? Well, the following are the benefits of becoming a dealer-owned reinsurance company:
Continuous cash flow and profit maximization.

Flexibility in offering customized policies and terms.

Improved customer satisfaction.

Gives you control over the insurance company.

Higher return on investment than any other single endeavor available to you in the car business.
However, most dealers are skeptical of venturing into reinsurance because of the misconceptions that it costs a fortune, and the dealership must be too big to get started. But neither of the two is true. At Dealership Development, we help you find the best dealer solutions that uniquely fit your unique needs.
Feel free to contact us today so that you can learn everything you need to know to become a dealer-owned reinsurance company.