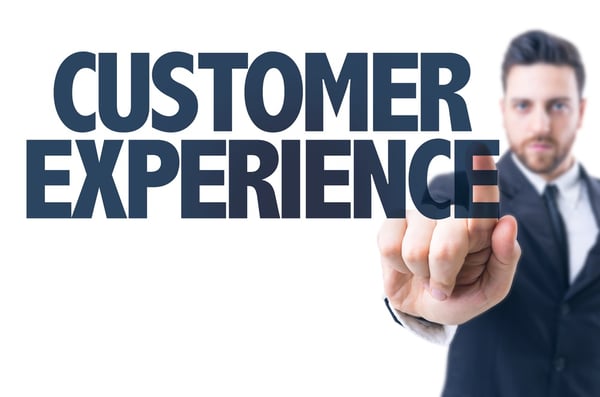 Buying a new car is a fact of life for many people, and statistics show those people want a unique buying experience. In fact, recent stats show 98% of buyers want some aspect of car buying to occur online.
To provide a complete customer experience right for today's demands, you'll need proper training from a quality dealership consultant.
Offering More Thorough F&I Products
A lot of dealerships still offer the same F&I products they have for years. While basics from vehicle maintenance programs to auto body repair continue being important, buyers want a little more to help them get the most from extensive use of their cars.
The best approach to this is to get some help from a consultancy team to help analyze what your buyer demographic really wants. With a full audit and on-site training, you'll be able to gain access to new F&I products as well.
Some of the most popular F&I products out there today include:
Guaranteed Asset Protection to cover the gap between the vehicle's value and the amount owed to the finance company.
Key replacement for high-tech keys.
Roadside assistance for car breakdowns.
Vehicle tracking technologies.
I.D. theft protection programs.
Products alone aren't going to make your customers happy, though. You may need a new shift in direction on your approach to selling, or guidance on sales motivation.
Finding the Right Approach to Sales Training
How your customers feel after working with your sales team is the key to whether they'll keep coming back and buy more aftermarket products. Approaches to car sales often change over time. The old methods you're used to are quite a bit different now.
As Edmunds points out, the best car salespeople today are ones who not only have a winning personality, they also have the ability to listen. Plus, they need a good sense of perception on what the buyer needs in a car.
All of these things might sound impossible to teach, but it's possible to with the right training. On-site training from the right dealership consultant gets your sales team to better understand consumer behavior.
When your sales team makes the customer feel good about their purchase, you can count on nurturing a winning customer experience.
Bringing in Better Technology
Something as simple as adding a web-based menu system for selling products can up the customer experience exponentially.
This is where digital technology comes in to satisfy the consumer demand to use the online world for part of their car-buying process.
By using an online menu, you'll better tailor what the consumer wants in the way of F&I products. These provide real-time reports as well, giving you valuable analytics to use in helping customers make the right buying decisions.
The customer is going to appreciate this, especially when you use an iPad to present the menu for more convenience. It's very easy to present these menus as you walk with customers on the car lot.
Incentive Management Services
Some of the best dealership consultants give you incentive management services to help motivate your sales staff to improve their performance. It works by devising plans fixed around focus items to give car buyers a more personalized shopping experience.
These programs show you how much incentives create a domino effect in not only making your sales team happier, but also customers. As you can see, though, bringing a better customer experience is really all about understanding what they want in a time when selling cars is more complex than ever.
Contact us at Vanguard Dealer Services to learn about our unique services to improve your dealership customer experience into the coming decade.