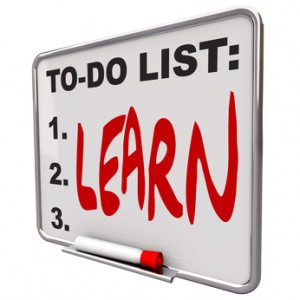 Yes, it could. When you own a business, there are a few things that you can skimp on- the cheap coffee for the waiting room, the discount receptionist desk, and even the low-quality paper that you use in your copier. One thing you should never be stingy with is training. It is important that your finance and insurance manager have the correct F&I training.
Walkoffs
If your finance and insurance manager doesn't know all of the ways that a customer can finance a vehicle, you may miss out on some significant sales. This means less money for you and more customers for the other guy down the road who offers all of the finance options. Customers can quickly get discouraged and walk right off the lot if there aren't options available.
Compliance
Believe it or not, if your sales manager is not following the proper techniques for providing financing and insurance, your dealership could be considered in violation and could face penalties or even criminal charges. It is always a good idea to be safe and the right automotive F&I training will ensure that your manager knows how to stay in compliance with federal, state, and local finance laws.
Competition
If a customer cannot get a financed car through XYZ dealership down the road, they will likely come to your dealership to try to get a financed car. When your business manager knows all of the different ways to finance, he or she will be able to help that customer figure out the right option for their financial situation. A properly trained business manager can give you the competitive edge that you need.
Ready to get your business manager prepared? Need more information? Want to know what else we offer? Please contact us today to answer all of your questions about finance and insurance training.