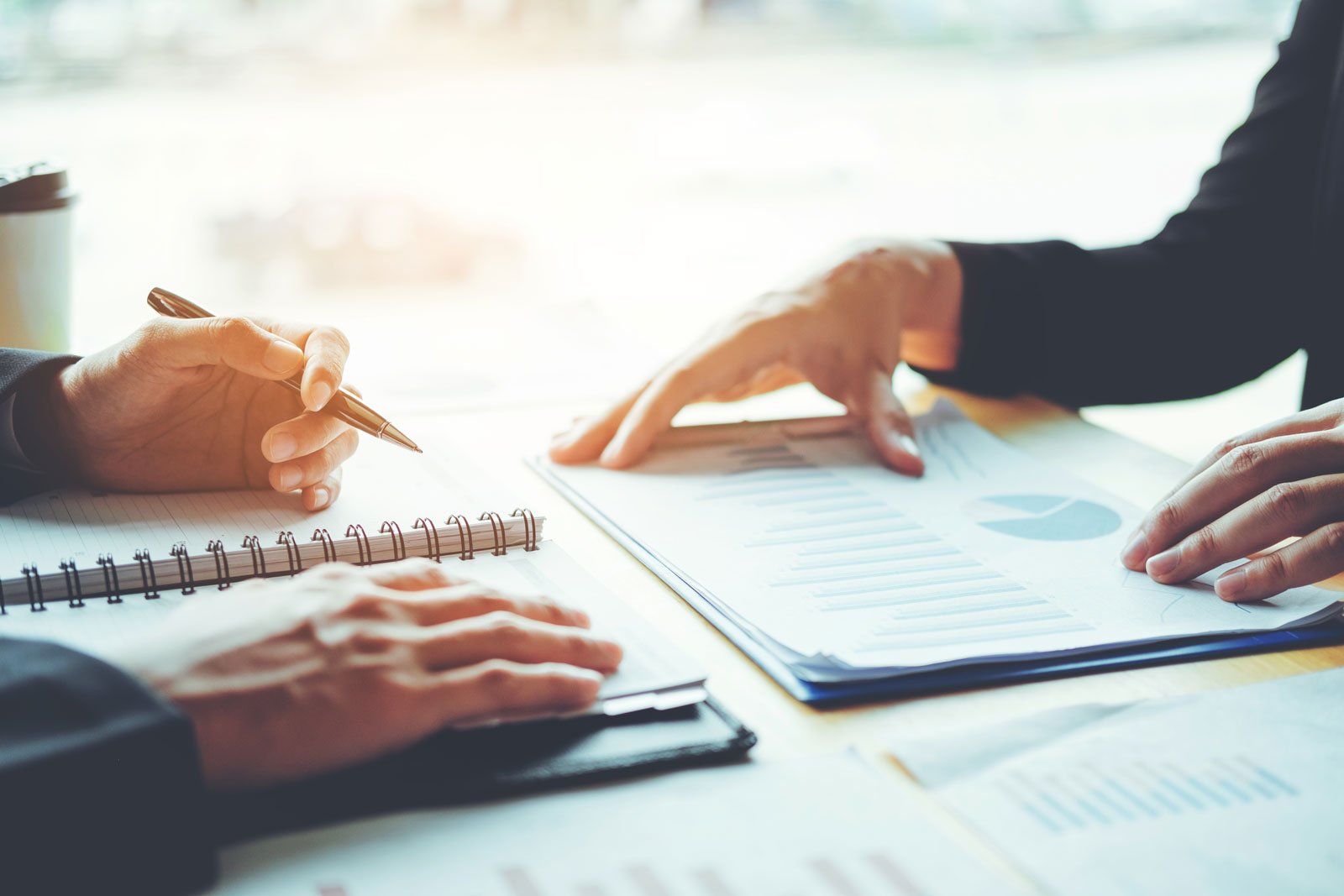 The term "reinsurance" is confusing, but its concept is not hard to understand. As explained on AutoSuccess, "reinsurance is a separate company, owned by you the dealer, to provide Warranties, Vehicle Service Contracts, GAP, Certified Pre-Owned programs, and Collateral Protection to your customers without having to buy from a third party company."
Empower Your Dealership to Increase Profits and Customer Service
In place of a direct provider, dealers can participate in underwriting profit. Several Certified Master Dealers (CMDs), explain how setting up a dealership-owned reinsurance company is proving to be a smart business decision.
While "reinsurance increases your profitability with a return on investment better than any other single endeavor," you have the availability to control your assets within your reinsurance company and you're also able to have "ultimate control to do what is best for your customer and your dealership." It makes sense to consider your options.
The Reinsurance Options
It is important that you invest the time to learn more about the impressive profits from a reinsurance option. There are several options for consideration.
"Controlled Foreign Corporation (CFC)
"Dealer Owned Warranty Company (DOWC)"
"Non-Controlled Foreign Corporation (NCFC)"
"Affiliated Reinsurance Company (ARC)" aka "Allied Risk Company"
It is important to note, as the author points out, "without effective and compliant sales processes at the dealership, you will never get the maximum compensation available to you." That is why it's a viable recommendation to employ an F&I Specialist.
Help Understanding Your Dealership's Options
At Vanguard Dealer Services, we know there is a lot to consider, and that is why we're here to offer more than just our opinion. We not only have the expertise to help you consider your reinsurance options, but we also teach by working alongside you and your employees.
We partner with you, and we can be there when you need us the most, especially when it comes to your F&I needs to operate in compliance. We're ready to go to work for you and help you consider all of your options.