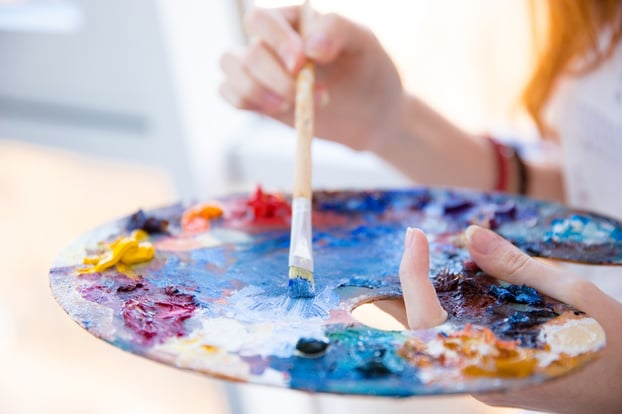 As with any industry that relies primarily on sales for its livelihood, you may find that your customers come to you with a certain degree of skepticism. Often times, clients will arrive in defense mode prepared to ward off any attempts to sell them anything they think they don't need. It is for this reason that automotive finance and insurance training is so vitally important to your business.
Your business managers knowing how to present your warranties or insurance products to the client can make all the difference, not only in whether or not they get the sale, but also in how the customer views the dealership. Because of the looming fear of being over-sold, many customers are almost completely closed off to the idea of adding anything else to an already expensive purchase. Having a strong knowledge of your products and being able to effectively convey its value to your customer are key to a successful transaction. It is the job of the business manager to make your customers feel that the additional purchase is for his or her benefit, not theirs; and to show the client that they have his or her best interest in mind. There are several ways that they might approach this:
Focus on the client's need for the product itself, not just the bargain.
Give real examples of how a warranty or insurance product benefited a client in the past.
Respect the customer's budget.
Believe in your products.
Vanguard Dealer Services will work side by side with you to offer training and support to your finance managers and staff. Please, contact us to find out how partnering with us can benefit both you and your clients.