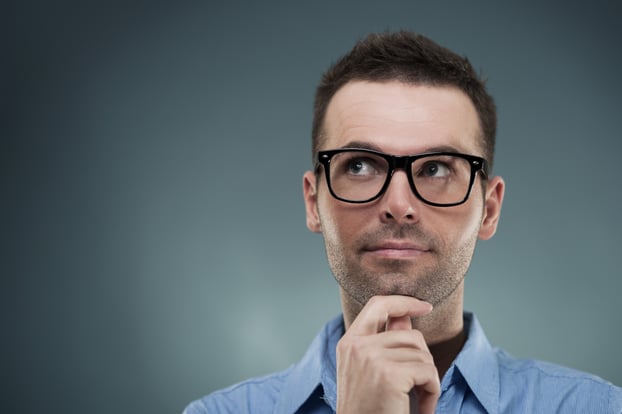 Absolutely stellar automotive finance and insurance training is fundamental to every leading automotive dealership. We all know that F&I managers who do not understand current state and federal regulations expose the dealership to legal liabilities; continuing education is essential for the career minded F&I manager. Those who strive to be the very best also understand that dedication and commitment to training allow the practice of the craft not just with ease and grace, but also with the thinking human touch that sets them apart from their peers. The F&I manager who commits to and embraces training will directly, and positively, affect every member of the team.
As a well-trained F&I manager, you can and should help to train your sales team every day. Make sure they understand the rules and regulations that govern your business office, and that inflating payment quotes as a negotiating tactic is no longer acceptable. These days, it's an unfair and deceptive practice in every state and creates legal liability for the dealership. As you guide your sales team, refrain from snarky comments and open public criticism. If there is a problem, it's far more effective to identify the cause of the offending behavior and modify the consequences to produce a desired behavior. Be a thinking professional and realize that public criticism is highly likely to produce a team member dedicated to getting even rather than boosting the bottom line. Always pass your training on by motivating, encouraging, and recognizing effort.
Make the most of your training by daily practicing your skills when not in the office with a customer. Keep a list of problematic objections and write out customer-focused, needs-based responses. Use these scenarios for role-playing with your sales team not only to sharpen skills, but also to show your team that you share and understand the sales problems they encounter on a daily basis. Daily rehearsals of your presentation will improve everyone's ability to overcome objections and focus on customer needs.
Hone your knowledge and skills in order to stop making customers wait to get into the F&I office. Ask your customers questions to determine their needs while you load their deal into the computer and create the perfect menu; you are not James Bond and these are not national secrets. Customers don't begrudge the time spent on paperwork; it's the time spent waiting to do the paperwork they hate. Your commitment to your training has already eliminated the need for delay, so stop procrastinating.
Your hard work in getting where you are today will never really end, nor should it. Top professionals know that the best use of their skills comes down to customer service in any industry, and that includes keeping your industry knowledge current and sharing your skills with team members as well as customers. Your dedication to your training has given you the tools to become an admired role model, so be worthy of it and use your position wisely.
Interested in learning how Automotive F&I Training can succesfully impact your dealership? Request a FREE PRESENTATION